Description
The Riverside Theatre presents
The 14th Annual New York
Family Arts Festival
Harlem Arts Alliance presents
Artz, Rootz, Rhythm
Enjoy an evening of Performances by Harlem Arts Alliance Members including Music with a Message, Uptown Dance Academy, Millennium Dance Company, and Harbor Conservatory for the Performing Arts' GESTURES Dance Ensemble (pictured above).
Learn more about the artists: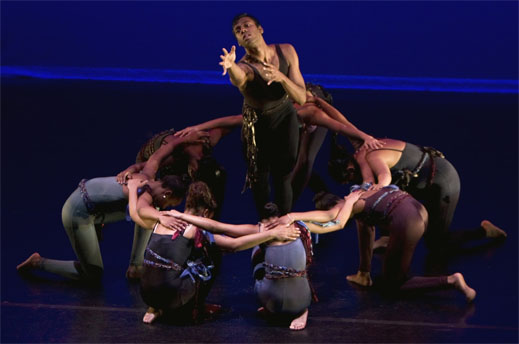 Harbor Conservatory for the Performing Arts - GESTURES Dance Ensemble, its resident pre-professional student dance company established by Nina Klyvert-Lawson. GESTURES is a performance workshop where students are trained to become versatile dancers, and to that end, they complete a broad curriculum of dance techniques, and have many opportunities to learn from and perform varied repertory with an international faculty and renowned guest artists. Dance students build a solid technical foundation in Classical Ballet, Modern, (Graham, Limon, Horton), Jazz, (Luigi and Simonson) Tap, West African, Dunham, Pilates, and Choreography. www.theharbor.org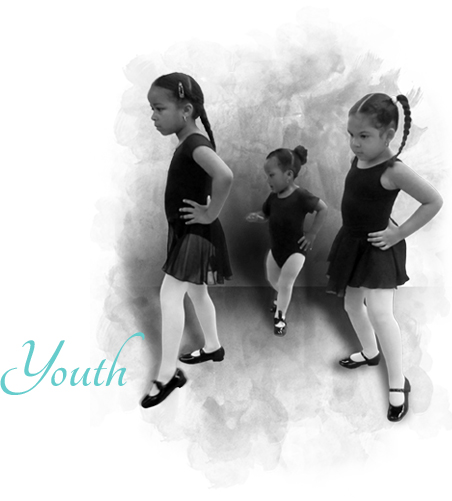 Millennium Dance Company at Perry Studios is a community-based Harlem dance center upholding the highest standards of conservatory training for future generations of professional artists while nourishing the creative spirit and personal development of every adult and child who walks through our doors. Artistic Director, Ms. E. Denise Perry. www.themillenniumdancecompany.com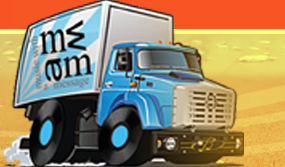 Music With A Message youth band (MWAM) is a project of Renaissance E.M.S, a South Bronx nonprofit organization serving inner city youth from the ages of 6-19. The MWAM band features 25 talented youth with a passion for performance, drawn from Renaissance E.M.S. music programs and open auditions across NYC. Bervin Harris, co-founder of Renaissance E.M.S. and MWAM coordinator, is an accomplished singer-songwriter, producer and recording artist for Capital Records. www.MusicWAM.org | www.Renaissance-EMS.org
Uptown Dance Academy is considered the premiere dance school for urban youth interested in making dance their primary focus. The Academy has been dedicated to providing high-quality dance disciplines, training and professionalism for youth ages 3-19. The well-rounded curriculum designed by founder and director Ms. Robin Williams exposes children to the diverse world of dance as they prepare for the professional stage. www.uptowndanceacademy.com

Harlem Arts Alliance (HAA) is a not for profit arts service organization celebrating over 10 years of service to a prestigious list of members such as the Apollo Theater, Harlem Stage, Dance Theatre of Harlem, The Studio Museum in Harlem and The Schomburg Center for Research in Black Culture as well as over 850 more cultural/arts institutions and individual artists. HAA remains committed to nurturing the artistic growth and the development of artists and arts organizations in Harlem, the Tri-State area and beyond. www.harlemaa.org
FREE EVENT - RSVP TODAY!
Learn more about The Riverside Theatre:
http://theriversidetheatrenyc.blogspot.com/
212-870-6784