Description
Family Advocacy & Quality (FAQ) Conversations
The Arc of Ohio and ECRN+ have partnered to create a network designed to support, educate and empower families, individuals, and friends within Ohio's disability community. Our hope is for FAQ Conversations to be a forum to ask questions, share experiences, connect with others and receive the latest information on our ever-changing disability systems and supports in Ohio.

FAQ Conversations will be facilitated by Steve Beha ll, Associate Director of the Arc of Ohio and Amanda Biel, Family Support Specialist with ECRN+ (YMCA of Central Ohio). Both Steve and Amanda have personal and professional knowledge about the systems and supports in which adults and children with disabilities live, work, and play.

» Refreshments will be provided to attendees. Free parking is available on-site.
» August 'Conversation Starter': Waivers and Waitlists
» If you have a child, ages 2-7, check out our playgroup they can join with us! Have an infant? You're welcome to bring them along and care for them while participating in FAQ Conversations. We are a welcoming community :)
» Space is limited, reserve your spot today!
Conversation will be tailored to cover a broad spectrum of special needs information that includes ages birth to adult. We encourage all families, whether you're new to the disability world or a veteran, to join us in conversation. Together, we can do more.

----
(FAQ) Conversations Playgroup



If you are the parent of a child ages 2 yrs to 7 yrs old , we invite you to bring your kiddo along for an inclusive playgroup happening at the same time as FAQ Conversations. Children of all abilities can play and connect at Columbus Speech and Hearing's family playspace and gross motor room. While you're learning and connecting with other caregivers upstairs, your child will be building skills through play and having fun on-site under the care of loving Y staff and volunteers.

*** SPACE IS LIMITED & PRE REGISTRATION IS MANDATORY FOR THE PLAYGROUP. NO WALK-IN'S ***
Playgroup notes:
» Parents must utilize FAQ Conversations and stay on-site at Columbus Speech & Hearing at all times.
» Parents are encouraged to change diapers or take their child to the restroom before signing them into the playgroup. Y staff and volunteers are unable to change diapers. If a child's diaper needs changed, a parent or guardian will be temporarily called back to the playgroup to change their child.
» Parents must pick up their children within 15 min of FAQ Conversations dismissal.
» The parent or guardian that signs their child in to the playgroup must sign the child out, unless other arrangements have been previously arranged and approved.
» We encourage parents to arrive to FAQ Conversations at least 15 min early in order to help your child become acclimated to the play area.
» Children participating in the playgroup must be free from any communicable disease.
----
Questions?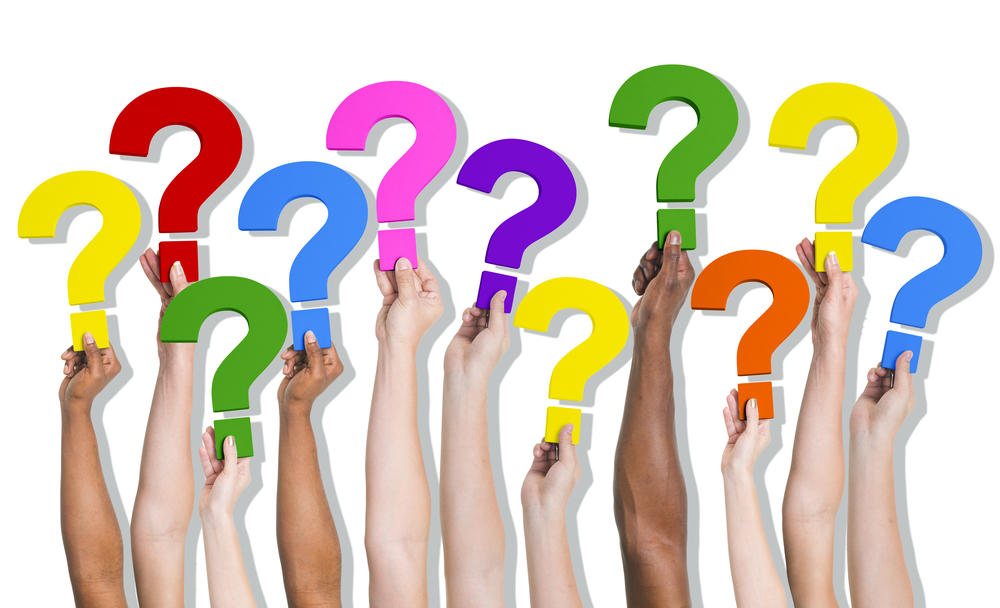 Do you have general questions about FAQ conversations? Feel free to contact Steve Beha or Amanda Biel.
Do you have questions regarding the playgroup? Please contact Amanda Biel or Cassie Kranz.
» Arc of Ohio Associate Director: Steve Beha ll
Phone - 614.487.4720 x112
Email - steve.beha@thearcofohio.org
» ECRN+ Family Support Team:
Amanda Biel or Cassie Kranz
Phone - 614.835.6073 or 614.300.7867
Email - abiel@ymcacolumbus.org or ckranz@ymcacolumbus.org
---



The Arc of Ohio - Facebook.com/ArcofOhio
ECRN+ - Facebook.com/ECRNplus

A huge thanks to our friends at Columbus Speech & Hearing for partnering with us to provide space and support for our Playgroup. Learn more about CSH and all the great work they do at: http://www.columbusspeech.org/