Sales Have Ended
Ticket sales have ended
Amigos de Carlos Cuauhtemoc Sanchez y DCET! GRACIAS por apoyar una causa tan importante al comprar su boleto, deducible de impuestos. Si necesita un recibo para darselo a su preparador de impuestos para reportar su donacion, por favor, envienos un e-mail a: dcenti1@sbcglobal.net. La recabacion de fondos es para ayudar a los programas de Ingles, GED, Ciudadania y Ballet Folklorico de las Escuelitas de DCET/Debes Creer en TI. Tambien ayudaremos a 4 estudiantes para que vayan a la universidad y a los damificados de Acapulco, Mexico. Los esperamos en el evento, puertas abren a las 8:00am. Elvia Wallace-Martinez, CFRE Corporate Development Founding Director 504 North O'Connor Rd. Irving, TX 75061 972-871-8285 LA ESCUELITA community Learning centers 214-587-1983 mobile (la mejor manera de encontrarnos) 972-669-5035 program information in Spanish www.dcenti.org dcenti1@sbcglobal.net
Sales Have Ended
Ticket sales have ended
Amigos de Carlos Cuauhtemoc Sanchez y DCET! GRACIAS por apoyar una causa tan importante al comprar su boleto, deducible de impuestos. Si necesita un recibo para darselo a su preparador de impuestos para reportar su donacion, por favor, envienos un e-mail a: dcenti1@sbcglobal.net. La recabacion de fondos es para ayudar a los programas de Ingles, GED, Ciudadania y Ballet Folklorico de las Escuelitas de DCET/Debes Creer en TI. Tambien ayudaremos a 4 estudiantes para que vayan a la universidad y a los damificados de Acapulco, Mexico. Los esperamos en el evento, puertas abren a las 8:00am. Elvia Wallace-Martinez, CFRE Corporate Development Founding Director 504 North O'Connor Rd. Irving, TX 75061 972-871-8285 LA ESCUELITA community Learning centers 214-587-1983 mobile (la mejor manera de encontrarnos) 972-669-5035 program information in Spanish www.dcenti.org dcenti1@sbcglobal.net
Description
FAMILIAS FUERTES EN TIEMPOS DIFICILES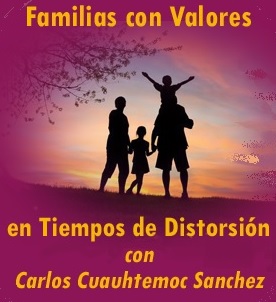 A beneficio de los programas de Inglés, GED, Computación, Alfabetización de LA ESCUELITA y para las becas escolares para que los estudiantes de Preparatoria puedan entrar a la universidad.
Una guia para la juventud y sus familias para prevenir la adicción a las Drogas, el Alcohol y la Violencia Familiar
Basados en los libros de superacion personal del
Ingeniero, Conferencista y Autor de
Best Sellers:
Carlos Cuauhtémoc Sánchez
******************************************************************************
FAMILIES WITH VALUES IN TIMES OF DISTORSION
Benefiting the LA ESCUELITA Literacy and Mentoring Programs allowing seniors from high school to reach college.
This program is a guidance for Youth and their families to prevent Drug and Alcohol addiction, while overcoming Family Violence
Organized by:
El gran equipo de Mosqueter@s de DCET/Debes Creer en Ti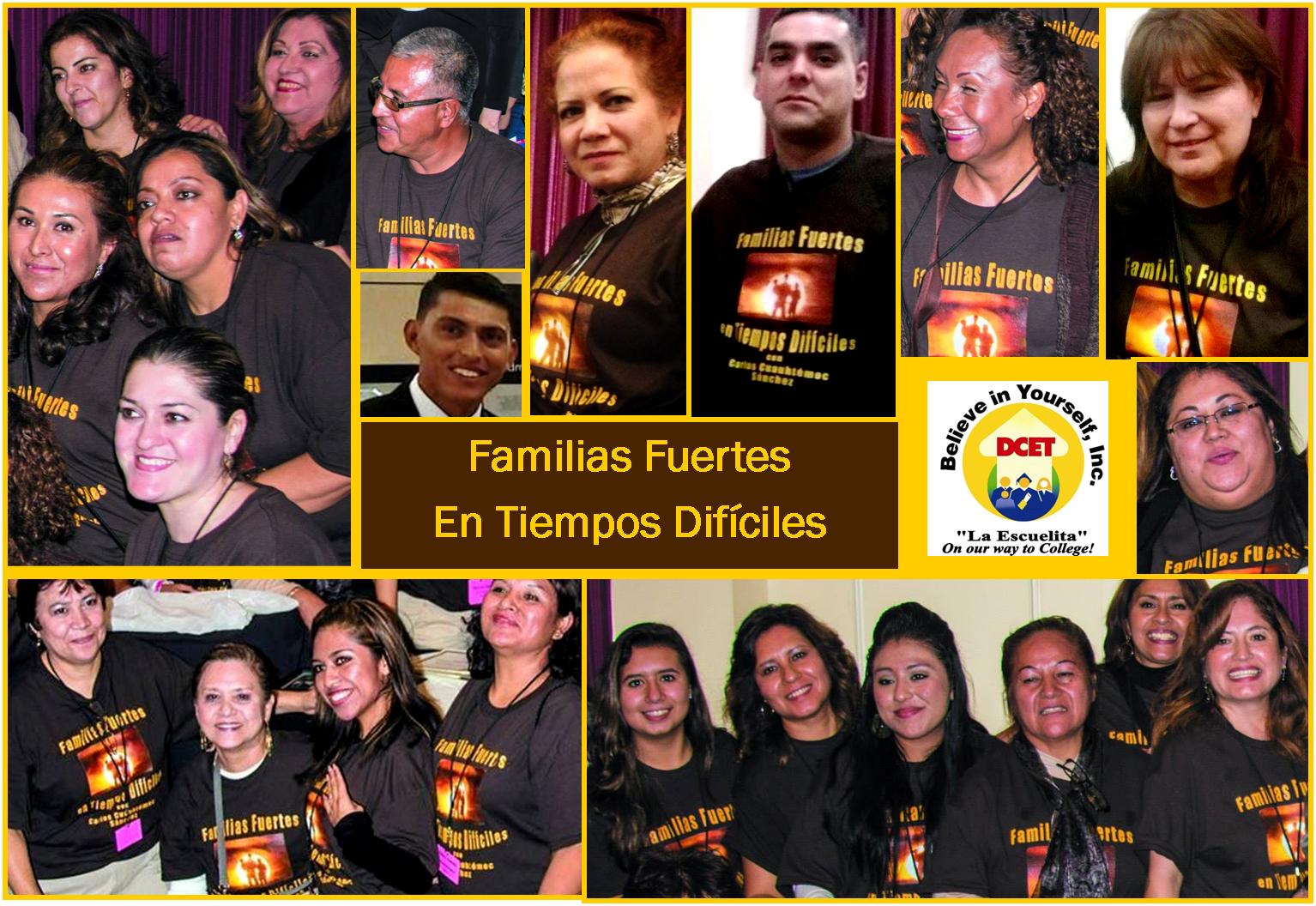 Join us! Unase al grupo como Lider Integral en Valores Familiares
Nuestras reuniones son todos jueves del mes a las 6:30pm en el Irvng Bible church, 2435 Kinwest dr. Irving, TX 75063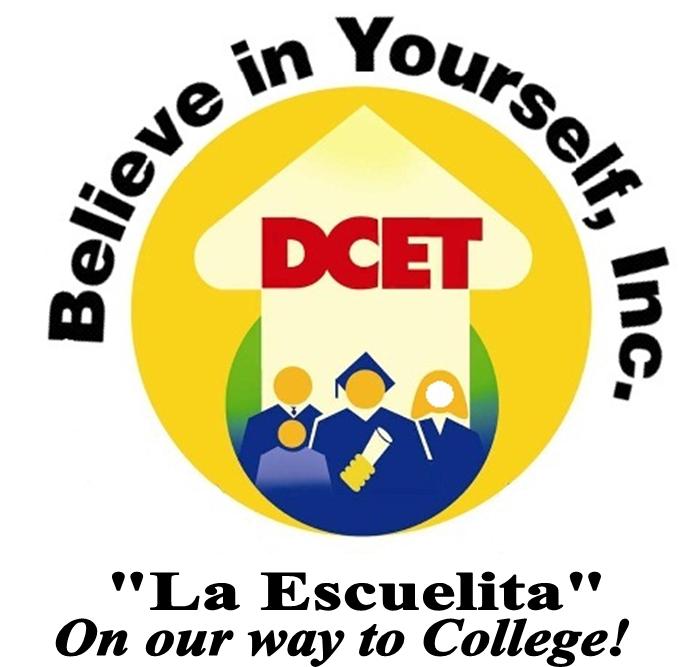 Hagale CLICK ABAJO para obtener su aplicacion como voluntario
Volunteer Application and Release
******************************
YIC MISSION
To support DCET Literacy programs and education by providing scholarships to deserving High School students in Irving, Texas.
YIC VISION
Our Vision for the "Strong Families in Difficult Times" Conference to be held in Dallas, Texas, is to provide guidance for youth and their families to prevent drug and alcohol addiction and conquer their issues of low self-esteem. DCET and the "Strong Families in Difficult Times" conference will encourage Hispanic/Latino families to step out of their comfort zone and reach their full potential. Each person attending this conference will leave feeling appreciated, motivated and inspired. The youth component will teach each young man or woman how to love themselves, feel good about themselves and the others around them. Speaker Carlos Cuauhtémoc Sánchez will address solutions on how to escape from the traps of low self esteem, and depression.
For More Information:
Elvia Wallace-Martinez, Executive Director and Founder
214-587-1983

Visit Carlos Cuauhtemoc Sanchez website
Agradecemos el apoyo de nuestros patrocinadores de este programa