Description
FameLab USA 2016 National Final
Three experts judge ten young scientists as they spin tall-but-true tales of climate change, a cure for cancer, the search for life elsewhere, and much more - in 3 powerpoint-free minutes each!
While the judges deliberate, we'll be treated to stories about alien life…on and beyond Earth by Andrew Steele of the Carnegie Institution for Science.
Come cheer on these brave souls – vote for your favorite – and journey with them to the cutting edge of exploring Earth and beyond!
A reception will follow. Find more information about the finalists and program here.
---
Learn more about the halftime show featuring:
Geophysical Laboratory, Carnegie Institution for Science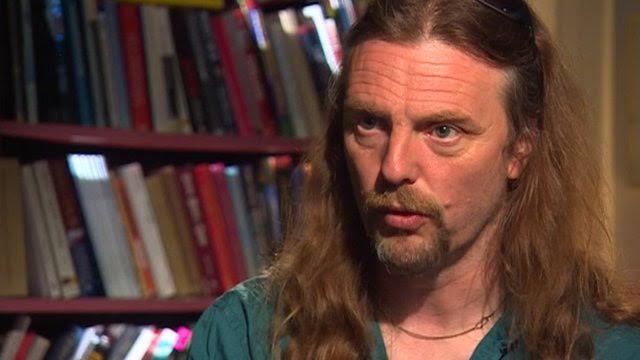 Weird Life on Earth, What it Means for Alien Hunting
As we learn more about life on earth, we continually are shocked and amazed at the strategies used by life to cope with extreme (or not so extra) environments and survive. What are the implications of this weird life for the search for life elsewhere?
---
Program Partners: