FAMCAY - FAMILY THEME CRUISE (Orlando)

Thursday, June 30, 2016 at 11:00 AM

-

Sunday, July 3, 2016 at 11:00 AM (EDT)
Event Details
DELL WAY TRAVEL
PRESENTS:
"FAMCAY 2016"
Land And Sea Family Vacation
From ship to the shore, the ultimate Family Vacation awaits you. 
Experience the Best of Both worlds. 
Cruise and escape to the Bahamas then enjoy the Fourth of July in Orlando, FL 
Date
 
Port 
Arrive
Depart 
30-JUNE

 

PORT CANAVERAL CRUISE TERMINAL

 

4:00 PM

01-JULY

 

NASSAU, BAHAMAS

8:00 AM

 8:00 PM

02-JULY

 

FUNDAY AT SEA





03-JULY

 

PORT CANAVERAL CRUISE TERMINAL

8:00 AM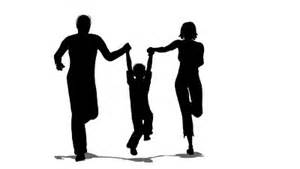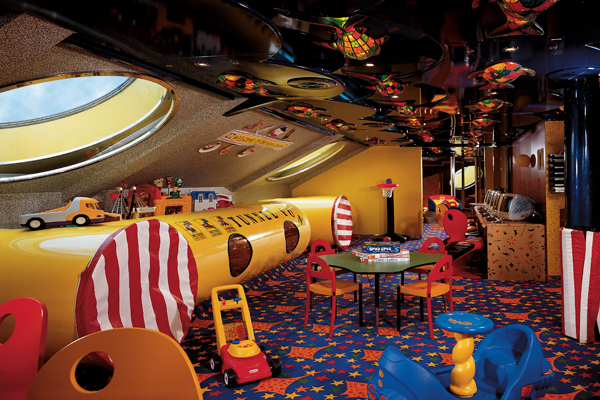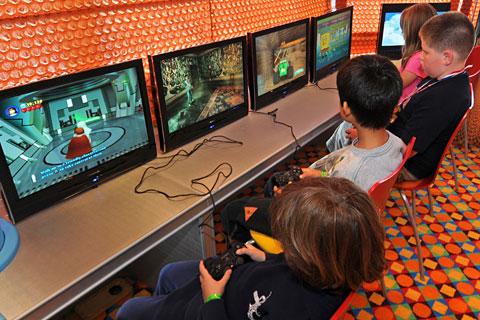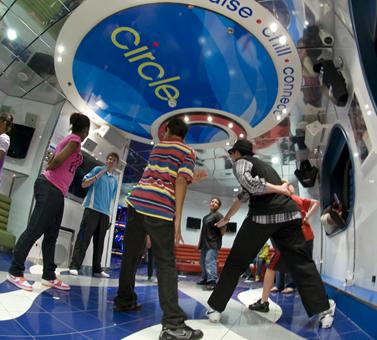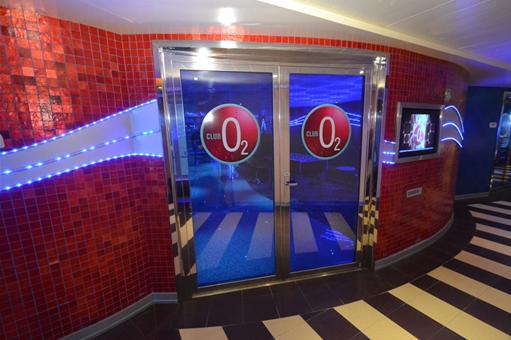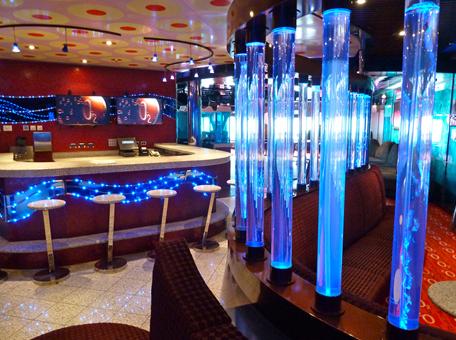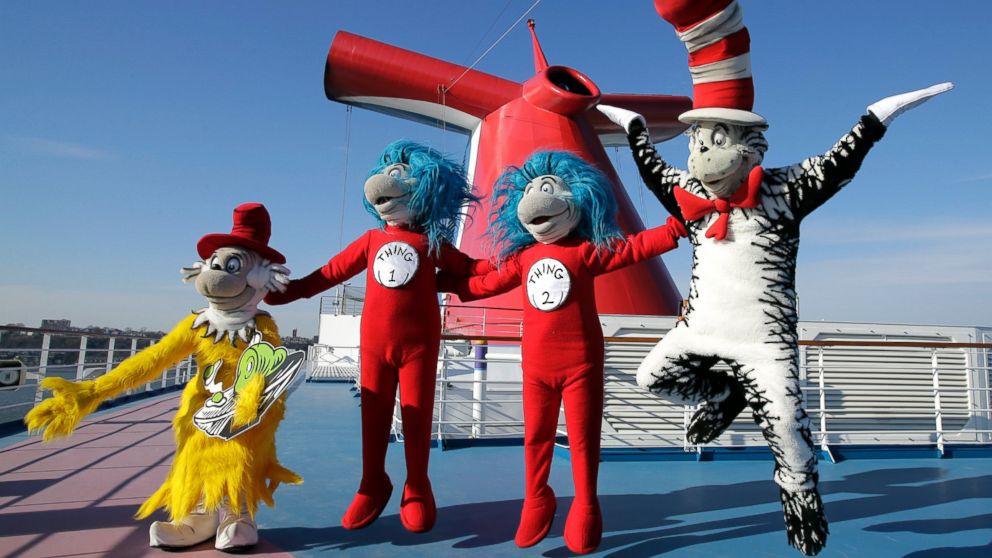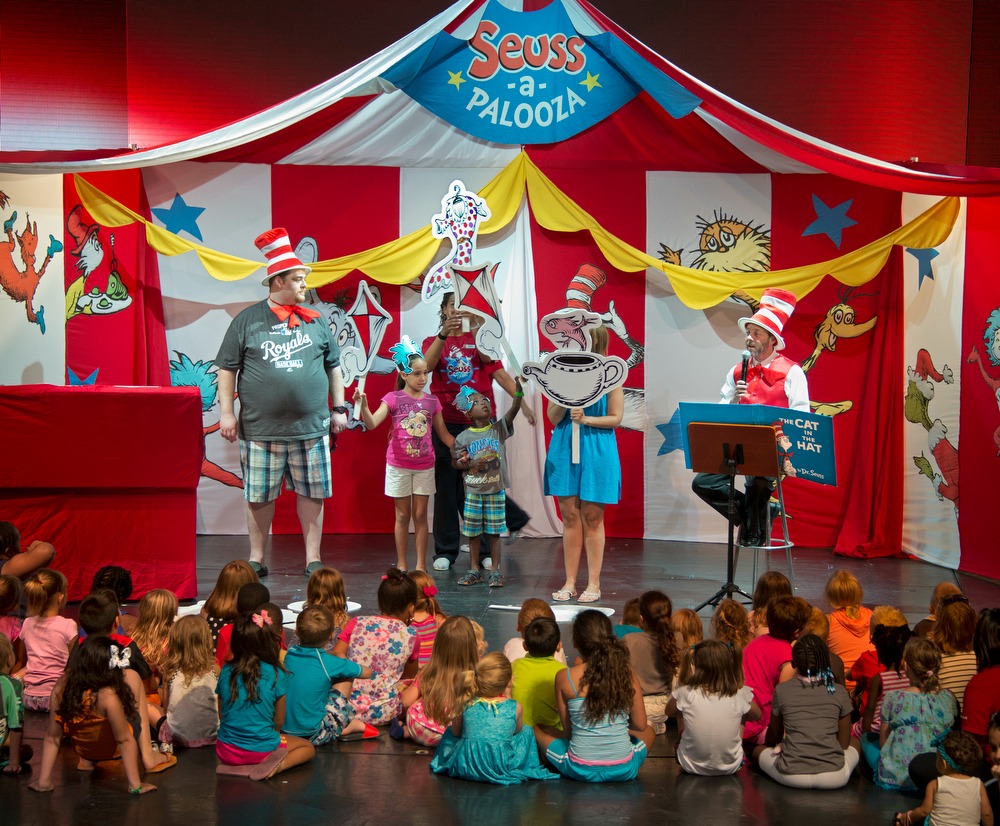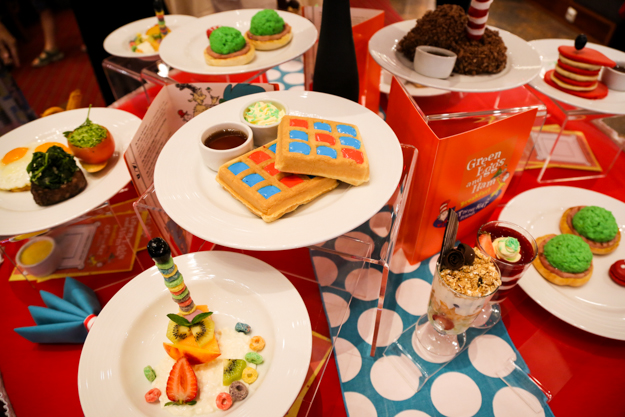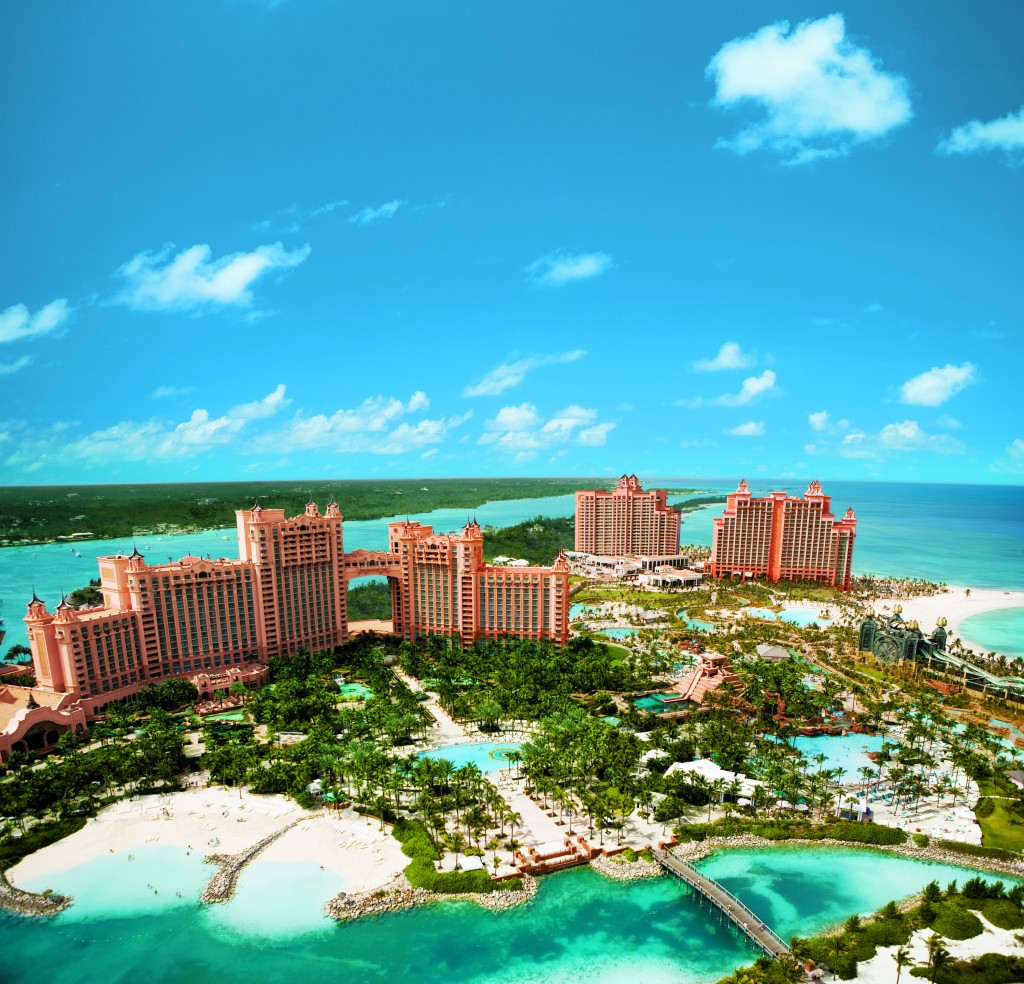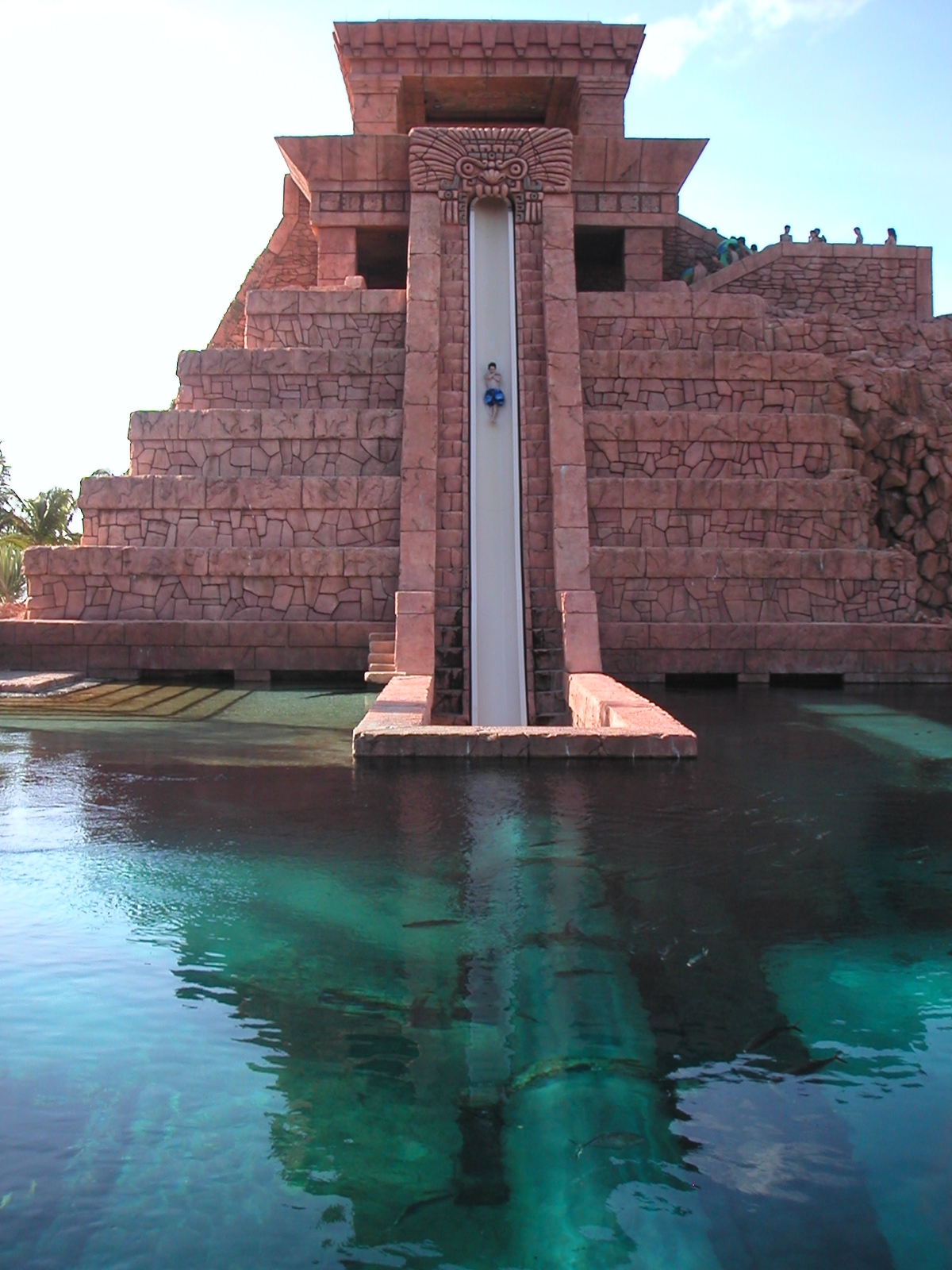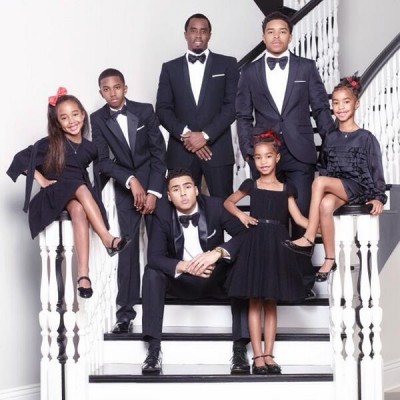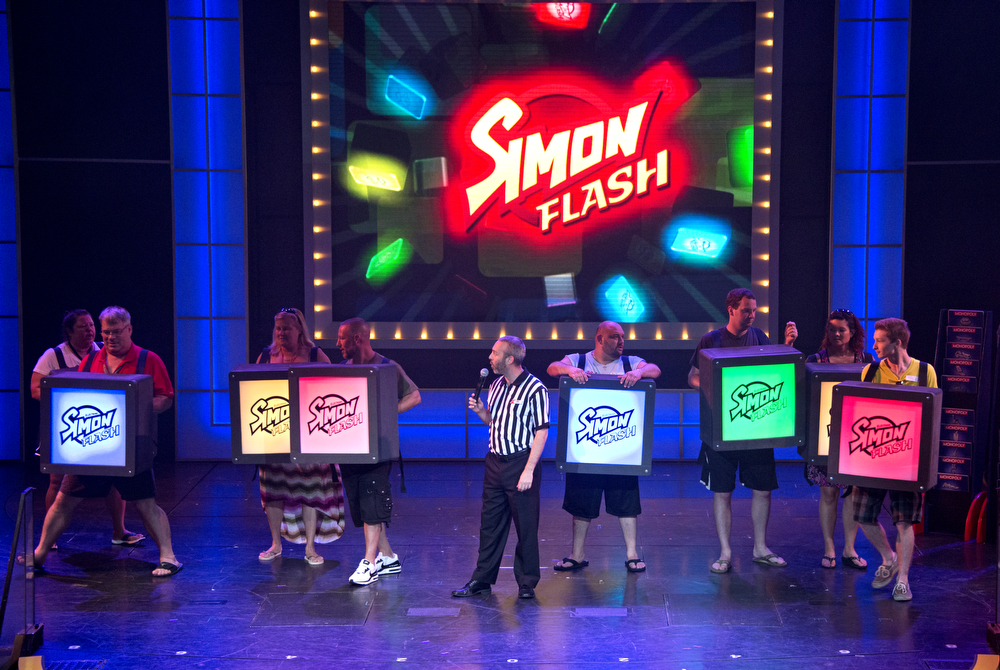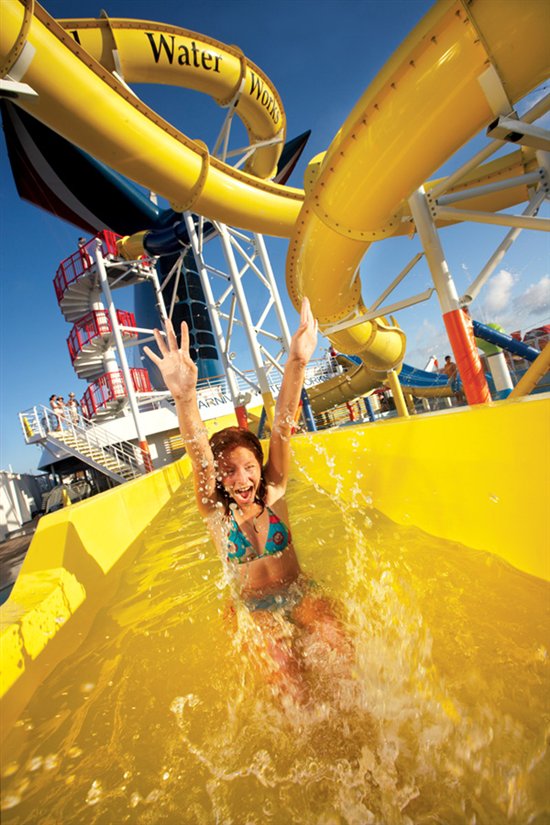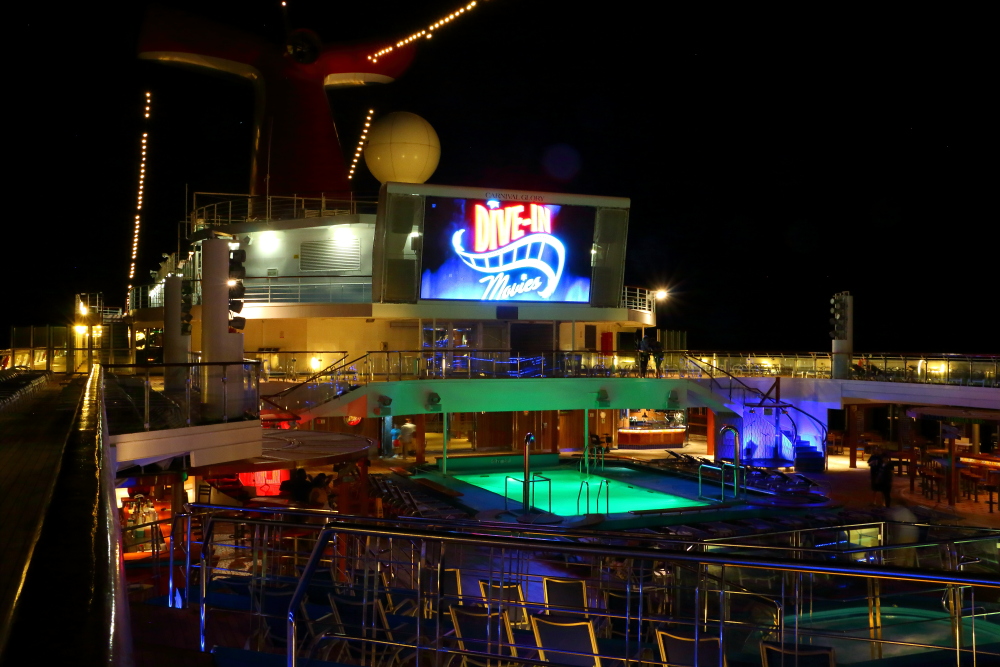 PAYMENT SCHEDULE
DEPOSIT $50 Due Immediately 

​         

Register Below

Payment Due - Nov. 12th - $100pp
Payment Due - Dec. 10th - $100pp

Payment Due - Jan. 14th - $100pp​

Payment Due - Feb. 11 - $100pp

Payment Due - Mar. 10 - $100pp

FINAL Payment Due - Apr. 14th      
Remaining Balance
Set sail on a 3 Day cruise aboard the Carnival Victory sailing from Port Canaveral, (Orlando, FL) to Nassau, Bahamas. 
Meet & Greet 
All Aboard.. Join us for our Family Fun Sail-off party... start your vacation with some dancing, laughing, and making new Friends... Contests & Giveaways, come ready to Boogie. 
Camp Carnival - register your children at Embarkation.
It's everything they love about summer camp and their favorite babysitter, all in one! Camp Carnival offers tons of activities designed for children in three different age groups: 2 to 5 years, 6 to 8 years, and 9 to 11 years. Our counselors, each with education or childcare experience, are on the clock making sure everyone in the small groups of kids are having fun. When it's mealtime, kids get their own menus, with faves like mac & cheese, chicken nuggets, and more. And when the sun goes down, we offer Night Owls (fees apply) so kids get to stay up late having fun, while their parents also enjoy a night out. 
Circle C
What does the "C" in Circle "C" stand for? Well, "chill," "connect" and "cool," just to name a few. It's where young teens ages 12 to 14 go to hang out, meet new friends, and enjoy some pretty awesome activities like dance parties, games, outdoor movies and more, in the special Circle "C" area or around the ship. It's all supervised by friendly and fun-loving counselors who want your young teens to have the best vacation ever. 
Club O2
Your parents deserve a nice vacation… but then again, so do you. So let's let them go do their thing while you do yours. Where to? Club O2. Hang out and do stuff like watch movies, listen to music from this decade, play sports and video games, join karaoke jam sessions… maybe even have a pool party or two, all with other high schoolers ages of 15 to 17. You can even set up teen-only shore excursions so you can enjoy the sights at our beautiful ports with your new friends.
Breakfast with Dr. Seuss 
With a lil help from Dr. Seuss and his friends, your kiddies will wake up to a Breakfast thats out of this world.. Green Eggs and Ham, Frootloop and Waffles, and host of other yummy goodies. After breakfast join the Parade and March it all off. No age requirements, join in and enjoy the FUN!!!
From the whimsical and always wonderful world of Dr. Seuss comes Cat in the Hat, Fish Red and Blue, and both kinds of Things 1 and 2. And they're all coming on Vacation with you. 
Dr. Seuss's timeless stories are the kind kids memorize, and this is the kind of cruise you'll remember for a lifetime. The entire family can sit and participate in all the magical Fun.   
Nassau, Bahamas - 8am - 8pm
Get off the ship and explore the Island. Head over to Atlantis & Swim with the Dolphins, spend the day at the Beach, visit the Local Shopping Mall, Have lunch Seaside or stay on the ship & enjoy the quietness. This is your Vacation!!!!!
(Excursions are not included with price, Additional Fee)


Captain's Black & White Formal Dinner
Get ready to enjoy a Scrumptious 3-Course Meal Followed by some Dining room entertainment. After Dessert, Enjoy the ship and takes some family pictures. 
FunDay At Sea

With a Host of onboard activities, your day will be filled with Excitement.. Splish & Splash at Carnival's Waterworks, give the kiddies cash & let them enjoy the Arcade, head over to the Hasbro Gameshow and compete for prizes, or lounge by the pool & watch them swim like a Fish. 


Famous Family Dress alike Day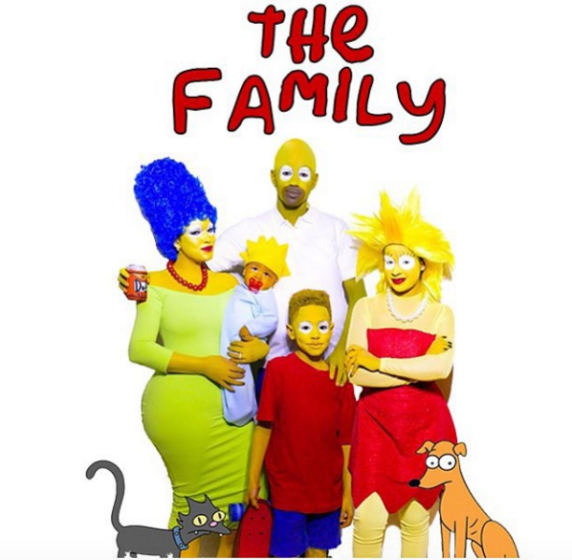 Come Dress as your Favorite famous Family - TV Family, the Simpsons, The Cosbys, the Jacksons,, The Wayans...... be Creative & have a good time .. Juice, Soft Drinks & Water will be served. 
Dive-In Movies
Ready to see stars? Park yourself in front of the big screen — the really big screen — and settle in for a night at the cinema… under some real stars. From the comfort of your poolside lounge chair, or even the pool itself, you'll enjoy the most recent blockbuster movies from categories like Comedy, Action & Adventure and Date Night. And don't think that being in the middle of the sea means going without the usual comforts. There's not only popcorn — who could forget that? — but blankets! So lounge around, snuggle up and try to remember the last time you truly enjoyed a family night at the movies. 
REMEMBER THERE IS SOMETHING TO DO FOR THE ENTIRE FAMILY ..
PRICES
INTERIOR

QUAD


4ppl 

TRIPLE


3 ppl

DOUBLE


2 ppl

SINGLE


1p

$405

$440

$505

OCEANVIEW

QUAD


4ppl 

TRIPLE


3 ppl

DOUBLE


2 ppl

SINGLE


1p

$450

$470

$545

BALCONY

QUAD


4ppl 

TRIPLE


3 ppl

DOUBLE


2 ppl

SINGLE


1p

$480

$530

$630

WHAT'S INCLUDED ONBOARD               
 ACTIVITIES & ENTERTAINMENT ALL MEALS -
Quality Dining, Snacks, Room Service, Dessert, and more. 
YOUTH PROGRAMS - CAMP CARNIVAL 
Free Baby Sitting (Night services available for a fee)
*ALL TAXES & FEES
ADD THE FAMILY FUN PASS FOR $50
KIDS 10 & UNDER FREE WITH ADULT PURCHASE
FAMILY PASS INCLUDES:              
All in the Family - Meet & Greet
Famous Family party
Black & White Formal night
-Full Access to all parties
- Tote Bag 
-T Shirt 
- $25 Onboard Credit per Cabin 
NOT INCLUDED:
*Airfare
*Transportation to and from the cruise port/airport
*Gratuities on Cruise (about $12 per day per person)
*Travel Insurance. Optional but STRONGLY recommended
**PAYMENTS ARE NON REFUNDABLE AND NON TRANSFERABLE WITHOUT THE PURCHASE OF TRAVEL INSURANCE**
PAYMENT
A non-refundable deposit of $50 per person ($200.00 per person for suites) is due with your application. 
Additional minimum monthly payments of $100.00 per person ($150.00 per person for suites) are required every 30 days until paid in full.
You must make the minimum monthly payments.A Late fee of $5.00 will be applied monthly to all Late payments. In addition, for all cabin categories, any remaining balance must be received no later than 04/15/16. 
 TERMS AND CONDITIONS
Prices listed are per person and include taxes and fees. Airfare is not included.
Single occupancy is 200% of the per-person price, plus taxes & fees.
Gratuities of $15 per person, per day are not included. 
Carnival Cruise Line reserves the right to effect a fuel surcharge if a rise in the market price of oil necessitates a supplement. There is no fuel surcharge currently in place.
Taxes, fuel surcharges, port charges and all fees are subject to change..

Currently, only proof of citizenship (Birth Certificate, Green Card) and a government issued photo ID is required to cruise to the ports on our schedule. However, passports are HIGHLY RECOMMENDED to take this cruise, due to the nature of the itinerary. Without a passport, you will not be permitted to fly into or depart some of the islands by air if necessary, even in case of an emergency.
 WELCOME TO YOUR EXTENDED VACATION IN ORLANDO, FLORIDA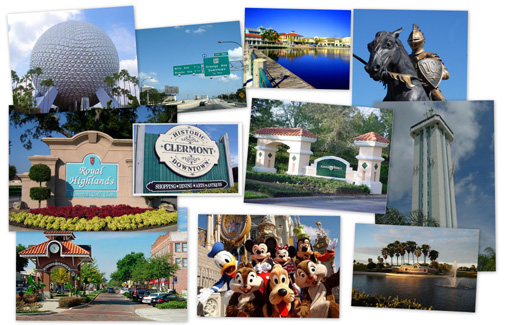 Don't rush back home just yet.. Spend the 4th of July in Orlando and Escape to any of the Theme Parks for an unforgettable Firework Show.  Pre and post hotel accommodations are available at the Host Hotel, Double Tree Hilton -entrance to Universal Studios.   Disney music Hotel accommodations with Theme Park tixs available. Contact us directly for prices.
Log on to www.dellwaytravel.com for full Host Hotel information. 
DELL-WAY TRAVEL DISCLAIMER
Dell-Way Travel (DWT), will not be responsible for any accidents involving bodily injury or death, property damage, charges of libel, slander, arrest, detention or imprisonment incurred while traveling during an event sponsored and/or booked by Dell-Way Travel. By attending this event, you agree to not hold Dell-Way Travel (or any DWT entity), responsible for any errors or omissions relating to this event.
FAQs
Do you Price match?
-YES !!!! Contact us and we will explain how it works. Please note, if you book outside of the group, the Access bands will be an additional $100 per person. Children 10 & younger do not pay for access bands. If you purchase your cruise with Dell Way Travel, the access bands is included in the price. 
Are there ID requirements or an age limit to enter the event?
-YES. Passport is highly recommended but not mandatory.
if you do not have a passport, a Birth Certificate and Government issued ID will be required in order to board the ship.  All Children 16 and Older MUST have a form of picture identification - a school ID is acceptable. 
What are my transportion options getting to the Cruise?
We do not provide Airport transfers to the Cruise terminal. There will be Taxi and shuttle services available at the airport. Carnival also provides shuttle service for a per person fee. This service can be added to your package after final payment. 
Is my deposit/ticket transferrable?
NO, Deposits are NON REFUNDABLE AND NON TRANSFERABLE.
IF YOU PURCHASE TRAVEL INSURANCE, YOU WILL RECEIVE A REFUND MINUS THE DEPOSIT AMOUNT. 
WITHOUT TRAVEL INSURANCE, ALL PAYMENTS ARE NON REFUNDABLE AND NON TRANSFERABLE.
When & Where

Port Canaveral
9245 Charles M Rowland Dr
Port Canaveral, FL 32920


Thursday, June 30, 2016 at 11:00 AM

-

Sunday, July 3, 2016 at 11:00 AM (EDT)
Add to my calendar
Organizer
DELL WAY TRAVEL
Dell-Way travel is a full service travel agency providing you with the absolute best experience w/ great value everytime you travel. Specializing in cruises and group travel!
  Check my website at www.dellwaytravel.com
ALL MAJOR CRUISES:
Carnival, Norwegian, Royal Caribbean, Celebrity, Disney, Princess, and Cunard.
GROUP TRAVEL
for any occasion: Wedding, Bachelor Parties, Just the Ladies or Only the Fellas trip.
SPECIAL WEEKEND GETAWAYS:
Memorial Day, Labor Day, All-Star Weekend, Superbowl Weekend.
Kendell Middleton
DELL-WAY TRAVEL
"Specializing in Cruises and Group Travel"
P: 914-375-7106
FAMCAY - FAMILY THEME CRUISE (Orlando)