Event Information
Refund Policy
Refunds up to 1 day before event
Description
There will be an Integrated Parasite Management (IPM; FAMACHA©) workshop on Sunday, August 13, from 1 to 5 p.m. at Zekiah Farm, 5235 Bryantown Road, Waldorf, Maryland.
Participants (over the age of 16) will become certified in the use of the FAMACHA© eye anemia system. The FAMACHA© system, along with the Five Point Check©, is a proven method for making deworming decisions in small ruminants.
The workshop will consist of two hours of lecture/discussion and two hours of hands-on activity (FAMACHA© + fecal egg counting). Participants will receive a FAMACHA© card and resource booklet. Additional cards may be purchased for $10.
Pre-registration is required by Wednesday, August 9. The registration fee is $35 per person, family, or farm. Register at https://famacha2.eventbrite.com. The registration fee can be paid online with a credit card or a check (payable to University of Maryland) can be sent to the Western Maryland Research & Education Center, c/o FAMACHA workshop, 18330 Keedysville Road, Keedysville, MD 21756.
**If you register as a family/farm you will receive one set of materials to be shared**
For information about the workshop, contact Susan Schoenian at (301) 432-2767 x343 or sschoen@umd.edu.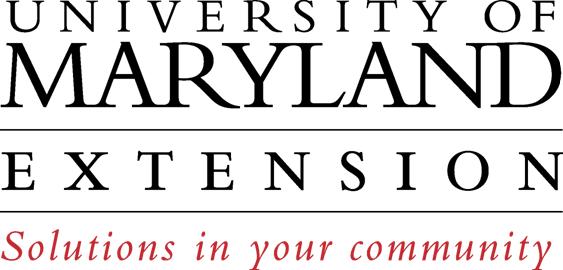 The University of Maryland Extension programs are open to any person and will not discriminate against anyone because of race, age, sex, color, sexual orientation, physical or mental disability, religion, ancestry, national origin, marital status, genetic information, political affiliation, and gender identity or expression.
Date and Time
Location
Refund Policy
Refunds up to 1 day before event