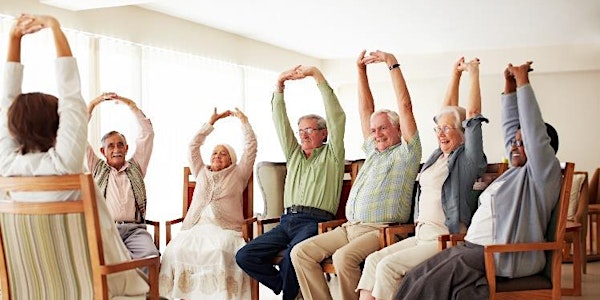 Falls Prevention Presentation
Stay Healthy and On Your Feet
About this event
Balance, strength, and overall health can change as you age, putting you at risk for falling. Providence experts will offer a free educational presentation on how to reduce your risk of falling. Learn how your medications, footwear, and home environment can keep you safe and on your feet.
The event will also include a short, active introduction to Tai Chi. Tai Chi offers multiple health benefits. Regular Tai Chi has been shown to reduce the risk of falling by 50%. It is also a great way to improve strength and flexibility.
Attend for yourself or someone you love.
Personal medical advice will not be given. Exercise participation is at your own risk.