Description


Celebrate the best season in the best city with Boston's Summer Seltzer & Wine Fest!
We're ringing in Summer with the tastiest wines and latest seltzers.


Join us on November 14th for a fun filled day in Liberty Hall including:
Live DJ performances
Photobooth & photo backdrops
Corn hole and other games
Tasting contests
Tattoo and bead station
And a silent auction to benefit Project Smile!


All guest will be entered to win a door prize giveaway items valued at over $1,000!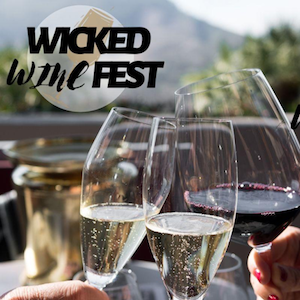 Schedule & Tickets
Session #1 - 12:30pm - 2:30pm (12pm for VIP entry)
Session #2 - 3:30pm - 6:00pm (3pm for VIP entry)
Session #3 - 7:30pm - 10pm (7pm for VIP entry)
Boston Event Guide has raised over $20,000 for Project Smile at our wine events.
Special pricing until Friday then prices go up to $59-$125 full price. VIP options available!
Reserve now before prices go up or limited special tickets sells out!
Join email/facebook for special offers.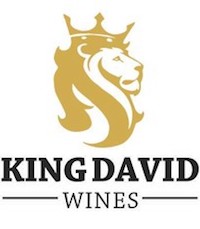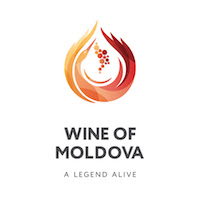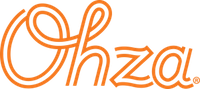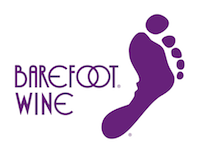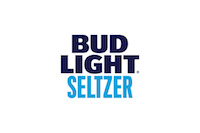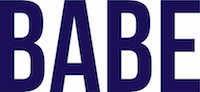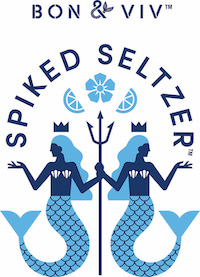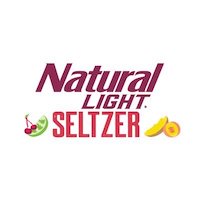 ---
This is an interactive social event geared towards young professionals 20s, 30s, and 40s... There will be very limited to no seating provided. This is a private 21+ event and proper ID is required. You must be a member or guest of a member. Membership is free and you will become a member as part of the purchase or just click subscriber at the top of the page linked here. Tasting events tend to draw large crowds, so please be prepared for lines. All food and sampling options are not guaranteed for the entire duration of the event, as availability can vary based on time and event attendance. Food and sampling options vary and are intended to be a taste, not a full serving. Additional food and beverage may be available for a cost. Last call is given 20 minutes prior to end time and all tastings will end at 15 minutes prior to end time.
* No refunds, exchanges or credits. All guests must be 21+ with proper ID unless otherwise noted.