Fall Venture Camp: Entrepreneurship Series

Multiple Dates
Event Details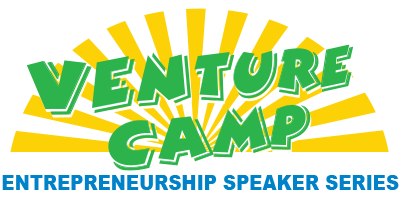 If you've considered entrepreneurship or need to inject innovation and entrepreneurship into your organization, you must join us at Venture Camp this fall.

This series focuses on entrepreneurship and startups and builds off of our highly successful Summer 2012 sessions that touched over 650 entrepreneurs and innovators in the greater Washington region. Each event will offer college and grad students, young professionals, aspiring entrepreneurs and seasoned executives the opportunity to hear from global thought leaders, learn cutting edge concepts, and build their entrepreneurial networks and toolkits.

November 1, 2012, 6:00 - 8:00 PM
Alan Wurtzel Discusses Good to Great to Gone - The 60 Year Rise and Fall of Circuit City.
In 2001, Circuit City was featured in Jim Collin's business classic, Good to Great. Less than 10 years later, the firm had entered bankruptcy. Join former Circuit City CEO Alan Wurtzel in conversation about his new book.  In our second VentureCamp session Wurtzel will explore the experiences, lessons, and implications of his firms incredible rise and fall and takeways for innovators and leaders navigating rapidly changing landscapes.
Featured Speakers:            
Alan Wurtzel, Former CEO, Circuit City
Moderated by:

Alex Orfinger, Publisher, Washington Business Journal
POSTPONED UNTIL LATER DATE DUE TO PANEL CONFLICT
November 13, 2012 6:00 - 8:00 PM

3D Printing - The Next Revolution in Innovation and Entrepreneurship
Our final fall session (NEW DATE TO BE DETERMINED)  will feature a panel of experts on 3D printing. The role of low cost printing for entrepreneurs, inventors, and others will be explored by practitioners, designers, and scientists. Join GMU Professor & Innovations Journal Editor Phil Auerswald and stellar panel in exploring what 3D printing will and can mean for problems solvers and entrepreneurs.

Complete all three events and be on your way to the top of the entrepreneurial food chain with a great group of people in your orbit.

Sponsored by: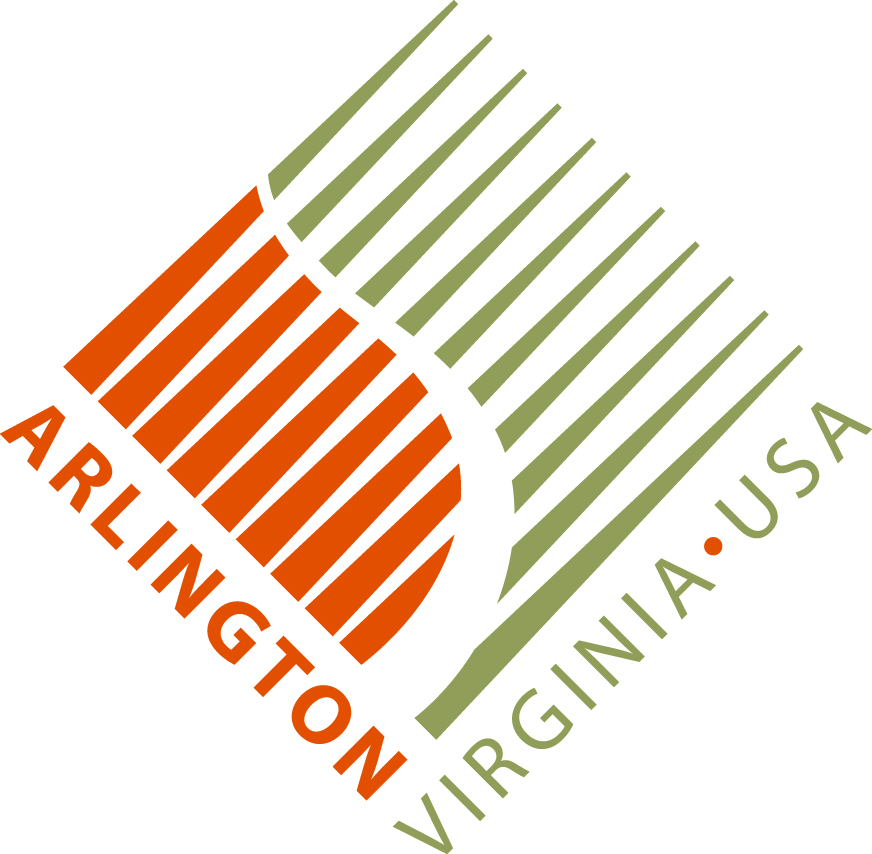 In Partnership with: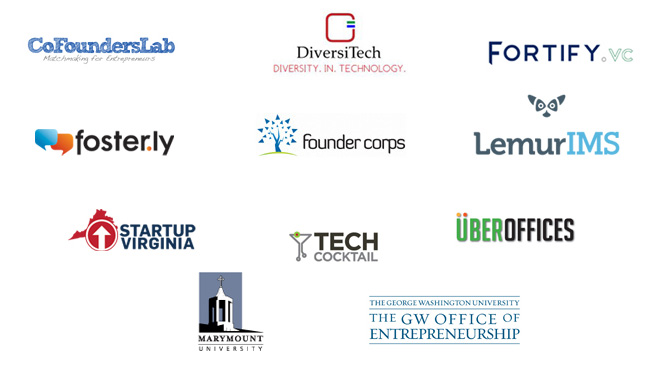 Email David J. Milller (david@masoninnovation.org), Ryan Braden (RyanBraden@gmail.com) or Catherine Miller (crmiller@arlingtonva.us) with any questions on tickets or sponsorship opportunities.
Follow the conversation:

#venturecamp
Where

GMU Founders Hall - Arlington Campus
3351 N Fairfax Dr
Arlington, VA 22226


Multiple Dates
Add to my calendar
Fall Venture Camp: Entrepreneurship Series