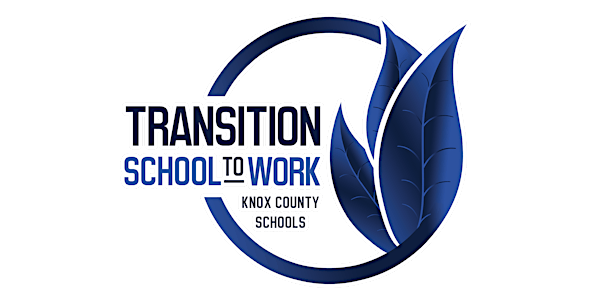 Fall Transition Tuesdays: Benefits to Work & Financial Planning
Come hear about 529 ABLE accounts and Benefits to Work
About this event
The KCS Transition School to Work Grant will host a virtual event discussing financial planning for adults with disabilities. Travis Cullum, Senior Vice President with Southwestern Investment Group, will explore the aspects of the 529 ABLE Savings plan--an exciting opportunity to help individuals with disabilities put aside money for qualified expenses. He will also briefly look into how this complements a Special Needs Trust and specific provisions that should be followed.
Kay Watson , Benefits Analyst, Benefits to Work, will discuss the benefits to work sharing how work impacts benefits like Social Security Disability Insurance (SSDI), Supplemental Security Income (SSI), TennCare and Medicare.
RSVP is required. After completing the RSVP form, you will receive the meeting link via the confirmation email.