Description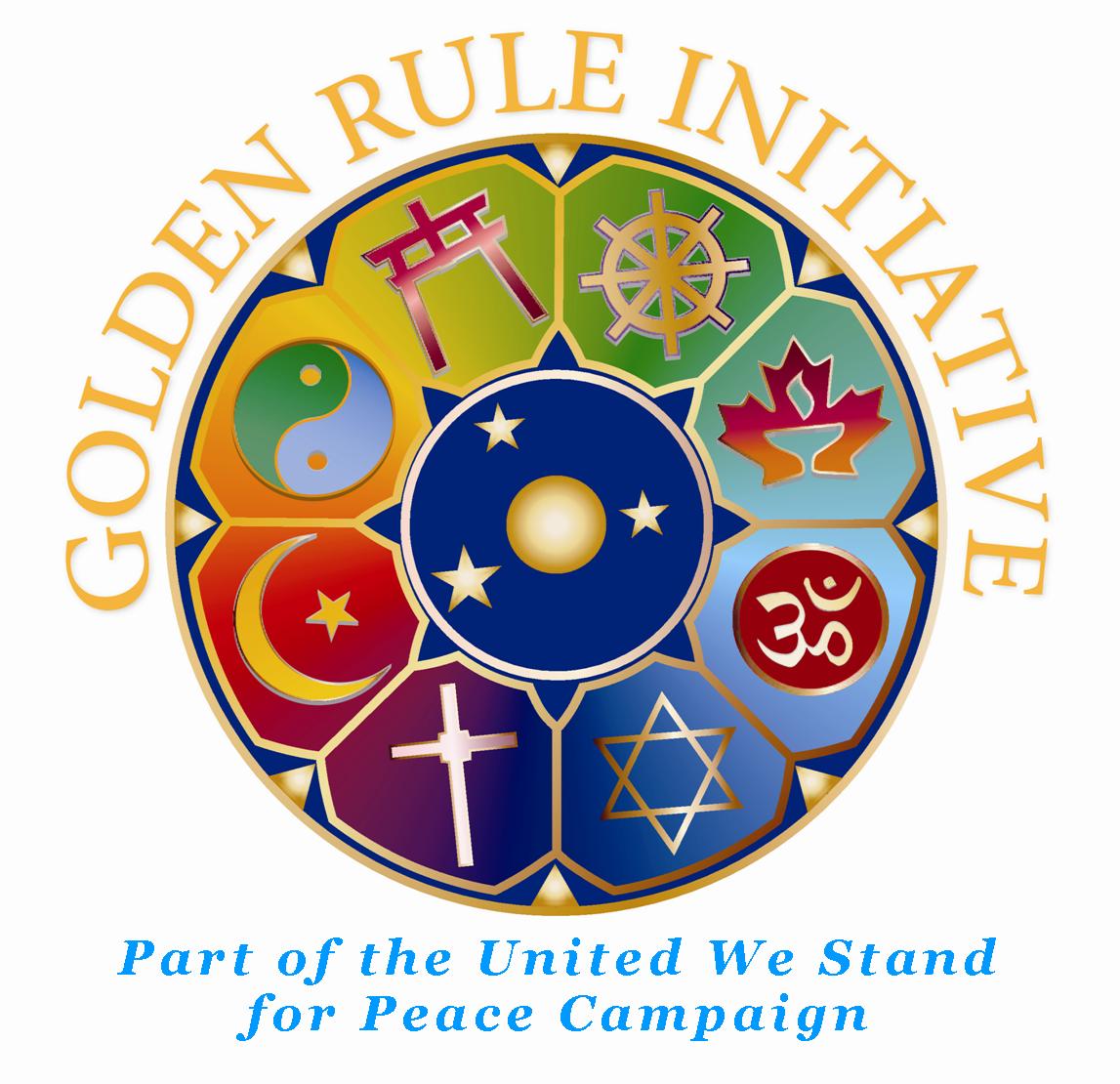 Service begins at 7 P.M. Its suggested to arrive 15 to 20 minutes early for parking and seating. At the end of service, a guide will meet with visitors/students and provide an open opportunity for questions as well as an overview of items in the sanctuary and outside hallway.
As a Reform Jewish congregation, head covering is not required, although a number of congregants do so. Kippahs, the small round head covering worn by men, are made available for those who might desire to wear one during a service, though not required. It is business casual attire, but no shorts or jeans.
No photography or audio recording is permitted during a service, but they are free to take pictures afterward with permission of the tour guide.