Description
We look forward to seeing you at The Cosmopolitan Hotel & Restaurant in Old Town for the reception that launches our Fall Symposium! Attendess include our newly admitted and current students, community partners, and -- of course -- our alums!
We will be accepting onsite registration, please bring cash as we are not set up to accept cards. Thank you!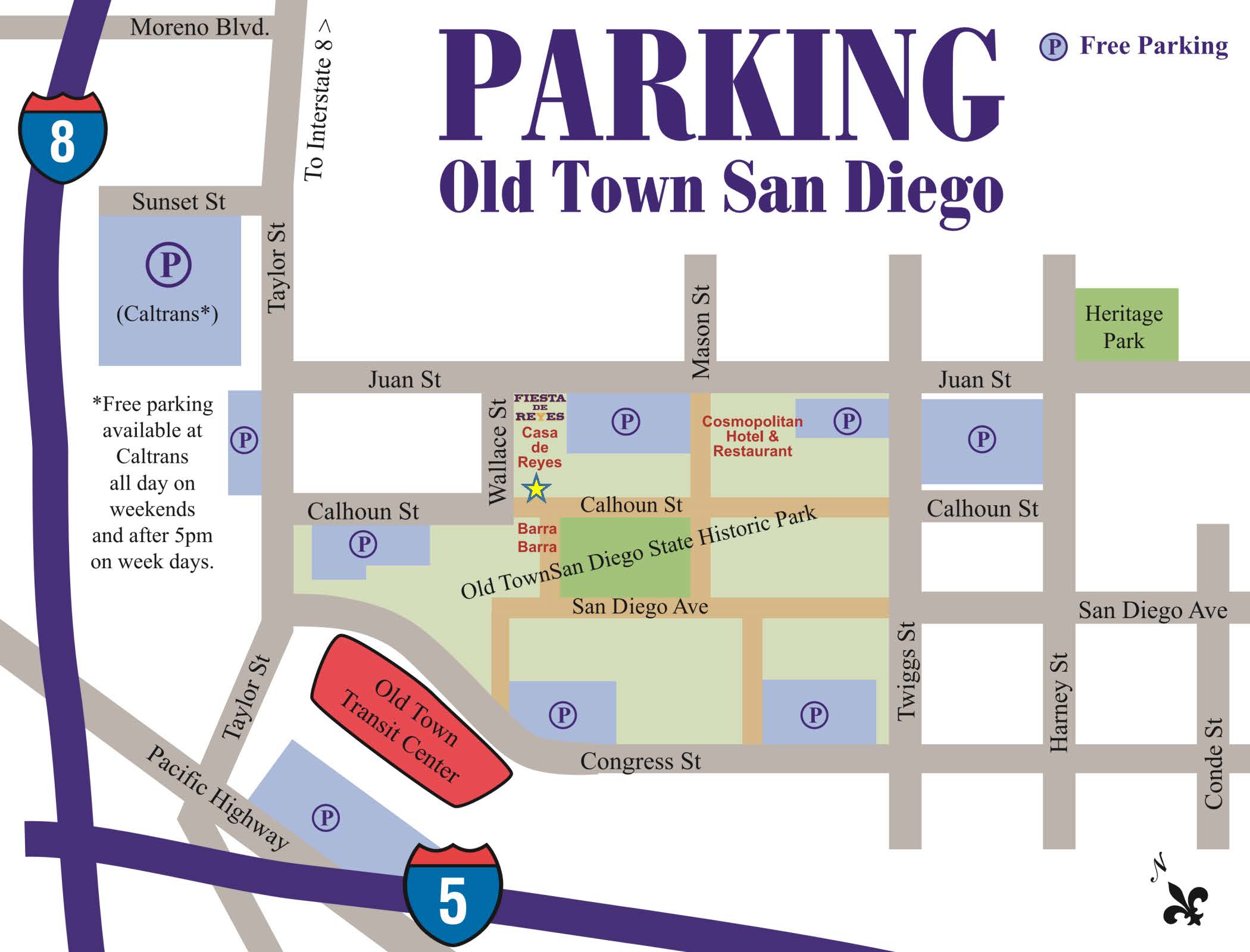 Here is a map for Parking for Old Town. We are meeting at the Cosmopolitan Hotel on Calhoun Street.