Join us at Davison Holistic for a day devoted to the soul. Informative talks, healings and more to enrich your spirit.
About this event
Davison Holistic is hosting our first Fall Festival!
This year's focus revolves around healing and reconnecting with the soul, both yours AND those who have passed.
After the last 2 years, we all are in need of not only healing but also connecting with ourselves, our true selves.
Psychics, Mediums and Tarot readers will be available for readings.
Readers to include:
Judy Robertson
Ed Robertson
Cheri Cook
Marcy Garchow
Mari Love
All readings begin at $20
Additional features:
Massage
Reiki
Reflexology
Ear Seeds
Soul Retrieval
Past Life Regression
Drum Circle
Empath Discussion
Journaling Seminar
Healing jewelery from Midnight Sky by RJK
Meditation
Afternoon Yoga stretch
Essential Oils
Simply Soaps Products
Candles by Soul Garden
This one day event runs from 11-6 and admission is just $5 per person
Early bird tickets available for only $3 through 9/30/21 (Save $2!)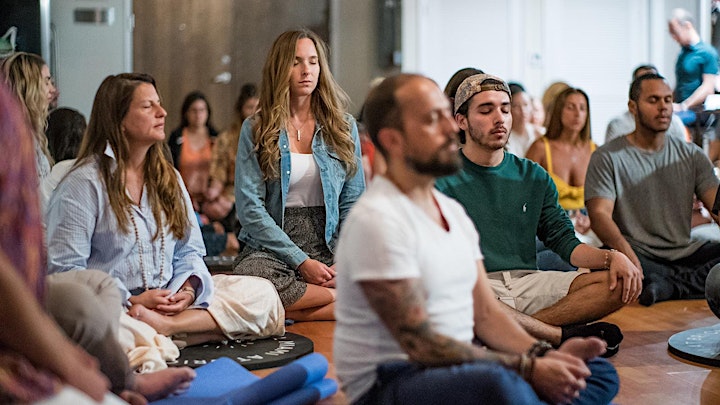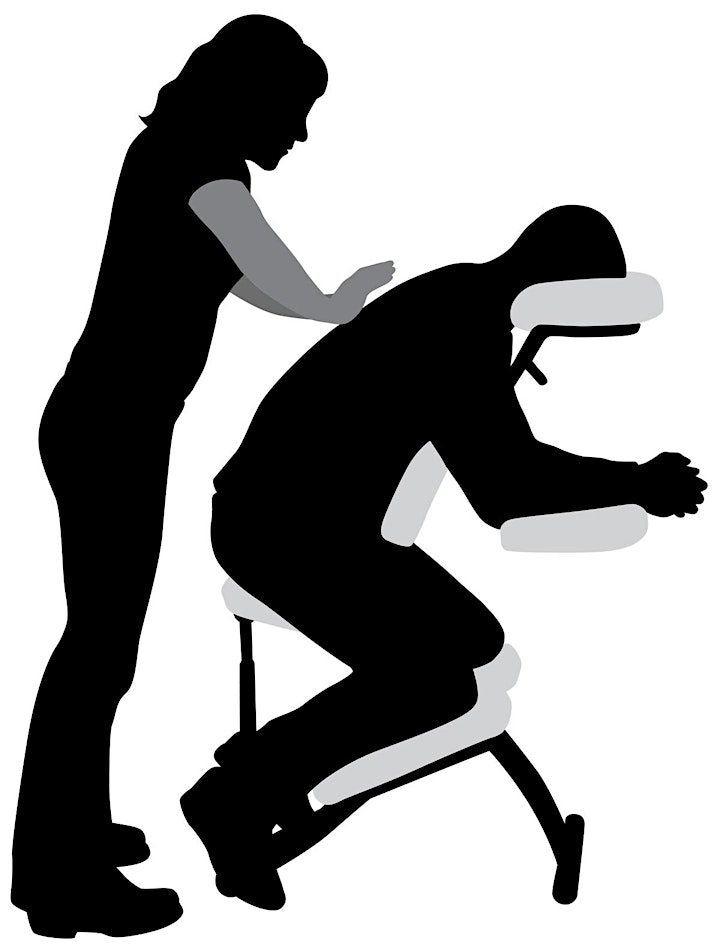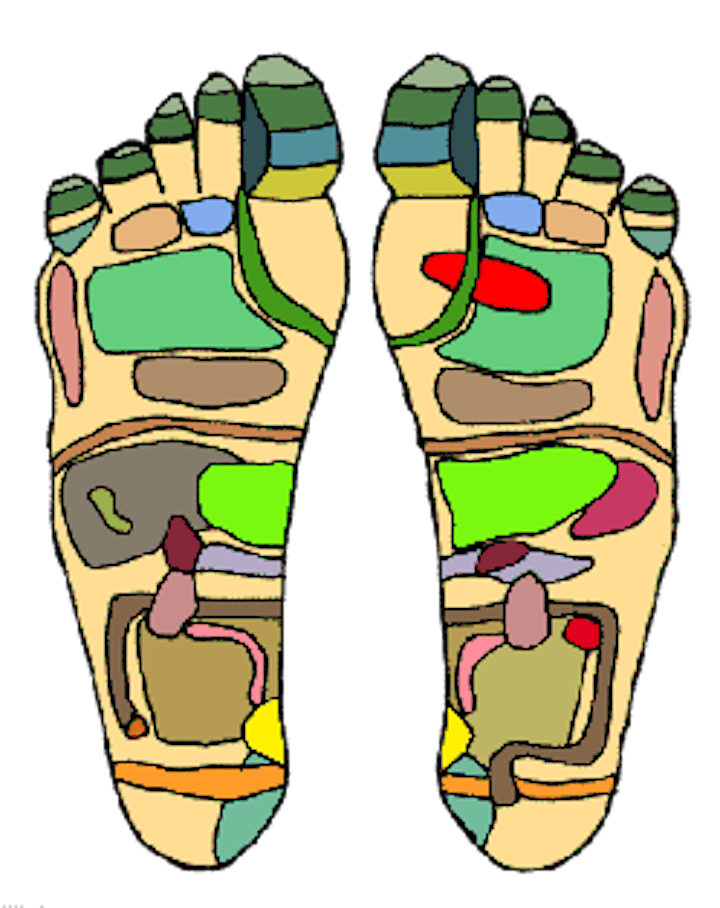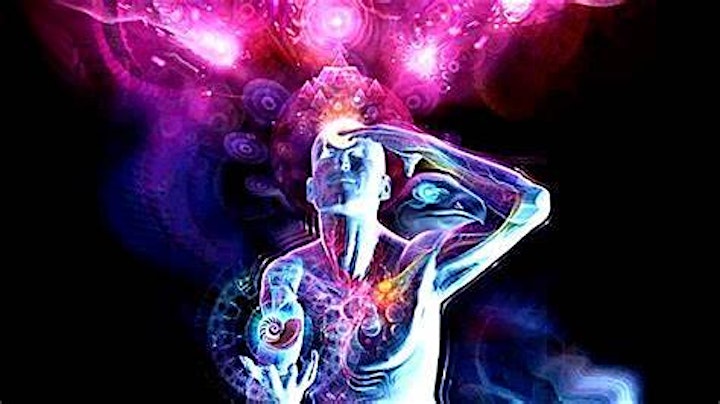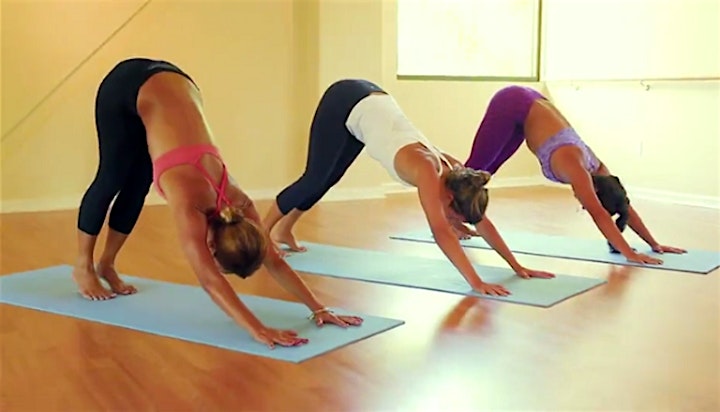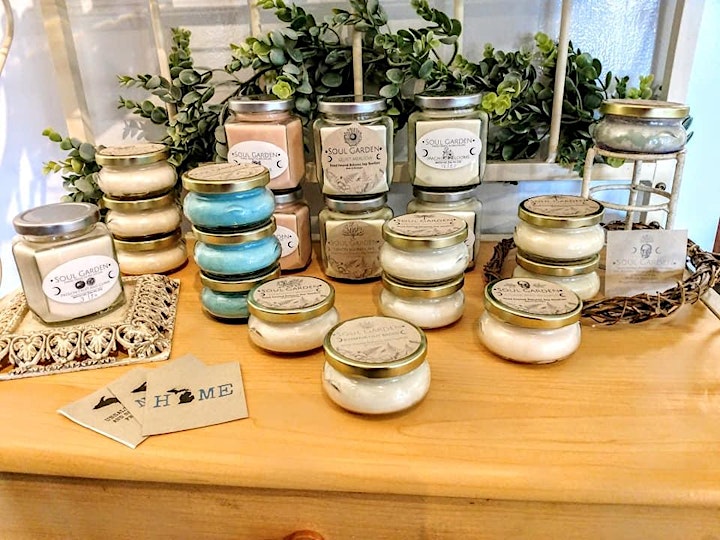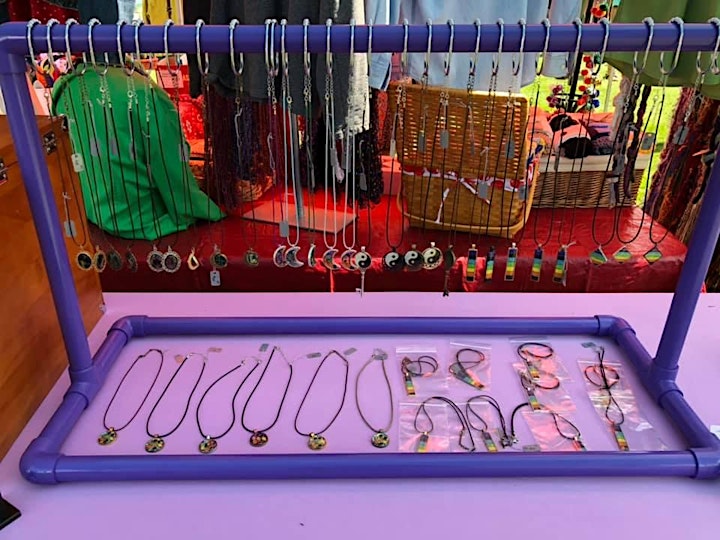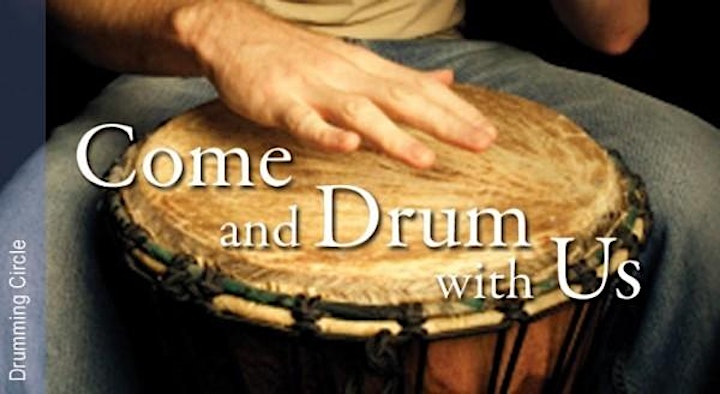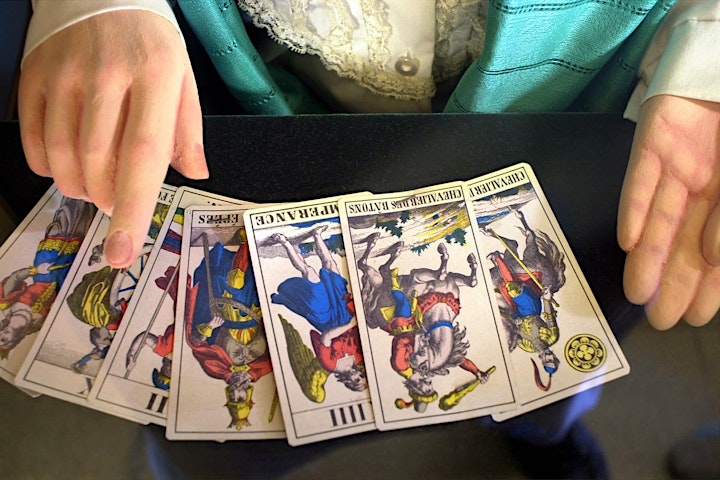 Organizer of Fall Soul Fest
Davison Holistic is a local cooperative of licensed & certified professionals providing services to help you live your best life, Body, Mind & Soul.
We offer classes of interest to the community as well as events that are important to our city.
We would love to have you visit and check out our facility.  All services are by appointment only.