Description
Gift yourself a day of nurture — nestled among the deer and the trees in the Heart of Bragg Creek.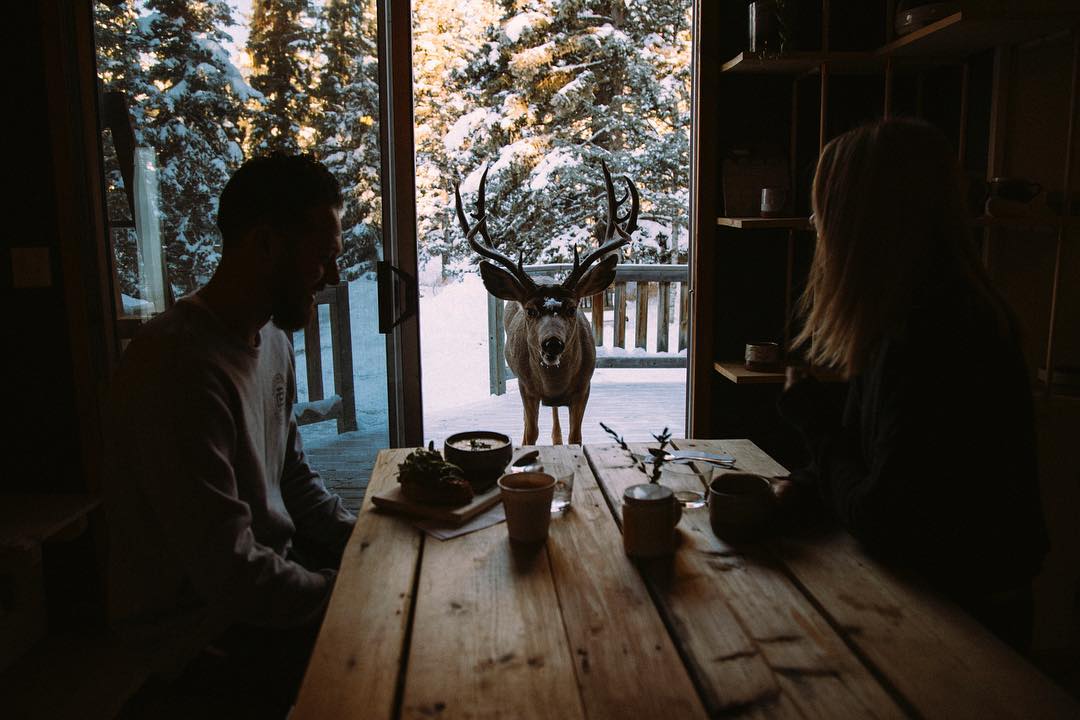 Sink into self-care practices and women's wisdom with Ayurveda and Yoga.
The 5,000 year-old sister sciences guide our day together as we explore the elements and nurture our nature.
And we've brought together the most nourishing practices for you.
Your day includes:
meditation
breath work
yoga
nature walk (weather-permitting)
inspired morning elixir
vibrant lunch
talk on the 5 elements and knowing your unique nature
the art of abhyanga: self-massage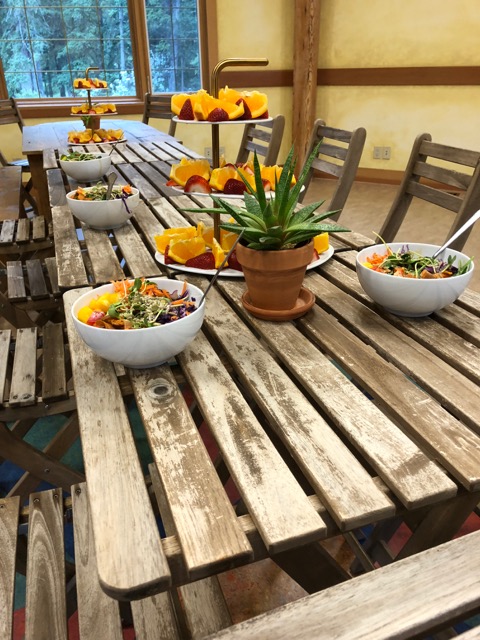 Nourishing lunch included.
The Heart of Bragg Creek is a hidden gem. A place for community, for yoga, for inspiration and education, for support and for inspired nutrition. We are honoured to share a day at The Heart with you.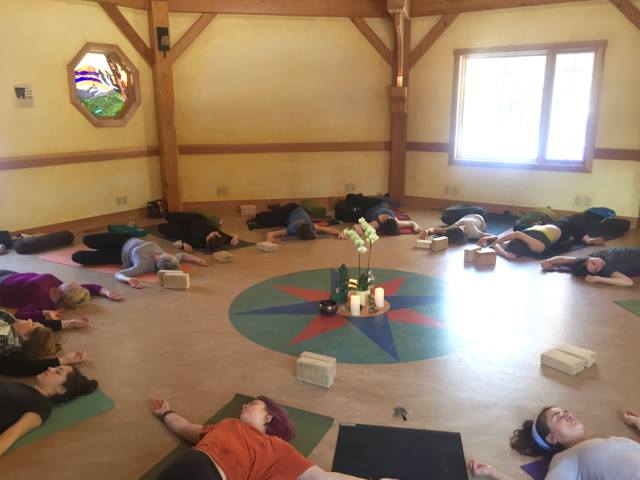 Connect, unwind, balance, restore.
This day retreat is suitable for all yoga levels and inclusive of all women. Those who wish to enjoy nurturing practices to reconnect with the rhythm of their cycle or discover self-care, diet and lifestyle practices to assist with peri/menopause will benefit most from this day.
This is the third of a series of 3 day-retreats offered throughout the year. You do not need to have attended the previous retreats in order to attend this one.
"I
go to nature
to be soothed and healed, and to have
my senses put
in
order
." - John Burroughs
Your guides
Emma Barry
"My teaching approach explores vitalizing the multidimensional human being through embodied movement, breath awareness, meditation & earth connection. It is my honour and privilege to guide you on your journey of Self-awakening through the practice of Yoga and through deep retreat experiences."
Stephanie Hrehirchuk, Author of Nourish: Ayurveda-inspired 21-day Detox
"I believe our health is tied to Nature. What we do for one, we do for the other. My training and paths are many but my philosophy is simple:
Look after our planet. Look after our children. Look after ourselves. Look after each other."
Register today to secure your spot.
Refunds only available upon cancellation of event by organizers.