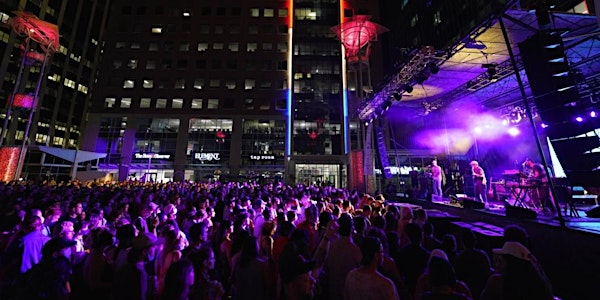 FALL MUSIC FESTIVAL
Its time to get excited for the 1st ever Fall Music Festival hosted by the Warsaw Chamber of Commerce.
When and where
Location
Duplin Events Center 195 Fairgrounds Drive Kenansville, NC 28349
Refund Policy
Contact the organizer to request a refund.
Eventbrite's fee is nonrefundable.
About this event
The Fall Music Festival will begin with the color guard, local high school bands marching around the perimeter. There will be live entertainment from Russ Varnell & 2 Country, Jada Vance, and the Band of Oz. Food trucks, drinks, winery and craft booths will be on site. DJ Mike Ashly will be outside spinning tunes until the main attraction starts. So come on down to Kenansville, NC and celebrate with us and enjoy the good vibes !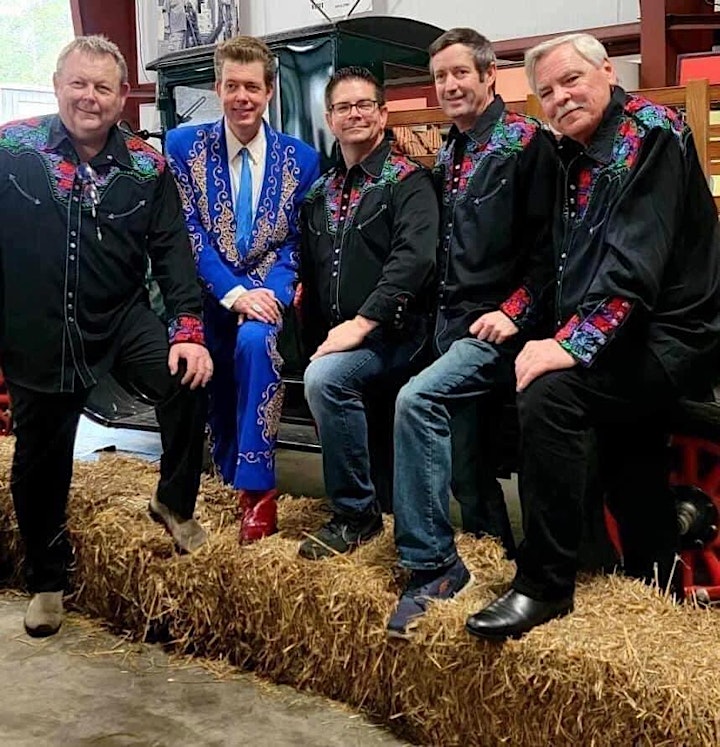 Russ Varnell was born and raised all his life in Black Creek NC. Russ says " My parents raised me up listening to 100% hardcore traditional country music." Russ says he grew up watching "HEE HAW", "Porter Wagoner Show" on TV and listening to the Grand Ole Opry on the radio with his parents whenever they could get it to come in clear enough on their old home clock radio. Russ musical influences are: George Jones, Merle Haggard, Elvis, Hank Sr., Ernest Tubb, Del Reeves, Don Rich, Red Simpson and most of all the Legendary Buck Owens! "I'm 100% a traditional real country singer" says Russ.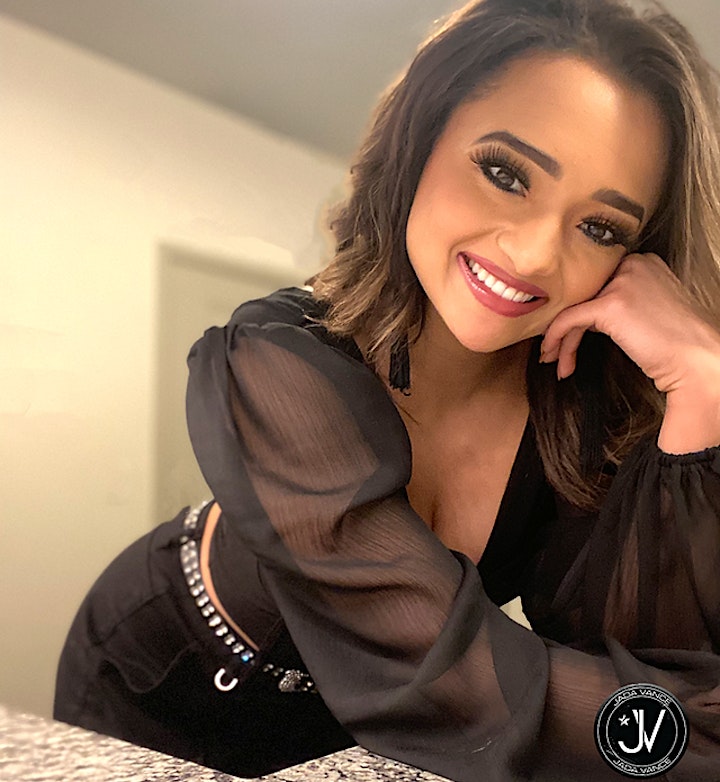 ABOUT JADA
Jada Vance, independent country artist, originally from the Nashville, TN area. Known as a little spit fire by many who know and have worked with her. She is talented beyond measures and full of life and beauty. Loves to spread her contagious smile, spunky attitude, and huge heart. Jada's pride in her musical influences starting with her grandfather and their strong West Virginia roots in combination to her small town Tennessee upbringing where she enjoyed sitting around singing from old family hand written song books. Jada brings you her original songs along with some new country and don't be surprised when she reaches way back and pulls some fun, upbeat, great sing alongs that's sure to make you want to get up on your feet. Weather you get a two person acoustic, full band acoustic, or the high energy full band show, you will not be disappointed. It is practically guaranteed Jada and her band will leave you shouting, encore.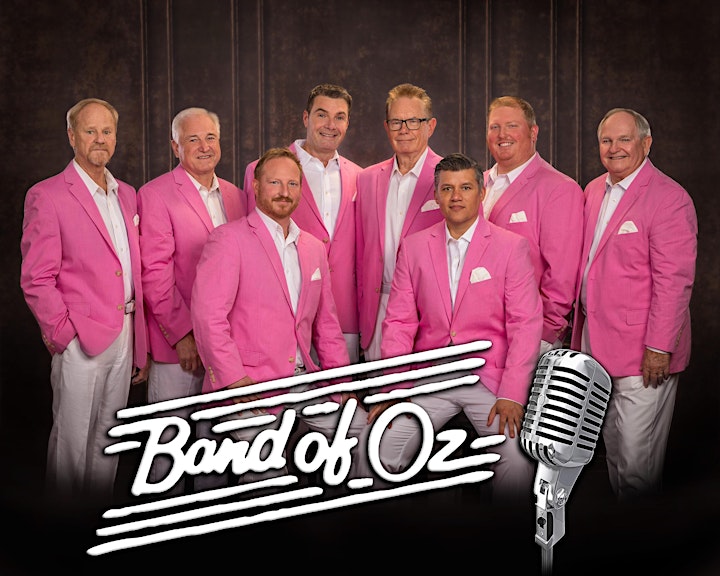 In the mid sixties the group known as Band of Oz had its humble beginnings in eastern North Carolina (Grifton) . It was a bunch of grammar and junior high school guys ( because no one was old enough to drive) being hauled around in Ray Houston's Chevy station wagon pulling a little red trailer. The group at that time was called The Avengers. The later part of the sixties saw the group bring in a horn section which brought a big change in the music. Freddy Tripp (Band of Oz, Dynamic Upsetters, Embers, Shakers, Breeze Band etc.) and Jimmy Smith were the first horn players. Until the name change around 1970 three members of the group had remained the same Johnnie Byrd, Buddy Johnson and Keith Houston.
When the name was changed to the Band of Oz in 1970 most of the group was from the Greenville area, Chuck French / Trumpet, Gary Warren/sax, Randy Hignite/Keyboards , Jim Heidenreich/drums, all of Greenville and Johnnie Byrd/bass, Buddy Johnson/vocals and Keith Houston /guitar. Around 1971 another long time member Billy Bazemore replaced Buddy Johnson on vocals. Through the early seventies they continued playing the Frat parties private functions and clubs in the
1996 brought on big changes when John Thompson decided to get off the road. Jerry West was brought in as his replacement. The change actually expanded the versatility of the group by adding a high tenor lead voice that was able to cover more and different types of material. Once the transition was made, the guys started working on a third CD. Work on this project was stopped mid stream when Jerry decided to leave for Nashville. Rick Strickland (ShagTime) from Columbia, SC replaced Jerry on bass and vocal. Within a year and a half Jerry was back. The lineup at that time was David Hicks /drums, Chuck French /trumpet, Butch Barnes /sax, Keith Houston /keys and guitar, Rick Strickland /bass and Jerry West /guitar. Within months of the release of " Dancing in the Streets " Rick Strickland left. At this time David Franks rejoined the group on keyboards.
After working on their last project for over a year the Band of Oz released their latest CD " Over the Rainbow " They feel it is one of, if not their best work ever. In March 2005, Band of Oz owners Keith Houston and David Hicks decided to bring a new, youthful sound to the band after Butch Barnes announced that he would be leaving in April 2005. At that time, Scott Fine /Vocals and Trombone, Tim Morris /Vocals and Trumpet, and Daniel Morris /Saxophone and Vocals joined the Band of Oz to bring a new youth and a BIG new sound to the band.