Description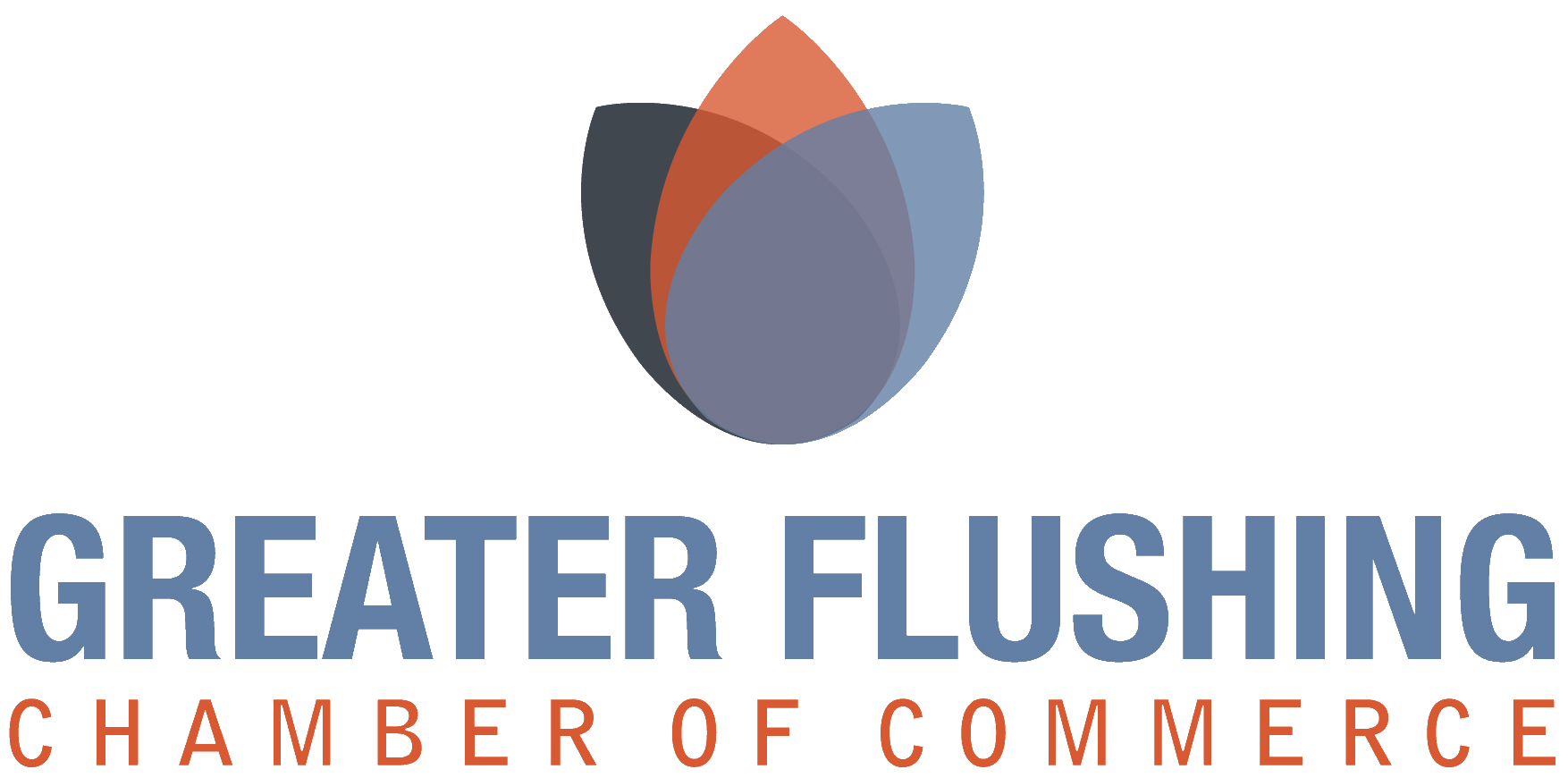 Chamber Networking Reception
Connect with our business community at the next Flushing Chamber networking event!  Explore amazing venues, rooftop lounges, cultural institutions, and business locations throughout our community.  Get involved and learn about upcoming Chamber programs and activities.
First Fall Mixer
Wednesday, September 28
6 PM - 9 PM

@Tavern 157

157-12 Northern Blvd


Flushing, NY 11354


The Greater Flushing Chamber of Commerce (GFCC) invites you to our Fall Happy Hour networking event. We provide an open, warm, and lively environment for you to make new friends and spread the word about your business or services. All are welcome!

HERE'S OUR AWESOME SEPTEMBER DEAL:

COVER: FREE with 1 free drink ticket (members and their friends only)

FREE DRINK OFFER: 
Chamber members and friends they bring receive 1 FREE drink ticket! For the 1st drink on the house, your options are:
-house red (Merlot or Cabernet), 
-white wine (Pinot Grigio or Chardonnay)
-All bottle beers, Sangria, or lychee martini.

SPECIALS UNTIL 7:30pm: all beers $3, sangria $4, house wine $5, half dozen oysters $8

Tavern157 serves amazing appetizers and tapas at good prices, you have to see for yourself!

ABOUT THE VENUE:
Tavern 157, located at 157-12 Northern Blvd in Flushing, New York, is a one-of-a-kind dining experience. Tavern 157 is a unique, modern Tapas restaurant and lounge featuring gourmet meals, complete with a full beer and wine bar. This restaurant features the most current recipes, drinks, and nightlife modern dining has to offer. At Tavern 157, you can enjoy the mellow and comfortable lounge atmosphere while ordering inspired tapas creations, savory dishes, and fine wine from the bar.

ABOUT THE CHAMBER:
The Greater Flushing Chamber of Commerce is a membership association of local entrepreneurs who seek to foster the economic growth, inclusive diversity, and shared prosperity of greater Flushing through advocacy, networking, and mutual aid. For more information, go to flushingchamber.nyc.