I really love this area of the Chicagoland Forest Preserve. Forest Glen has plenty of places to photograph in the Ted Leckovicz Woods.
About this event
Cost:
$195 plus the Eventbrite $10 reservation fee
Where to Meet:
The parking lot on Indian Rd Woods off of N. Central Ave
When:
Thursday, October 15, 2021
Includes:
25 minute photo session
15 to 20 edited, full sized images
Editing time 10 to 14 days
Link to download
Rights to reprint or distribute without limitation
Covid and Your Safety
Your photographer is fully vaccinated
Will wear mask upon request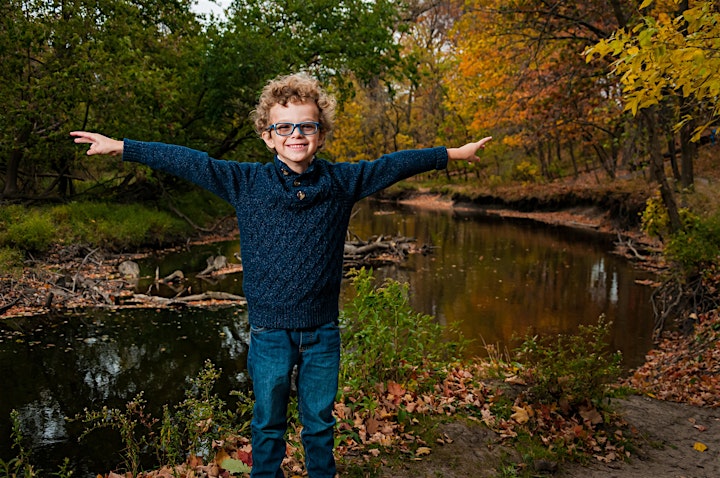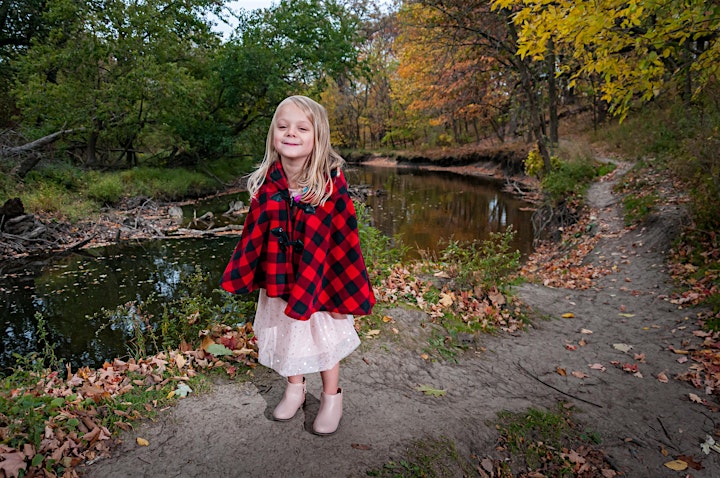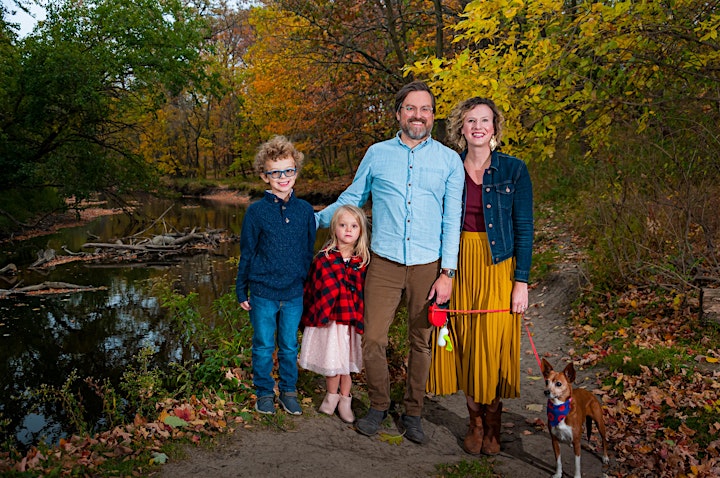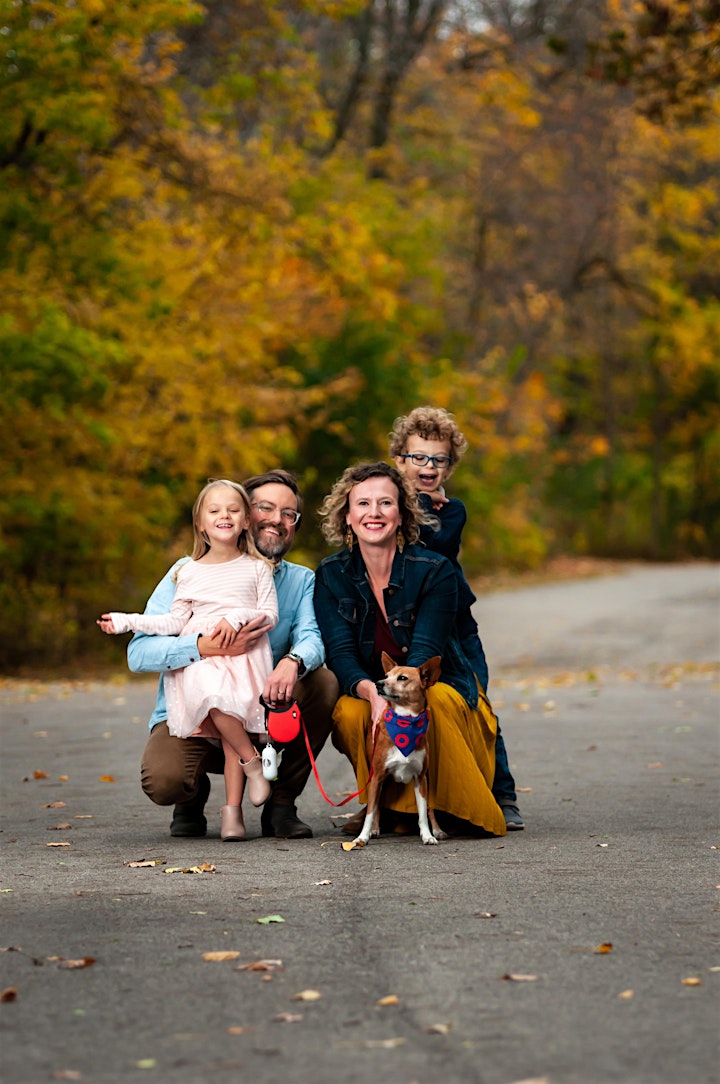 Review by Mary Biancalana:
I really love this area of the Chicagoland Forest Preserve. Firstly there are plenty of places to park in the Ted Leckovicz Woods.
You have two options, one: for walking or cycling you can stay on the paved trail if you go east you will go over a large Steel Bridge and you can continue on the North Branch Trail towards Gompers Park. Hikers also have the option to walk on the grass downward along the very small Toboggan Hill and there are well-marked trails that walk along the slowly moving Chicago River.
I think this is the best way to see this area, there are many other areas after the large Steel Bridge to the east that also continue down along the Meandering path of the Chicago River. If you are out for a leisurely walk to get rejuvenated by Mother Nature, without question this is the way to go.
In other parts of the world they have a phrase that is translated to be "Forest bathing". That means that you immerse yourself in nature within a forest to feel better and to feel rejuvenated.
Organizer of Fall Mini Session - Thaddeus S. "Ted" Lechowicz Woods - 10/15