About this Event
Join us as WoTRS' annual Fall Mimosa Brunch goes virtual this year. We proudly announce that our featured speaker will be HerMoney.com CEO, NBC Today Financial Editor, and best-selling author, Jean Chatzky! In this exclusive appearance for the TRS community, she will discuss "Women with Money: The Judgement-Free Guide to Creating the Joyful, Less-Stressed, Purposeful (and, Yes, Rich) Life You Deserve," based on her latest book by the same name. She will also offer some concrete steps for financial resilience in the face of a pandemic.
So, enjoy some precious "Me Time" as you listen to a powerful Jewish woman and leader in her field speak on what promises to be an intriguing and timely topic. Feel free to sit down with your own mimosas and brunch for this Zoom journey, which will also offer a chance to greet old friends, get to know other TRS women, watch a year-in-review slide-show, hear updates about Women of Temple Rodef Shalom, and win great door prizes as we kick off our exciting Membership Year.
We encourage you to read Ms. Chatzky's book (available in several formats) prior to our Event. If you would like an autographed bookplate, please email Deborah Droller (see below) and we will mail you a bookplate signed by Ms. Chatzky.
CONTACT: Deborah Droller, debbiedroller@gmail.com, 703.790.9635
COST: Free for WoTRS Members (2020-2021 Dues Paid*); $5 for Non-WoTRS Members
*Not sure if you have paid your WoTRS dues for 2020-2021? Email Bernice Porrazzo at pjpbkp@msn.com.
Please RSVP by October 23 at 12:00 PM.
**If you are planning to attend the event, please first register as either a WoTRS member (no charge) or non-member ($5) in the ticketing section. If you wish to donate in addition to help Women of TRS meet its charitable giving goals for the year, you may add to your registration one of the donation ticketing options (Patron ($18) or Benefactor ($36)) within the same checkout window. If you are unable to attend this event but would still like to donate, you can do so by selecting one of the donation ticketing options. If you would prefer to donate by check, please make your check out to "WoTRS" and write in the Memo Line either "Patron" or "Benefactor" (depending on your donation); email our Financial Secretary, Faith Azbug, at faith.abzug@gmail.com for her mailing address.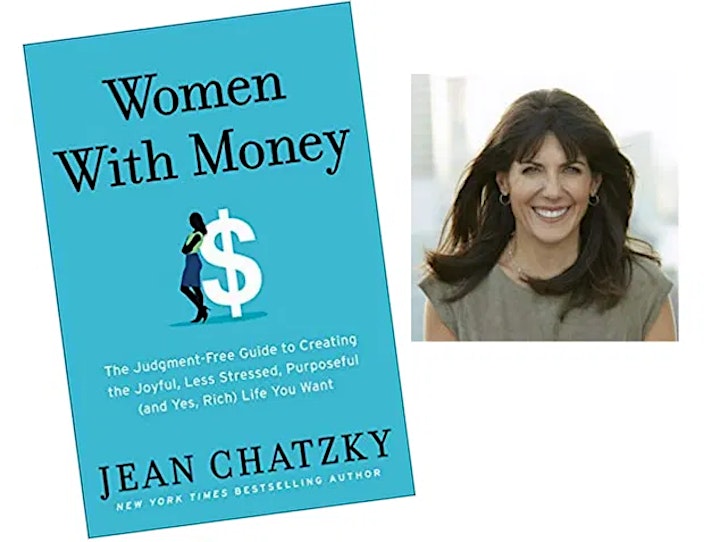 Date and Time
Location
Refund Policy