Description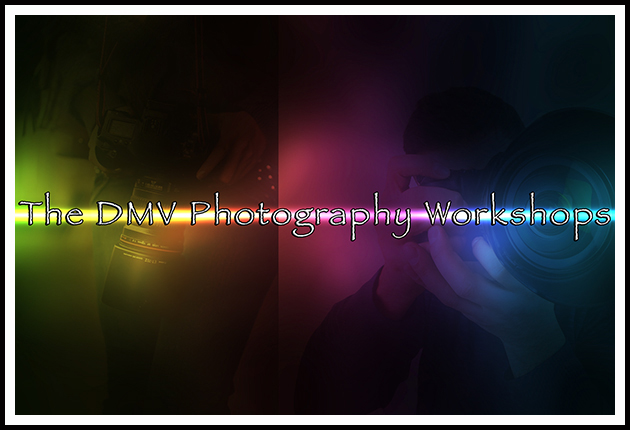 Do you like to camp? Do you like fall landscape photography?
If so, join us for this fun fall hike and shooting experience along Skyline Drive. (But you don't have to camp.) Some of us are tent camping there for a few days starting on Sunday, October 21st. If you have the camping gear and want to stay, join us at Big Meadows camp ground or stay somewhere else along Skyline Drive.
As part of our free street photography series, this is our annual fall trip in and around the Luray, VA area during the fall color display nature provides. We will meet in front of Skyland restaurant on Skyline Drive at 2pm. (Skyline drive fees apply.) Meeting location: Google map.
We will hike along Dark Hollow Falls Trail for some water fall shots as well as enjoy Skyline drive itself. So if this interest you, bring a friend or model subject and have some fun with us on this landscape photography camping trip.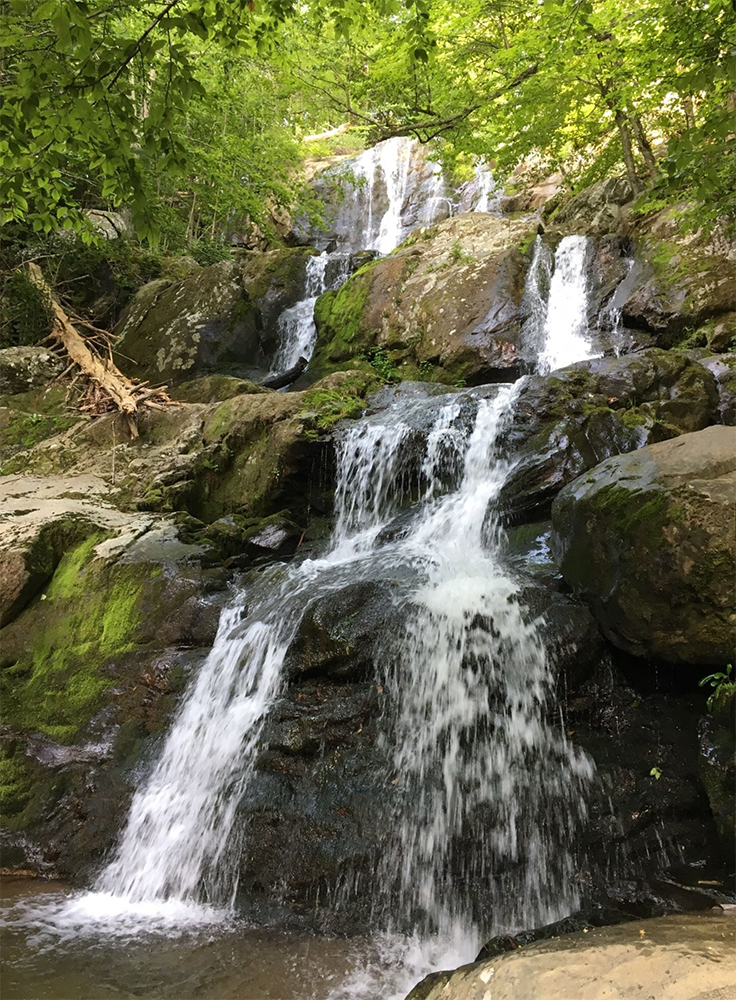 What to bring:
Camera
Tripod / Monopod
Light meter
Color Checker / grey card
Water / snacks
Hiking shoes
Keep an eye on weather conditions, if its raining we will cancel this option. (Overcast is fine.)
Reach out by email if you have nay questions. Time to shop for a new tent.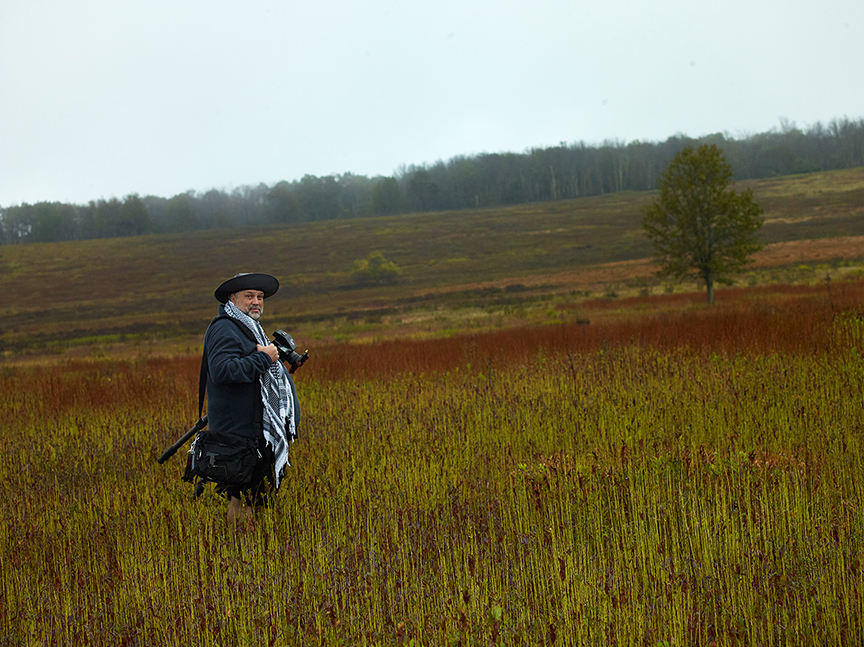 One of our instructors, Herb Mann of TLP Photo.