Fall Kickoff Pancake Breakfast
About this event
Join us as we gather for a meal together during before our Sunday morning Unity Service. We are kicking off our Fall season and would love for you to join us for some pancakes, sausage and Tang from Chris Cakes. Sign ups are required and we are filling 15 minute slots, so please choose the time best for your family. We will be taking a free will offering which can be filled out in the "donation" portion of the ticket.
Organizer of Fall Kickoff Pancake Breakfast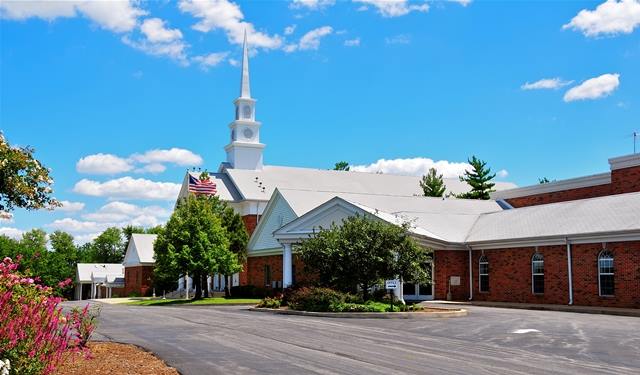 At Dardenne Presbyterian Church, we believe that God is calling us to spread the wonderful news of Jesus. We believe we are servants of God presenting the Gospel so that all people may become followers of Jesus, and that our mission field extends beyond the church walls for all ages.
Worshiping God, Caring for People