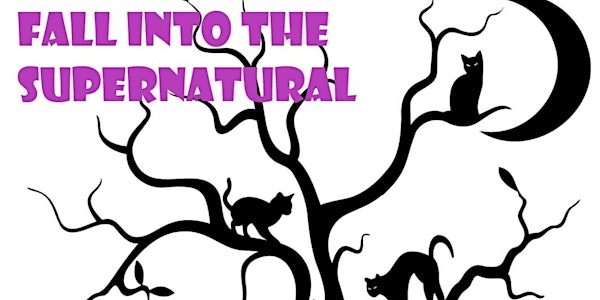 Fall Into The Supernatural 2022
Come join us for a Big Foot hunt, paranormal speakers and ghost hunt for the weekend of Sept. 23 til Sept. 25, 2022.
When and where
Location
20111 Goodloe Orchard Rd 20111 Goodloe Orchard Road Lexington, MO 64067
Refund Policy
Contact the organizer to request a refund.
Eventbrite's fee is nonrefundable.
About this event
Join on Friday, Sept. 23, evening for a Big Foot hunt on the Big River Ranch Property from 9 pm -12 am. There will be an adventure led by D.A. Roberts on Friday evening. D.A. will also be speaking on Saturday about his Big Foot adventures.
D.A. Roberts is a cryptozoologist and an author of fiction, primarily in the horror/dystopian and science fiction genres. Born in Lebanon, Missouri, he now lives in Springfield, Missouri with his wife and sons. For most of his career, D.A. served his community in Law Enforcement.
Known for his "Ragnarok Rising Saga," he blends the zombie genre with elements of Norse Mythology. The series has been called "a thinking man's apocalyptic world."
He is also known in science fiction for "The Infinite Black Series." A second Sci-Fi series is also in the works. Watch for Mann's Marauders, coming fall 2021.
His most recent releases are all in the horror genre. Cold Hunger which he co-wrote with Author Catt Dahman. The Apex Predator Series, the Lakeview Man Series, the Code Name: Wild Hunt Series, and the Nightmare Hunter series.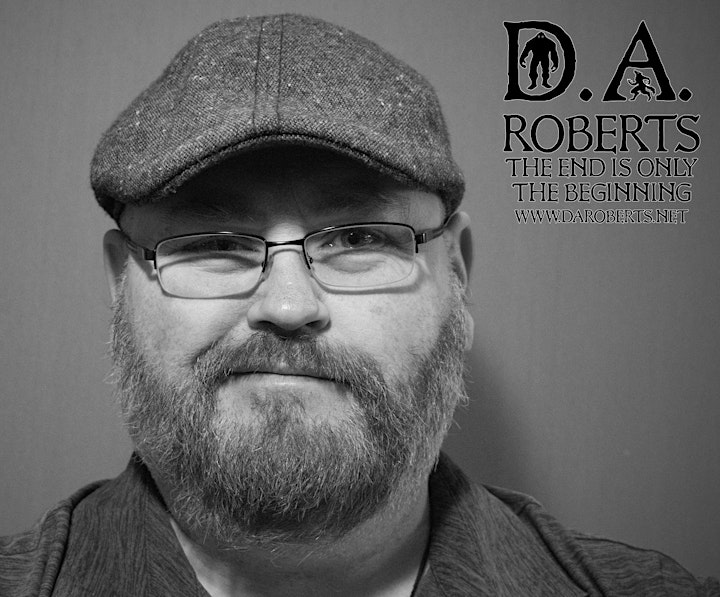 Ever look up in the sky and think, "We are not alone!". Meet Teri Mosby, a UFOlogist and a member of MUFON. Teri is a Paranormal Investigator and also assists with Ashmore Estates in Ashmore, IL. Teri knows her aliens, LOL. So please ask questions and be curious about the outer realms of our world/universe.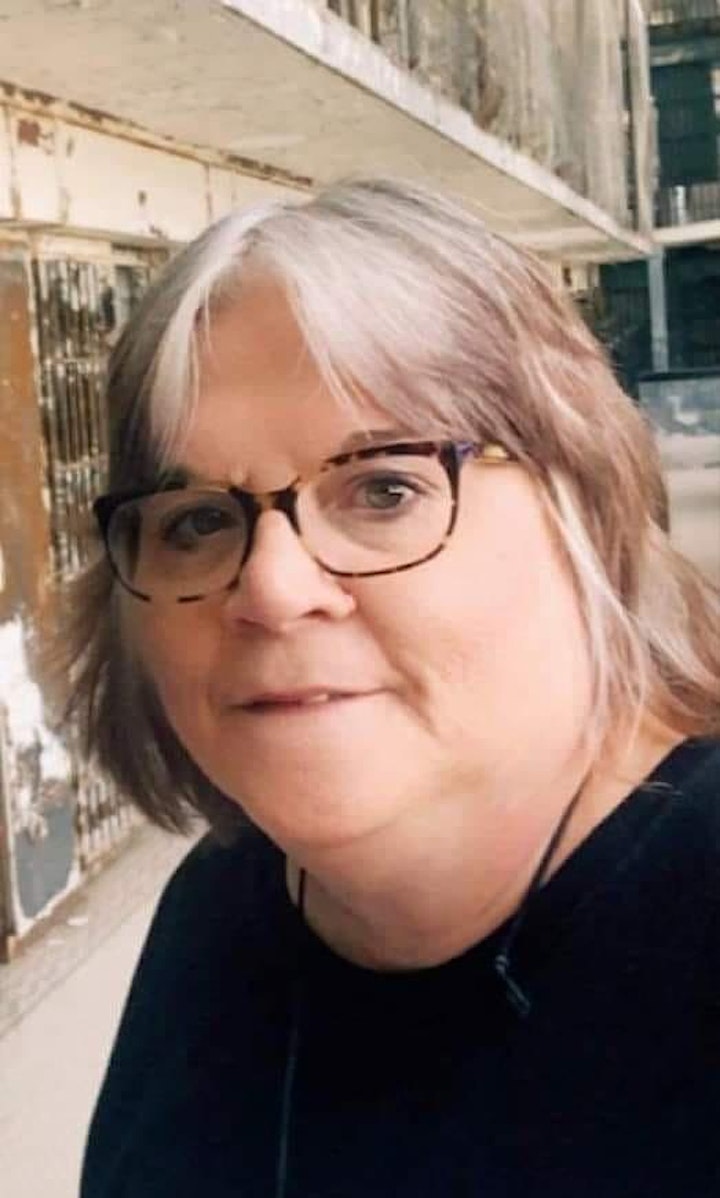 Ever wonder about Mediums? Ever think of how they know what they know? Well, your will be in for a treat when you hear The Mermaid Medium, Jessica Potter. She will talk to you about how she became who she is and will answer questions for you. If you have questions about Mediums Jessica is the one to ask.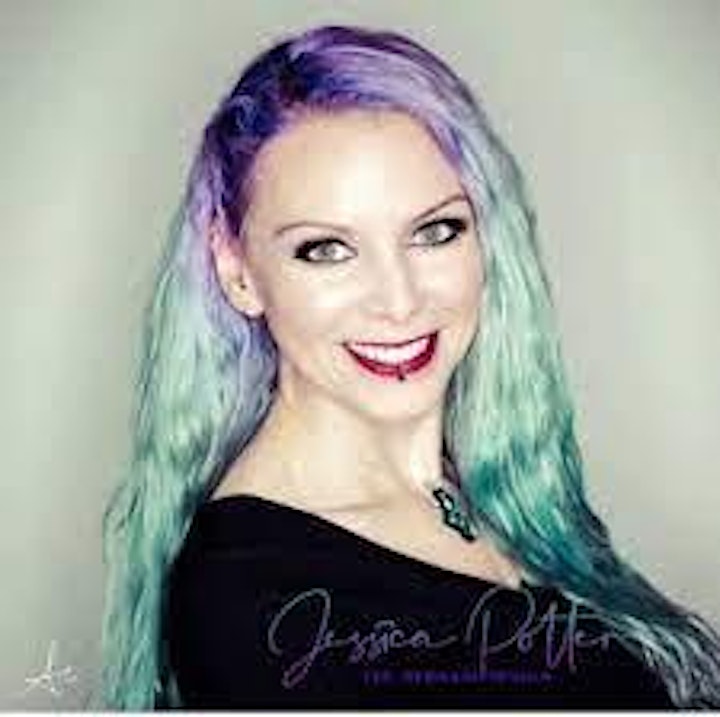 Here some Haunting History and listen to Boogeyman Radio with David Glidden. He is a seasoned paranormal investigator that tells you how it is. Come listen to him and be amazed.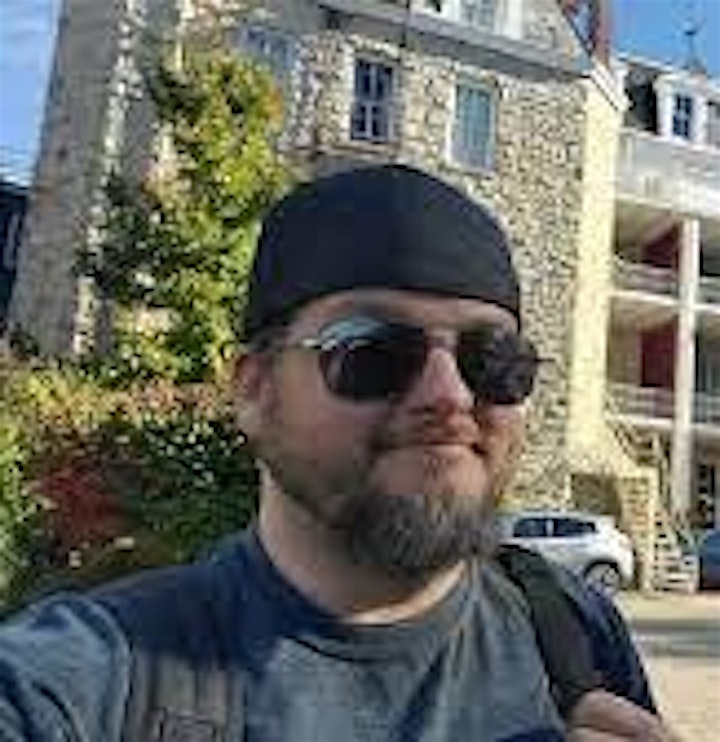 Also listen to Brian Polson, owner of the Stephenson's building and has been seen on Portals to Hell. He has plenty to speak of on the paranormal. We will let Brian speak for himself.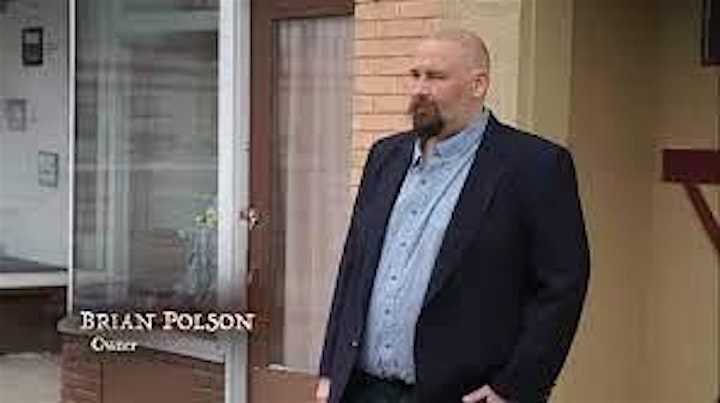 Ever think how spirits and the "living" world communicate? Have think about how communication between the 2 realms work? Katy Stafford can answer some of your questions and show you how her husband, K.D. Stafford, help with that communication gap. Katy will intrigue you with the instrumentation that Supernatural Ink have developed. Also, Katy is a historian and is a wealth full of knowledge.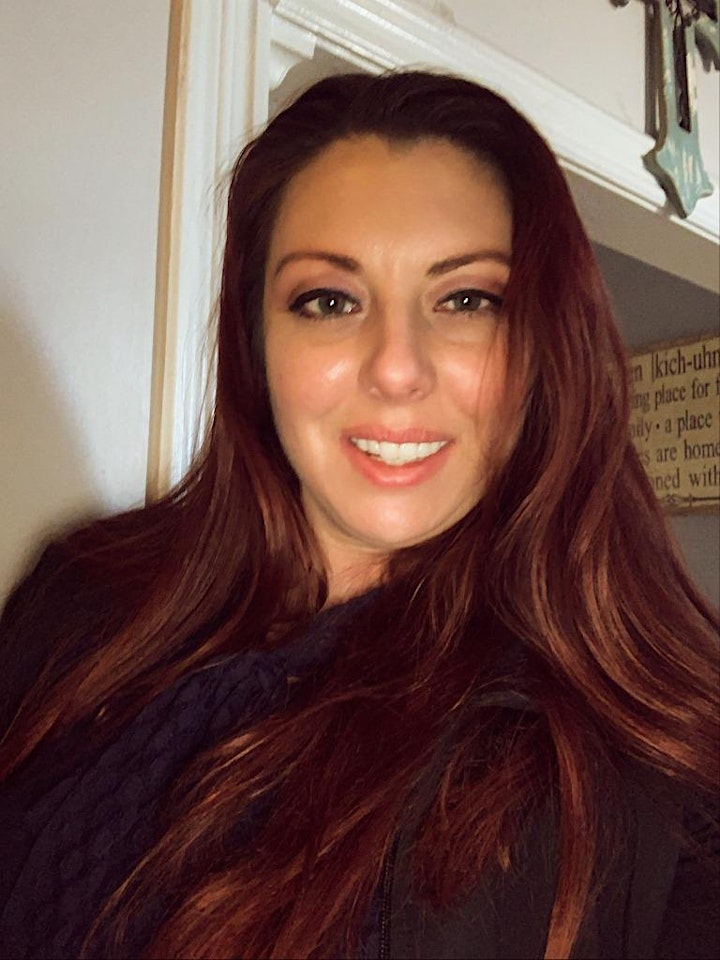 New speaker added to Fall into the Supernatural! Meet Tim Maile
In January 2008 Tim helped found Fox Cities Paranormal Team and he cannot believe how far they have come as a group. This journey all started when Tim bought a home in Oshkosh, WI, back in October 2006. Within weeks he was experiencing footsteps, voices, and shadows. Having never dealt with the paranormal it had him concerned. Tim came across some paranormal television shows and he tried to contact teams in his area. His hope was to get some answers and better understand what was happening in his home. He couldn't get a return email and decided to educate himself on the subject. Over a year later, more comfortable with the paranormal, Tim decided that he would try to help others who were having the same issues that he had. Have questions come and ask Tim!!!!!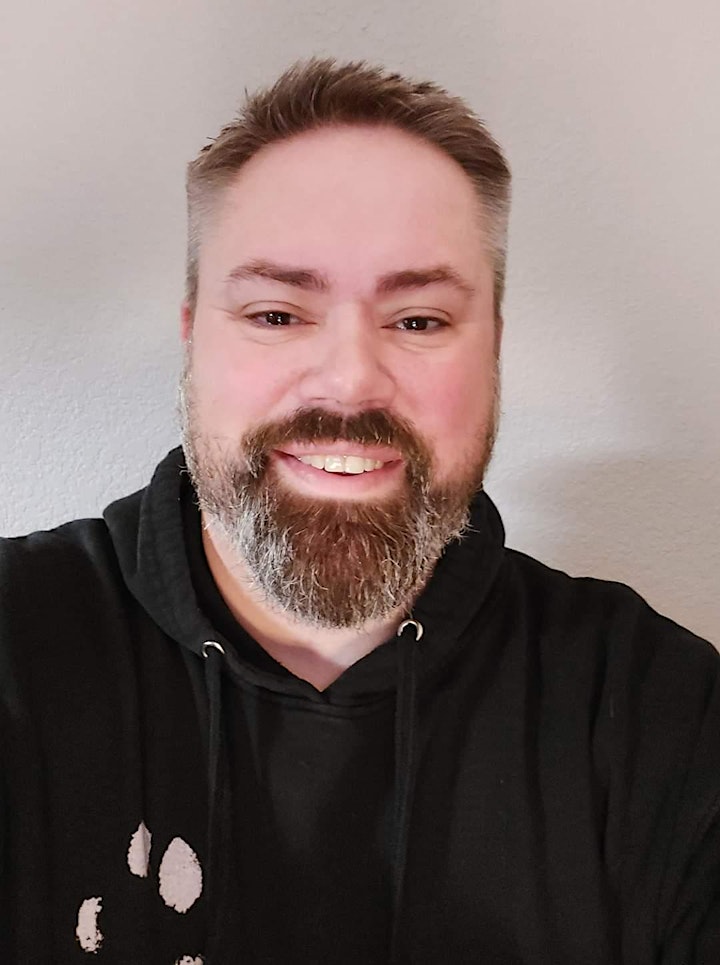 Come and have a haunting good time with the HSS (Haunted Souls Society) Krewe and the speakers on Saturday night. You won't be disappointed.