Location
Crowne Plaza Suffern-Mahwah, an IHG Hotel
Executive Boulevard
Suffern, NY 10901
Refund policy
Contact the organizer to request a refund.
Eventbrite's fee is nonrefundable.
2022 Open Arms Area Convention ALL PURCHASES AND PAYMENTS MADE TO THE OAACCNA ARE NON REFUNDABLE
About this event
Crowne Plaza : Suffern-Mahwah
Three Executive Boulevard, Suffern, New York 10901
Click here to book hotel at discounted rate of $119 a night.
We have just been informed by the hotel that our Saturday night room block has been booked. There are still a few rooms left for Friday but Saturday can only be booked at the current hotel rate.
We are diligently working with a nearby Hotel to try and obtain a room block with them as well. Please check daily for updates and thank you for your continued support!
The Open Arms Area Convention is an event that brings our fellowship together for the purpose of celebrating recovery in Narcotics Anonymous. Workshops and other activities are scheduled during the convention to encourage unity, fellowship and service among our members. All of our efforts are guided by the 12 Concepts and 12 Traditions of Narcotics Anonymous and reflect our Primary Purpose: "To carry the message to the addict who still suffers."
Why Register?
Our Seventh Tradition states, "Being self‐supporting is an important part of our new way of life." (Basic Text, page 70, 6th Edition). Registration fees pay for the facilities we use, the DJ we dance to, and all other expenses related to putting on the convention.
Save Money! Register In Advance!
Why? The easy answer—to save money! Early registration is cheaper than registering on-site. But, it's not the only reason to register early. When members register and buy event tickets early, we can better plan to meet your needs at the convention.
All Convention Attendees must register and wear a badge at all times. Anyone aged 13 and older must register. Attendees of all ages must purchase a ticket to attend any paid event. No childcare will be provided.
The Most Important Person:
In keeping with our Twelve Traditions and the spirit of "giving it away to keep it" please consider making a donation to help a newcomer attend.
Indigent Newcomer Information:
There are a limited number of registration packages for indigent newcomers with 90 days or less clean time or 90 days or less out of an institution that are financially unable to purchase a registration. These are the only attendees to receive free or reduced cost registrations at the convention.
ALL PURCHASES AND PAYMENTS MADE TO THE OAACCNA ARE NON REFUNDABLE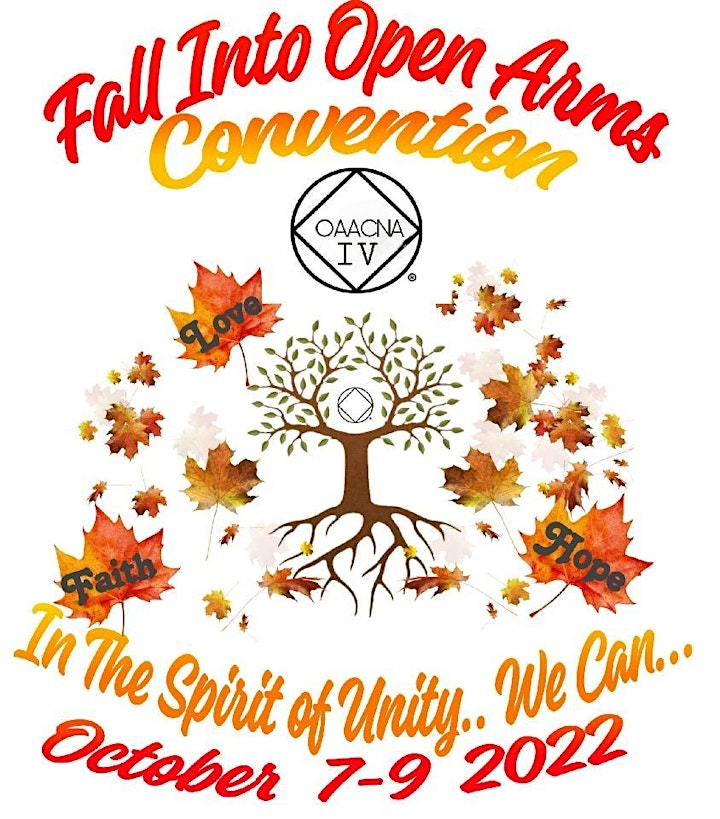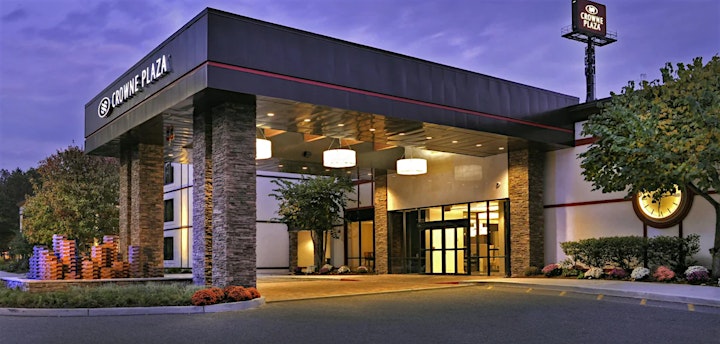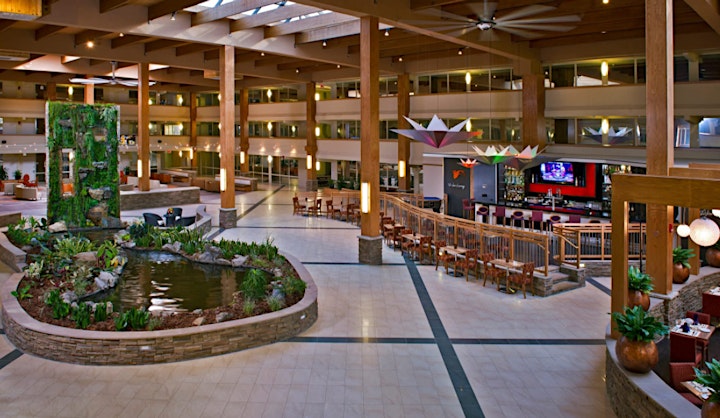 Know Before You Go:
Due to the rising costs in the economy at this time we are unable to provide free coffee. Coffee will be available for purchase.
OAACCNA strongly encourages mask wearing inside the hotel and meeting rooms. Please, let's keep each other safe.
Enjoy the Convention and thank you for your support!
Hope to see you there!
ALL PURCHASES AND PAYMENTS MADE TO THE OAACCNA ARE NON REFUNDABLE