Fall Gathering with Sarah Ballantyne

Saturday, October 4, 2014 from 10:00 AM to 4:00 PM (EDT)
Event Details
We are very excited to welcome Sarah Ballantyne, PhD to South Central Pennsylvania for our annual fall event. Sarah has overcome multiple autoimmune and other disease and weight issues with a WAP-friendly Paleo diet. Her book documenting and thoroughly explaing how a modified Paleo diet can help anyone heal from a wide variety of illnesses and diseases, The Paleo Approach, has recently made the New York Times Best Sellers List!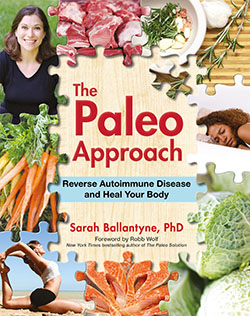 As a medical bio-physicist, she is passionate about scientific literacy and about distilling scientific concepts into straightforward and accessible explanations. Sarah is deeply interested in understanding how the foods we eat interact with our gut barriers, immune systems, and hormones to influence health. Her curiosity goes further than just understanding diet and she is also deeply interested in lifestyle factors like sleep, stress and activity. Sarah believes that the true rationale for this way of eating and living stems, not from evolutionary biology (although that is a great place to start for forming hypotheses), but the thousands of scientific articles that each evaluate one small piece to the picture of how diet and lifestyle contribute to health and longevity.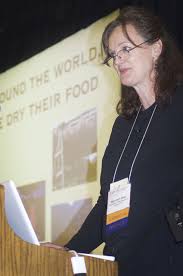 In addition to Sarah, Maureen Diaz will present A Survey of Food Preservation Methods, an overview showing the pro's, con's, and how-to's of all methods of preserving our food from harvest to table.
Bob Swaim, a retired math teacher from Coopersburg, PA is coming to delight, educate, and entertain the young and young-at-heart with some of his vast collection of Human Powered Machines. Known affectionatly as, "Bob the Bike Man", Bob motivates and engages his audience with a powerful message of perseverance, hard work, and overcoming obstacles to move towards a healthier and more vibrant life while delighting his audience with his interesting, and often amusing, contraptions!
The Little Sisters Band of Buchanan Valley will be providing further enjoyment and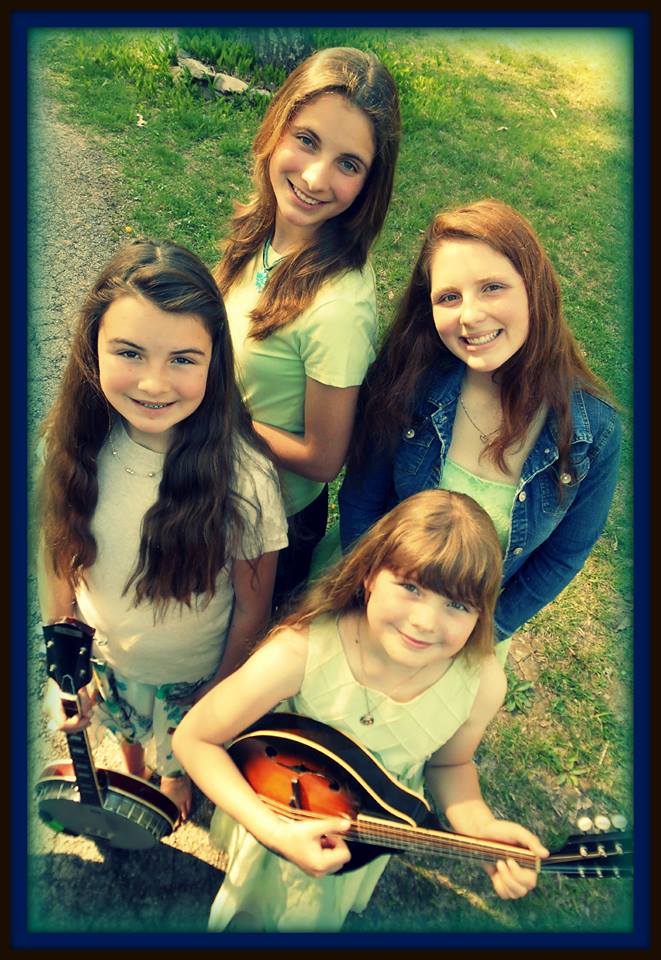 entertainment as they sing and play a variety of bluegrass and gospel music which has made them local favorites.
Lunch is your choice: Oylers will prepare their grass-fed & finished beef cheeseburgers, hot dogs, and apple-infused sauerkraut, all available for purchase along with their fresh-pressed cider. We also will have a pot luck for those who wish to participate.
Additionally, we have many local, organic & sustainable foods & lifestyle vendors including Wild for Salmon!, while Oylers Market will be open to peruse a wide variety of organic and local products including their own apple products, meats, and local raw milk.
When & Where

Oyler's Organic Farms
400 Pleasant Valley Rd
Biglerville, PA 17307


Saturday, October 4, 2014 from 10:00 AM to 4:00 PM (EDT)
Add to my calendar
Organiser
Maureen Diaz is the Weston A Price Foundation chapter leader for Adams & Franklin Counties as well as a nutrition and food preparation & preservation educator,  and producer of 3 DVD's on these topics. She is also a grateful & devoted wife to a very good man, and a loooong time home schooling mother to a rather large, rambunctious brood, all living together on their 10 acre farmstead in South Central PA.