Description
Free weekly fall garden advice in #InTheMix, y'all!
Join Kato Crow, TCNP, Professional Gardener and Organics Expert, each Wednesday in September for gardening tips and tricks of the trade to make your garden grow more abundantly. Learn how to earn your green thumb in a fun, casual environment.
The half-hour lesson is followed by a Q&A . . . then stay for potluck lunch!
Week 1: Fall prep for pots, edibles and yards
Week 2: Organic Gardening 101
Week 3: Color! Spillers, Thrillers & Fillers
Week 4: Urban Composting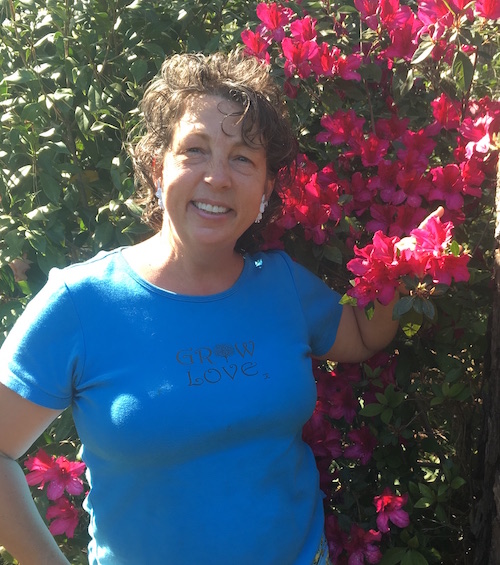 Kato is . . . well . . . just a hoot and a half! We promise you will be highly entertained and informed. She makes horticultural housecalls in the East Dallas area. Learn more at DFW Plant Whisperer.