Fall Florida Project Learning Tree PreK-8 Online Workshop

Monday, September 12, 2011 at 11:00 PM (EDT)
Event Details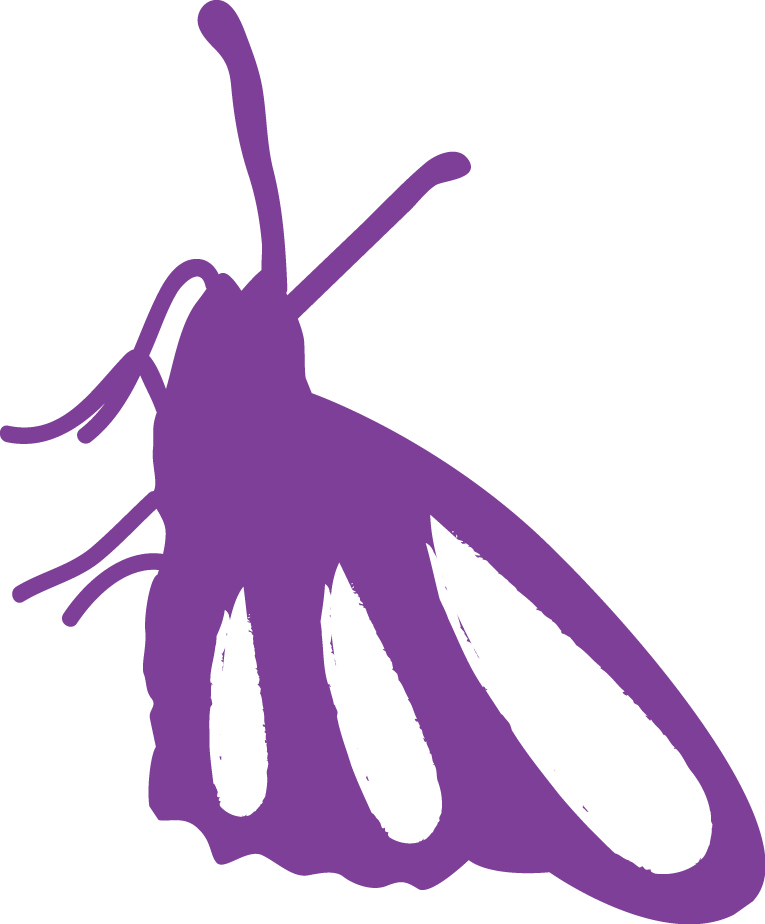 Complete this training to become a certified Project learning Tree (PLT) educator and receive your own copy of the PLT PreK-8  Activity Guide.  The training was designed specifically with the needs of 4-H leaders in mind. Other educators may complete the training but will need to consider how the information applies to their own needs.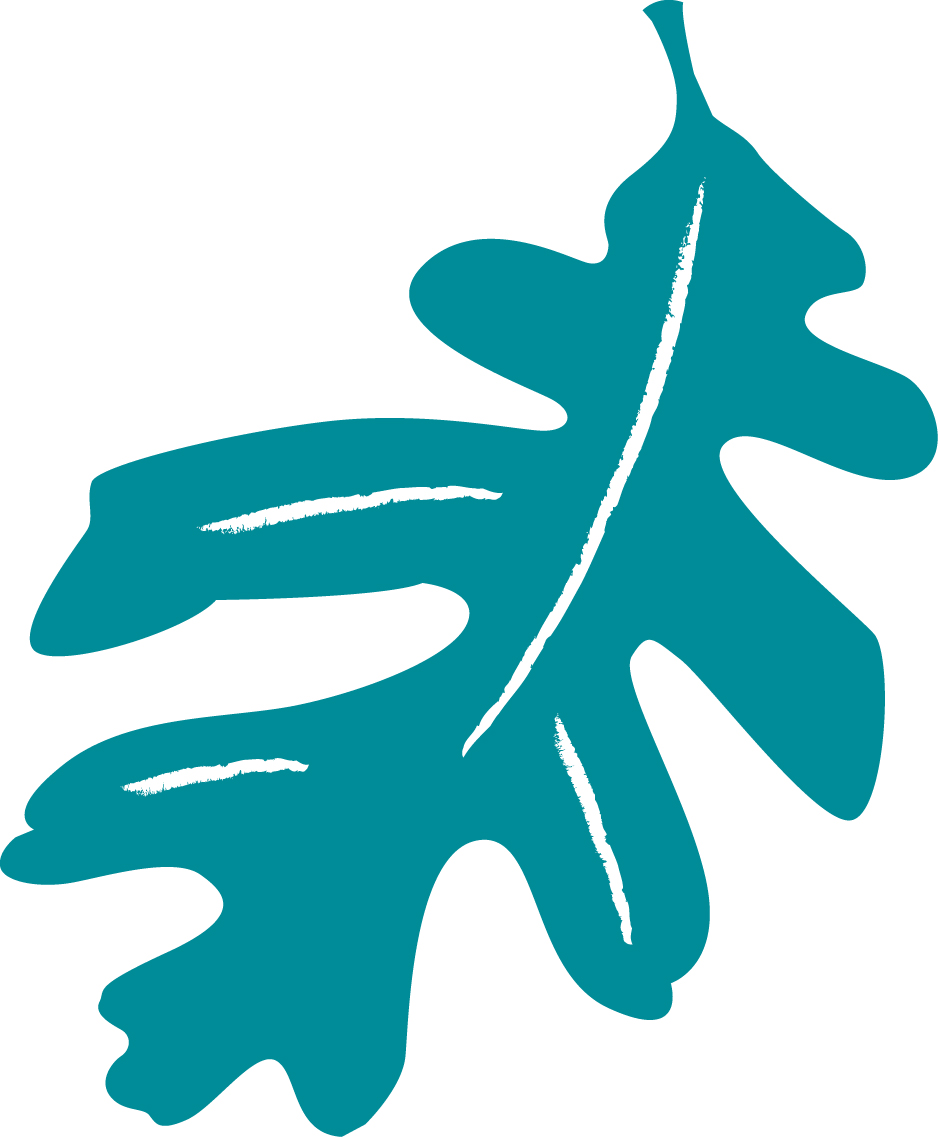 The user friendly-training program can be completed at a time and place that is convenient for you:
All you need is a computer and an Internet connection.

The training consists of 3 interactive modules and two exercises to build your skills and confidence. 

Each module includes links to more resources and video clips of 4H leaders sharing tips and demonstrating how they use PLT activities. 

Excerices guide you to explore a PLT activity on your own and complete a plan to lead a PLT activity.

We estimate each module will take 1 hour of computer time and each exercise will take you between 45 and 90 minutes to complete.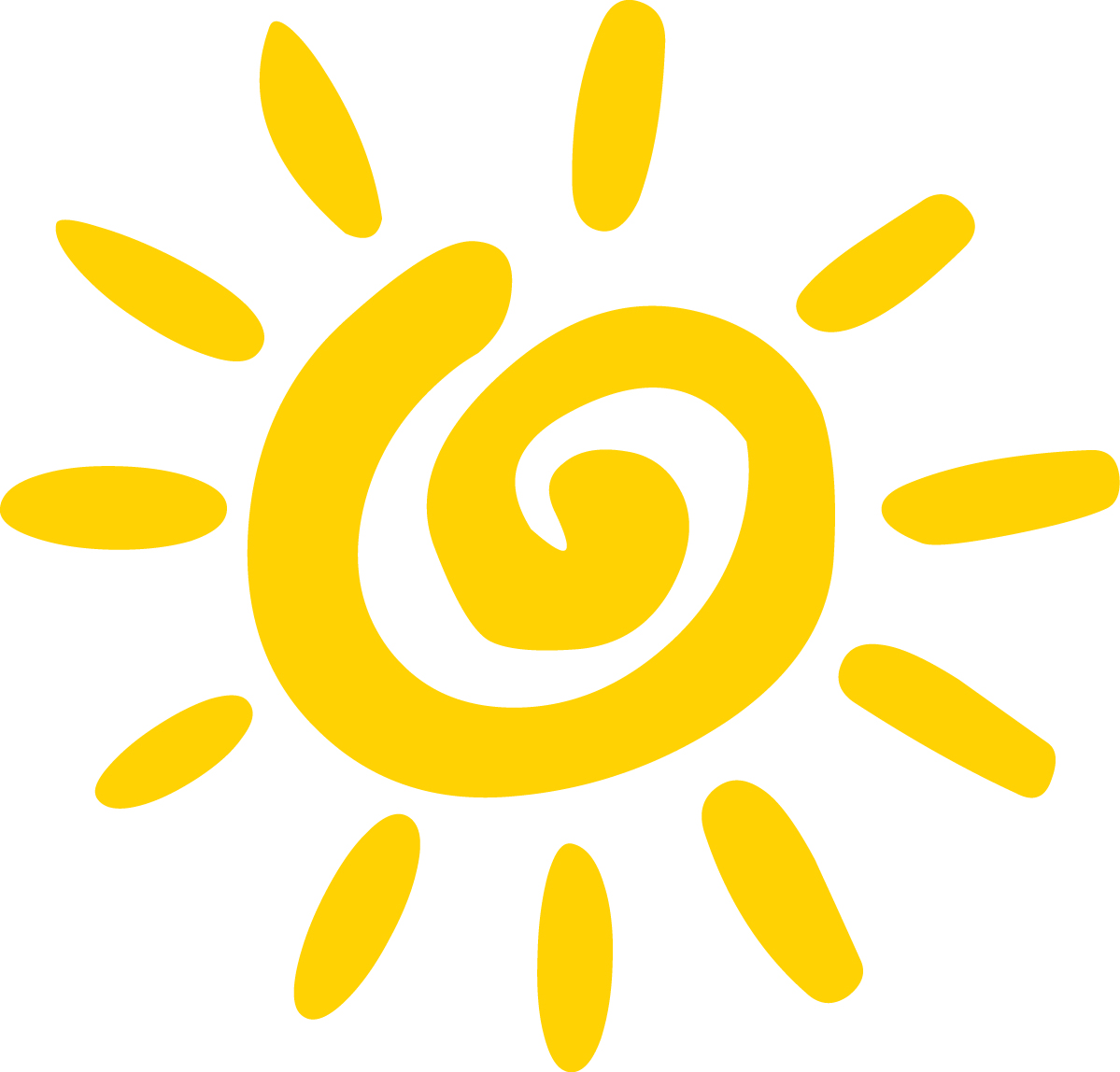 The Program will be offered only between Sept. 19 - Nov. 14, 2011
The first module and exercise must be completed Oct. 17 at which time we will mail you the Guide to have handy while you finish the workshop. If you have not completed the first excercise by Oct 17 you will be unable to continue with the training and will be given a partial refund of $10.  
The final exercise and modules must be completed by Nov. 14.   
Refund Policy- A partial refund of $10 will be issued if you decide not to complete the training program before receiving the PLT Guide OR if you do not submit Exercise 1 by Oct 17. No refunds will be issued after Oct.17 or after you have received the PLT Guide.
When & Where

Online
Complete modules and exercises at a time that is conveinent for you.
Instructions will be provided by email on Sept 19



Monday, September 12, 2011 at 11:00 PM (EDT)
Add to my calendar
Organizer
Project Learning Tree® (PLT) is an award-winning, interdisciplinary, environmental education program from formal and non-formal educators. PLT uses trees and forests as the context to help young people gain an awareness and knowledge of natural and built environments.