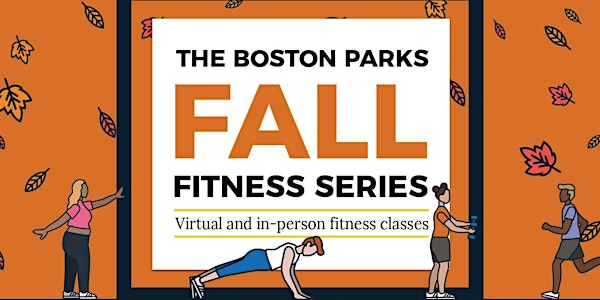 Fall Fitness Series Virtual Chair Yoga
The Fall Fitness Series offers Bostonians and visitors FREE workouts in parks throughout Boston and virtually. Open to all fitness levels.
About this event
A gentle form of yoga that can be done seated or standing on the ground while using a chair for support. Focus on opening all the joints and loosening up tight muscles.
*The Boston Parks and Recreation Department and the Boston Public Health Commission (BPHC) host the Fall Fitness Series, sponsored by Blue Cross Blue Shield of Massachusetts. Learn more here: boston.gov/fitness.