Fall Farm Feast and Food Systems Talk

Saturday, October 11, 2014 from 4:00 PM to 8:00 PM (PDT)
Event Details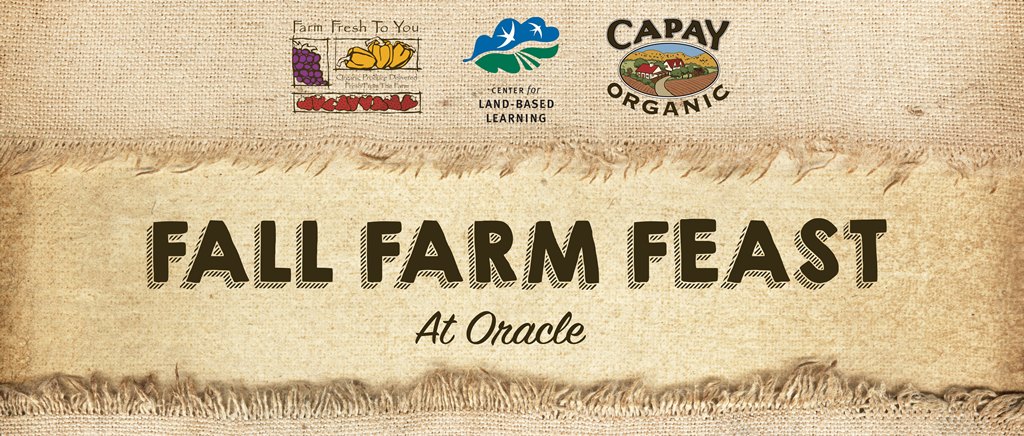 Saturday, October 11, 2014 - Redwood City

 Open House & Reception: 4 p.m. to 5:30 p.m. (Free)
Dinner: 5:30 p.m. to 7 p.m. & Keynote Speakers: 7 to 8 p.m.

Together, Farm Fresh To You and the Center for Land-Based Learning are partnering with Bon Appétit Management Company (BAMCO) and Oracle to educate and engage in conversation about the importance of sustainable farming practices, as well as eating organic, seasonal foods. The event will include a free open house with local farmers, followed by a ticketed farm-to-fork seasonal dinner and a panel presentation and discussion with three national industry leaders in the food system. 
The event benefits the Kathleen Barsotti Non Profit for Sustainable Agriculture,
whose mission is to support and provide resources to farm workers and their families, and the Center for Land-Based Learning, providing hands-on programs that educate California's youth and creating the next generation of farmers.  

Open House & Reception

4:00 p.m. to 5:30 p.m.




Admission is FREE
Meet and get to know your local farmers and food purveyors. Learn more about their philosophies and sustainable practices.
* Beneficial State Bank * California Farm Academy * Capay Organic *
 * Capay Valley Ranch * Center for Land-Based Learning * Leftcoast Grassfed Beef *
* Petits Pains * Stepladder Ranch * Sunfed Ranch *
Dinner & Keynote Speakers

5:30 p.m. to 8:00 p.m.
Join us for a welcome reception with locally crafted wines and beer from Oberon and Drake's Brewing Company. Sit down to a fantastic meal prepared by Chef Tim Hilt and his team from Bon Appetit Management Company with some of the season's best, organic ingredients.
Enjoy an engaging conversation with three national leaders in sustainable agriculture and the food system, all of whom are leading their respective companies with creative, adaptive and responsible efforts to change the way we produce and provide the best possible food for our state, nation and world.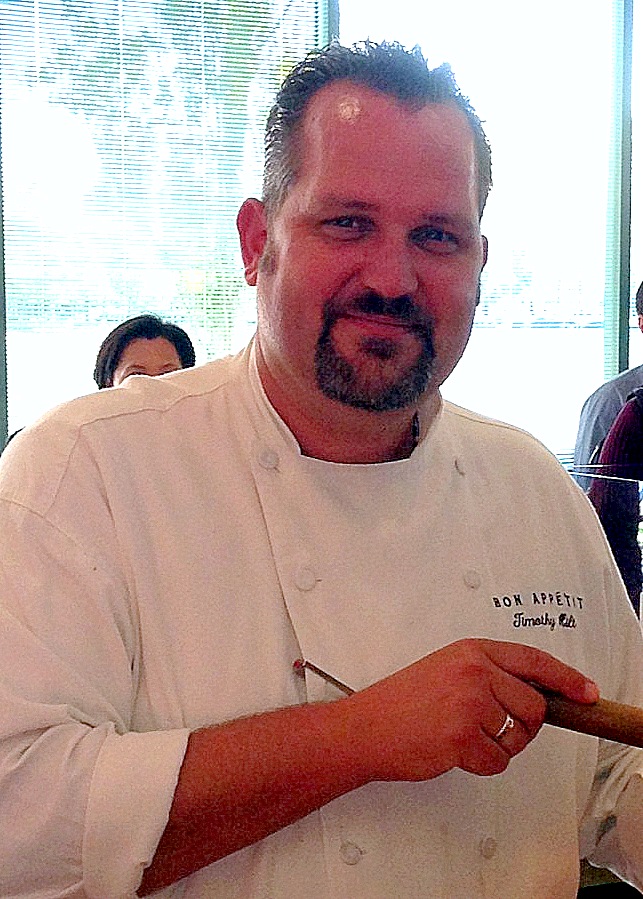 Timothy Hilt

 Culinary Director, Bon Apetit Management Company

His love for cooking started when he was a small boy and he could be found in the kitchen preparing the family dinner once a week at a very young age.  He learned the connection of 'farm to fork' cooking early on with family trips to Sebastopol to pick apples and the subsequently return home to turn their harvest into as many different items as possible. At 17, he began cooking professionally in local restaurant kitchens.

Tim has trained in fine dining establishments throughout SF Bay Area such as Vertigo, Splendido for the Kimpton Group under acclaimed Chef Chris Majer and Zibbibo to name a few. Tim hit stride in his illustrious career while running the kitchen at 231 Ellsworth Restaurant in San Mateo where he earned a Michelin recommendation for his elevated Contemporary American food that derived its roots from French, Mediterranean, and Pacific Rim cuisines. Chef Tim joined the Bon Appetit team at the Oracle Headquarters in 2010 to run the Oracle Conference Center and Catering operations.

Catch a sneek peek at his delectable menu for our Fall Farm Feast Dinner!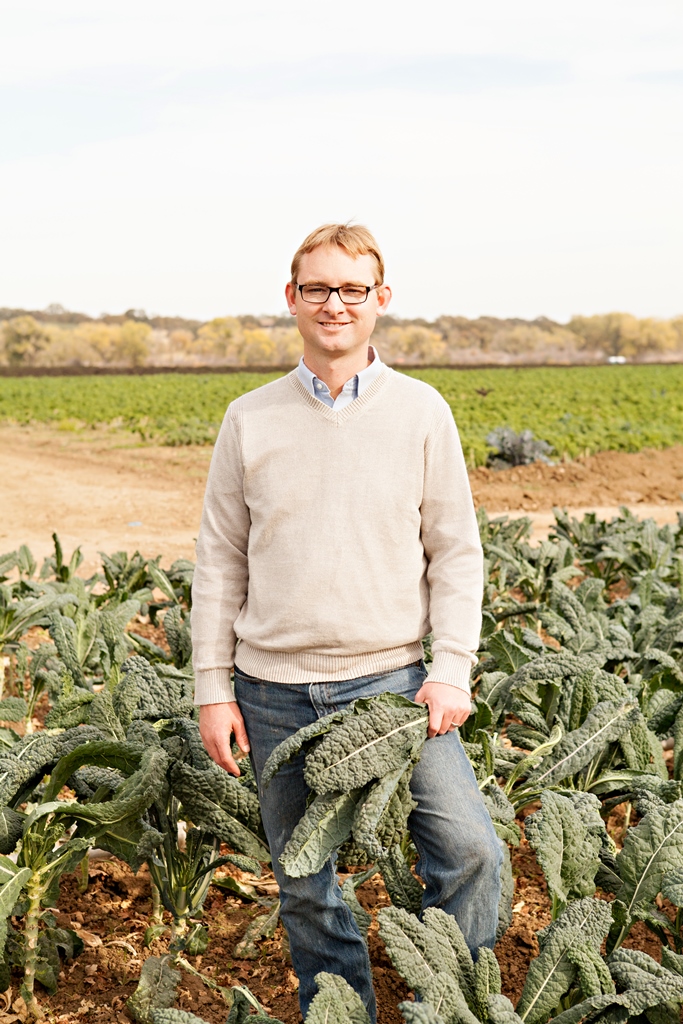 Chief Farmer / Co-Owner, Farm Fresh To You & Capay Organic

Chief Director of Communications, at Bon Appétit Management Company
Founding Director of TomKat Ranch Educational Foundation, CEO of Beneficial State Bank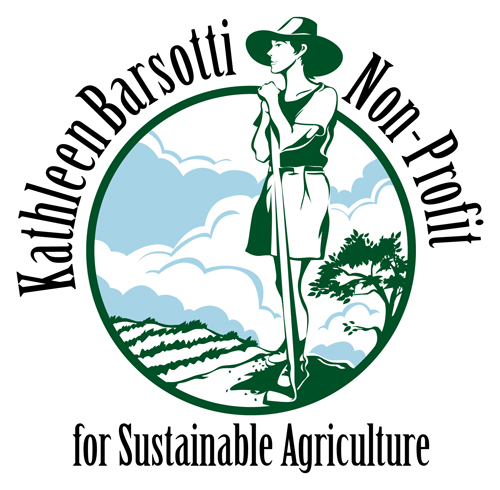 The Kathleen Barsotti Non-Profit provides educational assistance for farm workers and their families through the donation of school supplies and English as a Second Language classes. In addition to educating the public about sustainable agriculture, it also awards scholarships to a high school senior pursuing an education that focuses on integrating sustainable agriculture into our society.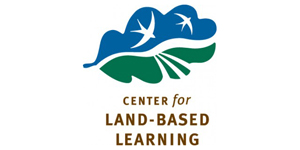 Center for Land-Based Learning provides hands-on programs that educate California's youth and creates the next generation of farmers, and engages people of all ages in agriculture and stewardship of natural resources. Combining innovative hands-on experience with classroom learning, participants in Center for Land-Based Learning's programs develop leadership skills, learn sustainable agriculture practices that contribute to a healthier ecosystem, and connect to agricultural, environmental, and food system careers.


When & Where

Oracle HQ
350 Oracle Pkwy
Conference Center
Redwood City, CA 94065


Saturday, October 11, 2014 from 4:00 PM to 8:00 PM (PDT)
Add to my calendar
Organizer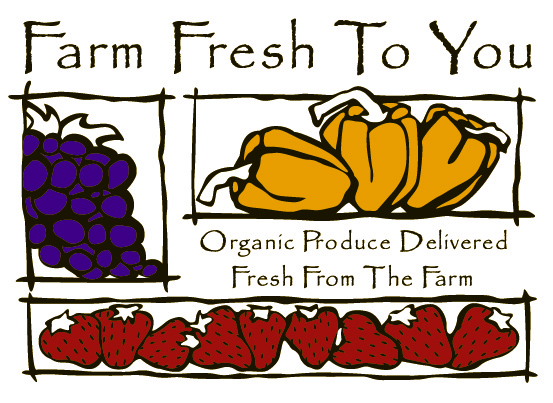 As people become increasingly interested in where their food comes from and how it is grown, Community Supported Agriculture (CSA) is gaining popularity.  A CSA is a great way to get high-quality produce from a trusted local farm.  Farm Fresh To You, our family farm's CSA service, delivers nutrient-rich, fresh organic produce directly to homes and offices in California. For more information or to sign-up for our Organic Produce Delivery, please visit www.farmfreshtoyou.com.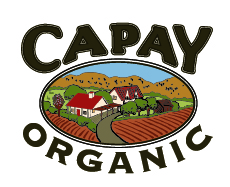 Growing organically since 1976, Capay Organic farms in northern and southern California. Our farm joins our home delivery service Farm Fresh To You in feeding the community through farmers' markets, restaurants, wholesale outlets, food banks and more.