Description
Join us for a sustainability panel featuring green thought leaders from around Denver and the state of Colorado discussing the future of sustainability, conservation, and activism.
The event will kick off with our signature Networking Happy Hour featuring free food from Work & Class and drinks from Trakal.
This event is a ticketed event and is open to the public!


Meet our panelists: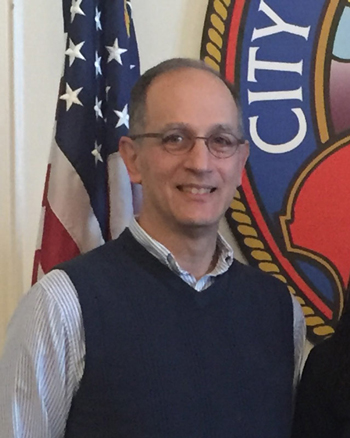 Jerry Tinianow | Chief Sustainability Officer, City and County of Denver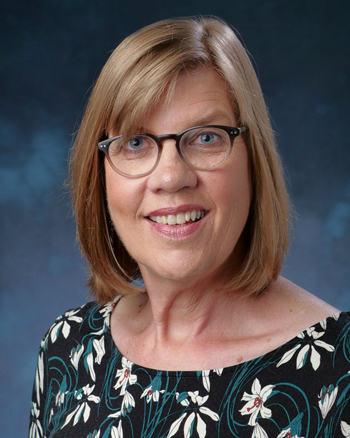 Heidi VanGenderen | Chief Sustainability Officer, University of Colorado Boulder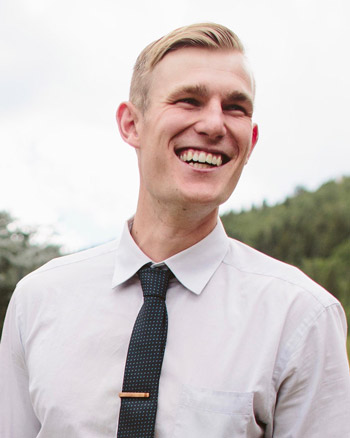 Torrey Udall | Manager of Operations & Development, Protect Our Winters (POW)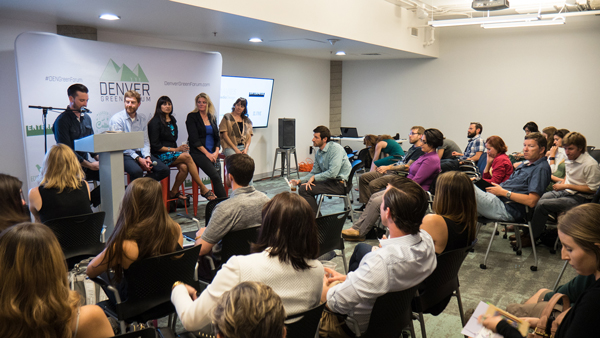 See a full list of our previous panelists on our website:
http://denvergreenforum.com/panelists/
Green Spaces Members
This event is FREE for Green Spaces Coworking Members. Please await further information from the owner of the space on how to get your free ticket.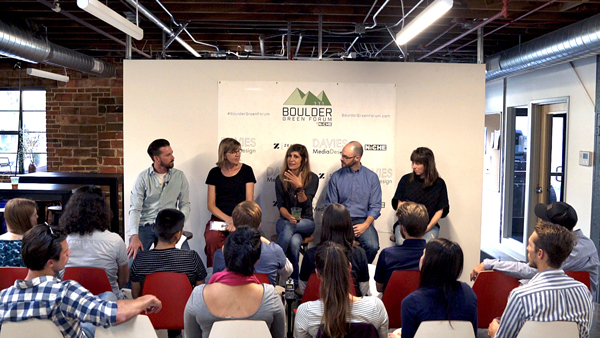 See more photos and video from past events:
http://denvergreenforum.com/photos-and-video/


Choose a Greener Commute to Get to Our Event!
If you can, take alternative forms of transportation to cut down on the amount of CO2 produced in order to get to our event. There is a light rail stop about 7 blocks away at 27th & Welton, which is a 14 minute walk or a 5-8 minute bike ride to Green Spaces. There is also a B-cycle station on Walnut & Broadway (about a block from Green Spaces) for those of you who do not have a bike and want to rent one to get to the event. You will be permitted to keep your bike indoors or can lock it up outside the building. The forecast for the event is a high of about 60 and a low of 31, so be sure to wear gloves and a jacket if you decide to bike or walk! There are also several bus routes with stations near Green Spaces.
Whatever commuting method you decide to choose, be sure to map out your route to ensure you will arrive at the event on time. Also, travel with a friend if you can to improve safety!
Win General Admissions Passes to the Denver Museum of Nature & Science!
Each ticketed attendee will be entered into our giveaway at the end of the panel, which includes 2 pairs of tickets to the Denver Museum of Nature & Science.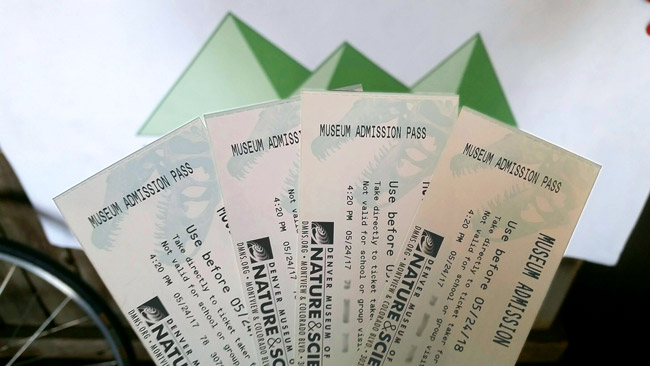 Entry into our giveaway does not guarantee winning.
Sponsors
Thanks to our sponsors for helping make this event possible!
Title Sponsor:
Sustainability Sponsors:
Food Sponsors:
Drink Sponsors:
Venue Sponsor:
Exhibitors:
Admission Passes Giveaway
Denver Museum of Nature & Science
Sponsorship opportunities are available for this event via our website:
http://denvergreenforum.com/sponsors/