Description
We are no longer using Eventbrite for ticket sales. Please purchase your tickets HERE.

If you have already purchased tickets for this event through Eventbrite your ticket information will be transfered. Please let us know if you have any questions. Thanks!
---


Spend your day off from school at the Art Factory! We will be creating all different types of arts and crafts centered around a unique theme this week! During camp we will have an hour long Creative Canvas class where we will paint an 11x14 inch canvas. We will have lunch at 12pm.

---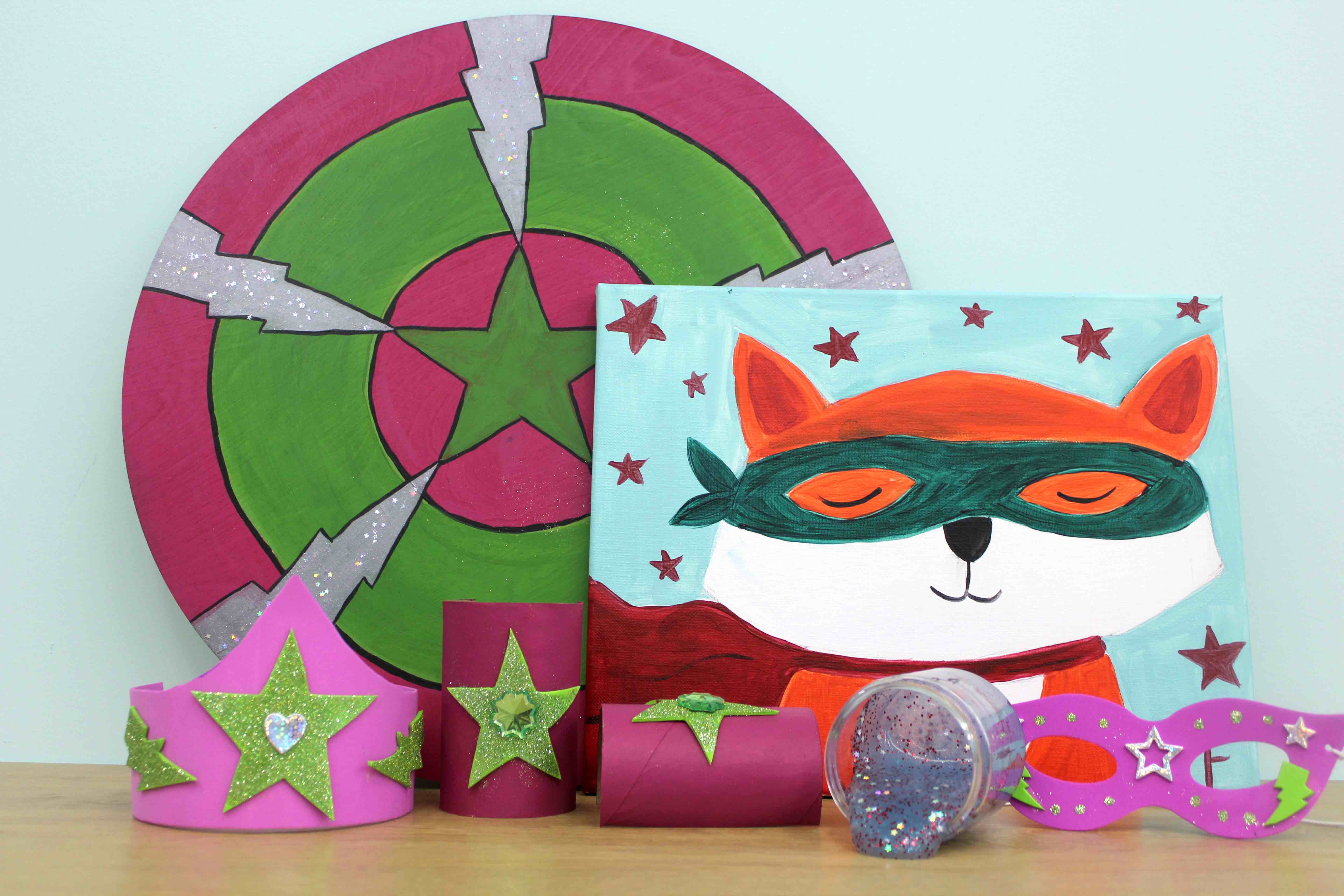 FULL DAY(9am-4pm): $65
HALF DAY MORNING(9am-12pm) or HALF DAY AFTERNOON(1pm-4pm): $35

Ages 6-13 years.

Call us for a Sibling Discount!

All campers are required to bring their own nut-free snack as well as a water bottle. Full Day Campers will also need to bring a nut-free lunch. Refrigerator access is available.