Description
We are

Loving Out Loud
and inviting you to love with us!
St. James is centered in a mixed demographic community of college students, retirees, single-parent homes and professionals.
Friday, November 3 we will offer a Fall Harvest Community Dinner
On this one evening, we hope to bring our community together to share stories, build friendships and deepen the bond of love. The fellowship hall will be decorated and the tables elegantly set.....we will serve a feast fit for royalty!
The dinner is a donation of $20 per guest
Entrée, vegetables, dinner salad, homemade rolls, desserts and beverage and a take home plate for later.
Will you be and/or sponsor a guest?
"For God is the one who provides seed for the farmer and then bread to eat. In the same way, he will provide and increase your resources and then produce a great harvest of generosity in you." 2 Corinthians 9:10
A portion of the proceeds for this dinner will be used for community outreach. In 2016-2017 St. James provided over $8000 in benevolent assistance--utility assistance, rent assistance, car repairs, medication, school supplies, food and so much more!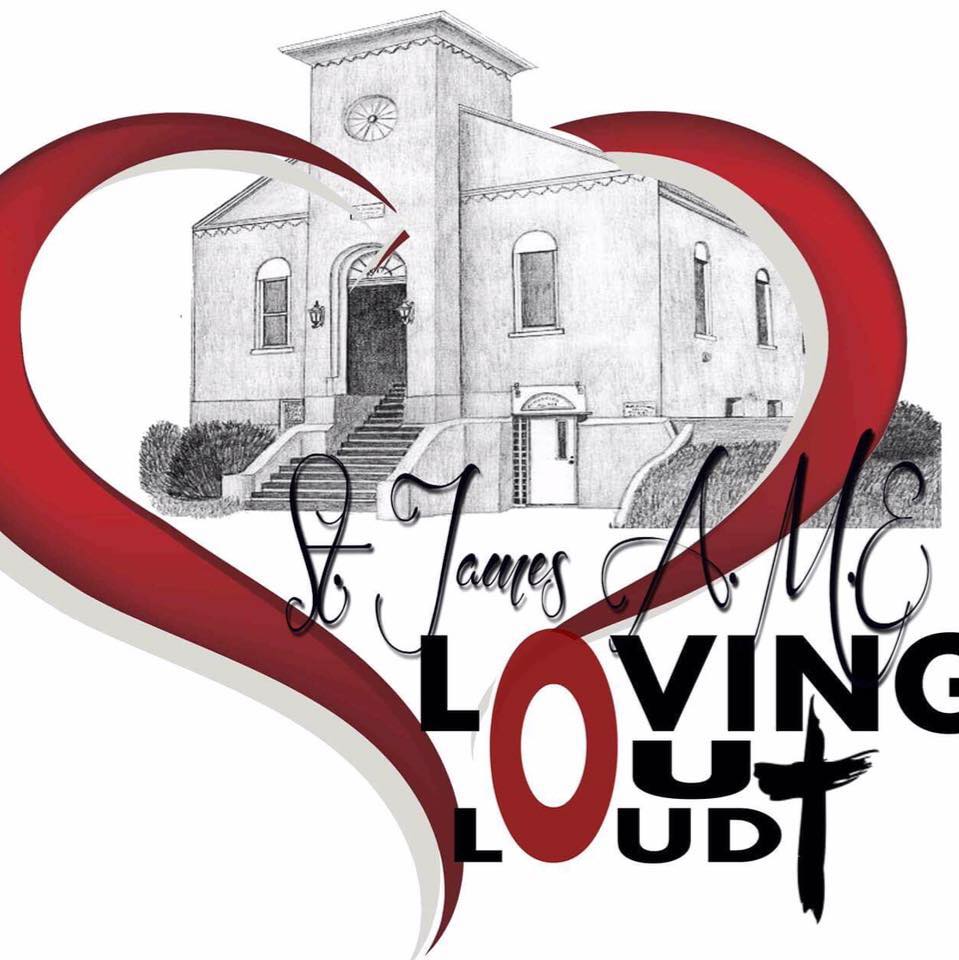 Date and Time
Location
Refund Policy