Fall Cleveland Ohio Yoga Festival at Crocker Park
An incredible day filled with yoga, fitness, community, local shopping, and SO much MORE!
When and where
Location
Crocker Park 239 Market St Westlake, OH 44145
About this event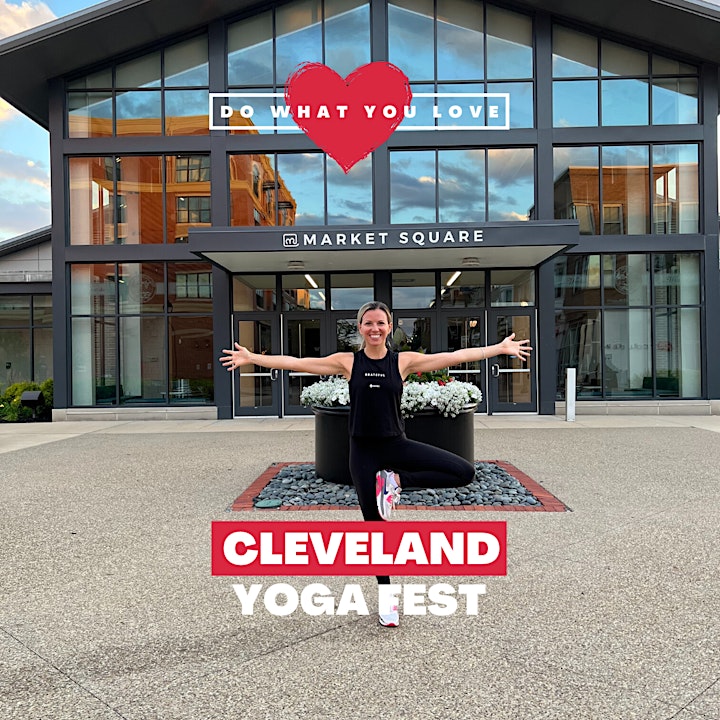 Who is ready to celebrate the 2nd Annual Fall Cleveland Ohio Yoga Festival!? When we began pursuing our dream of hosting outdoor yoga festivals we could have never imagined the incredible response from the community! Five years ago this was just a vision and now here we are touching so many individuals by sharing our passion of beautiful outdoors.
Some even like to call it "the happiest day of the year" .. and we are smiling ear to ear that we can provide just that this once again!
On September 25th, 2022 join us for the Cleveland Ohio Yoga Festival at Crocker Park! The outdoors will provide the perfect backdrop for a day of yoga, meditation, music, and exploring the work of local artisans. Let's recharge our souls as we practice yoga, learn new ideas, and make new friends!
Great news! This venue, Market Square, provides an indoor space as well. Therefore this event will be rain or shine and take place indoors!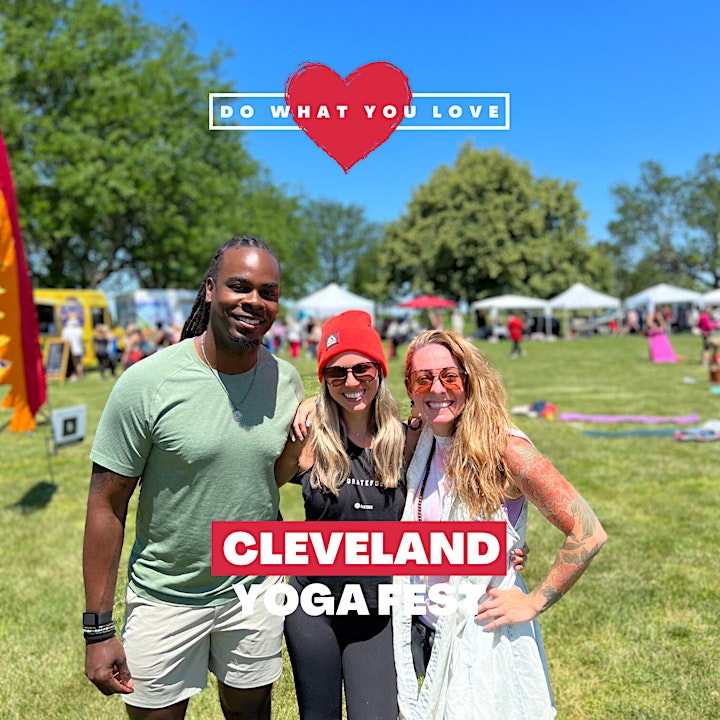 General Admission Ticket - $30
Entry to Yoga Festival
All day access to Main Stage Classes
Festival Shopping
Premium General Yoga Festival Ticket -  $50
Entry to Yoga Festival
All-day access to Main Stage Classes
Festival Shopping
Limited Edition Festival Top
Festival Schedule
10:00 - 10:15 am - Opening Remarks by Nicole
10:15 - 11:00 am - Opening Yoga LaRaun with DJ Katie - Be Kind
11:05 - 11:45 am - West Side Barre Class by Colleen
11:50 - 12:30 pm - Yoga with Ylonda and Cello Performance
12:35 - 12:50 pm - Face Yoga with Ginger
12:55 - 1:30 pm - Yoga with Seth from @ClevelandFoodAndFlow
1:35 - 2:10 pm - Yoga with Katie Brown from Inner Bliss Yoga
2:10 - 2:15 pm - Closing Remarks & Giveaway
Sign up for the free Run to the BARRE 3 mile community run at 8:30 am happening before the festival right in Crocker Park HERE! https://bit.ly/RuntotheBARRE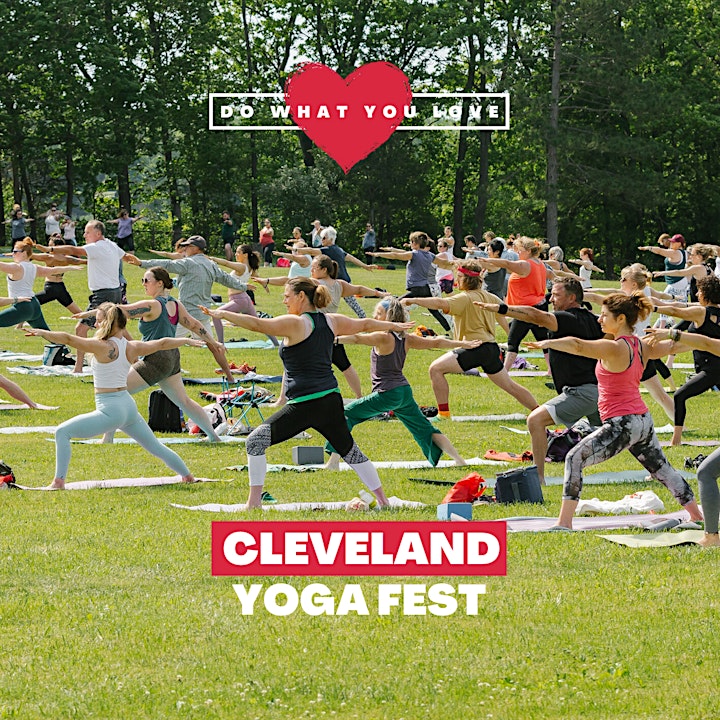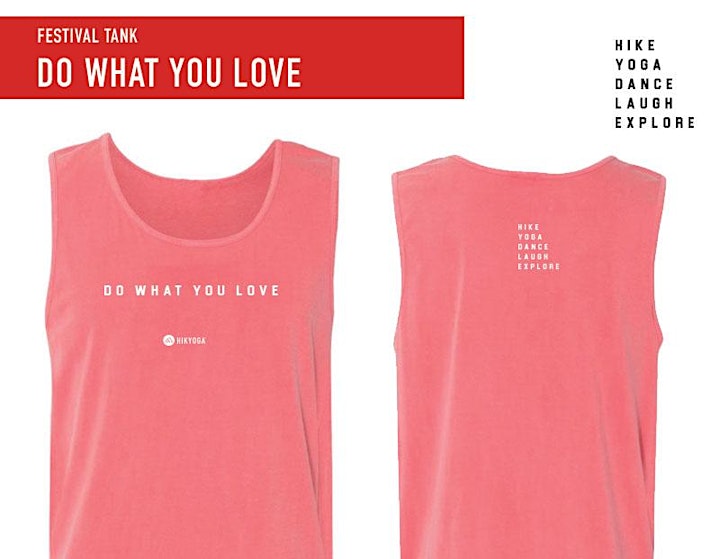 Thank You to ALL of our Sponsors that make this day possible!
If you have any questions feel free to email hello@hikyoga.com!
Event will occur Rain or Shine** Tickets are non-refundable and non-transferable.
* Please email hello@hikyoga.com with any ASL interpretation inquiries*
True North Pure Energy Seltzer
True North goes beyond the average seltzer (also known as sparkling water). Our plant-based energy blend is infused with natural caffeine from plants such as Guayusa, Ginseng, Guarana, and Green Tea. But we didn't stop there. We wanted to give you the added benefit of an immunity boost so you could feel good about fueling your body with everything it needs to keep you going on your journey. We kept all the stuff out that you don't need, so you won't find any sugar, nor sweeteners of any kind. We also stayed away from artificial flavors or colors. When we say natural, we mean it. Our products do not contain any chemicals or GMO's. True North gives you the purest of energy for your next adventure.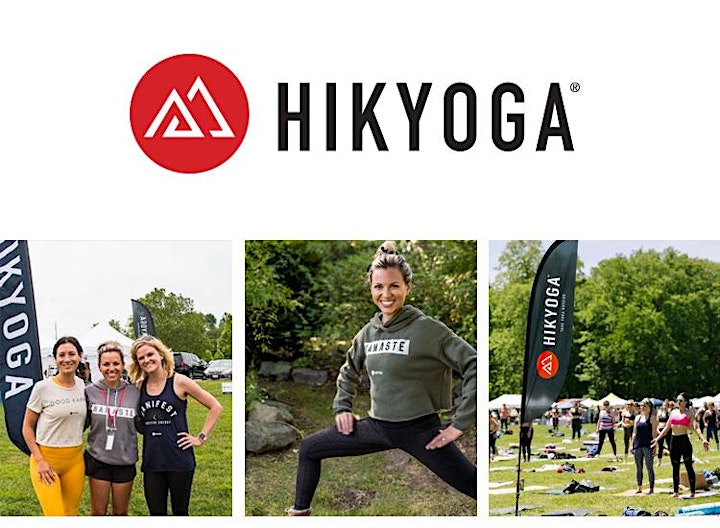 HIKYOGA
Hikyoga is an amazing new yoga practice taking yoga outside. Hikyoga blends hiking and yoga. Hikyoga awakens the lives of others by promoting individuals to be more present in the outdoors.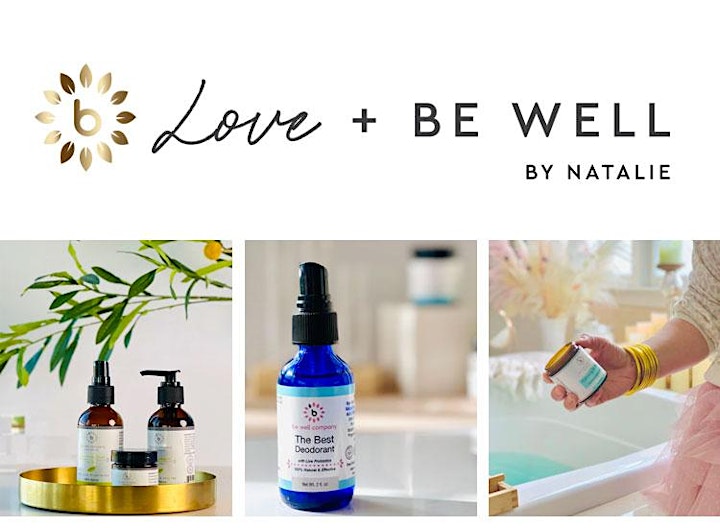 Be Well Company
Natural Skincare -100% nontoxic, organic, superfood skincare powered by probiotics. Vegan & cruelty-free. Home of The Best Deodorant. Feed your skin to healthy with our premium plant based products at every age!
What will you be doing this year that you just love to do!? By doing what we love our inner flame inside each of us shines bright - so bright that even those around us can see our joy! The NYS Yoga Festival is a place where you can come to do what you love, discover something new you love or uncover an a past passion. This will be a perfect day to spend time in nature, practice yoga, meet new friends, support local and most importantly soak up the good vibes. Come along with us for our five year anniversary as we DO WHAT WE LOVE together!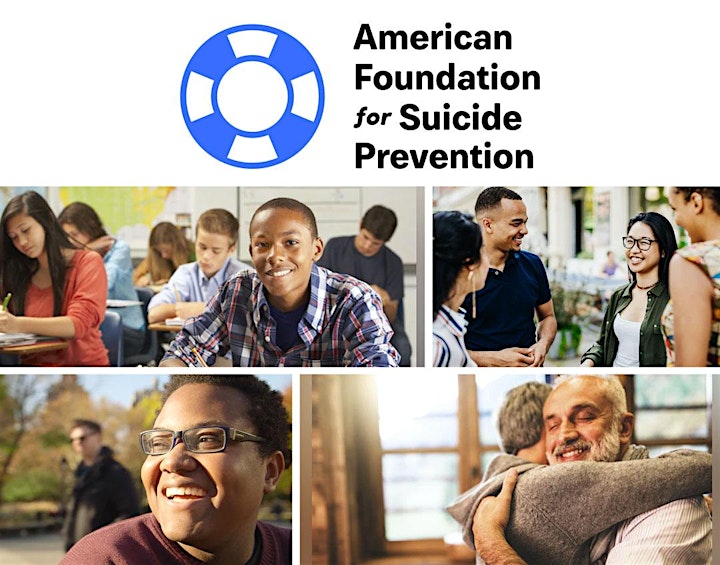 The time is now to engage with our community again. The connection to others through yoga, conversations, and even just a smile helps support emotional and mental wellbeing. Mental health is something we strive to improve for all. This past year has been unmatched by the added amount of stress and we hope to help bring awareness to this important cause.
For every ticket sold we are donating a percentage to AFSP to aid in spreading awareness on mental health.