About this Event
Fall Celebration is Remnant Church's annual church-wide celebration. This is a time where we come together as one people in one place to celebrate together. It is a time to get to know each other better, to enjoy one another's company, and to encourage one another!
This year we will also be celebrating the release of Remnant Musics newest album entitled, Joy Complete. Joy Complete is a five song EP (featuring two original songs) that showcases the songs we sing during our Sunday Gatherings!
As a way of celebrating this release, we have album inspired T-Shirts and Vinyl Records available for purchase. You can purchase these as add-ons to your Fall Celebration Tickets or are the Fall Celebration.
We will also have Food Trucks, music, games, bounce houses, and a movie on the lawn to end the evening!
Ticket Package Details:
General Admission: 1 Meal Ticket good for use at one of the Food Trucks.
**Children 3 & Under are FREE. Parents will receive 1 Meal Ticket per 2 children that are 3 & Under.
Add-Ons for Purchase:
Joy Complete Vinyl Record ($15): A Vinyl Record of the Joy Complete Album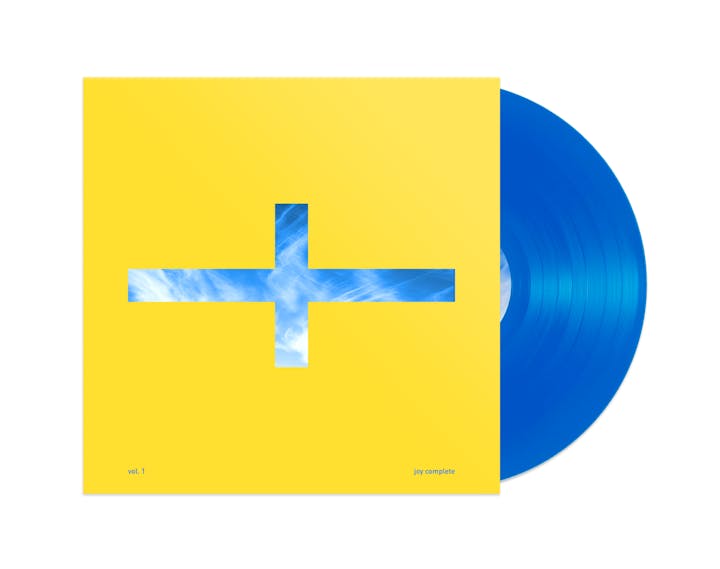 Joy Complete T-Shirt ($10) : Joy Complete Album inspired T-Shirt.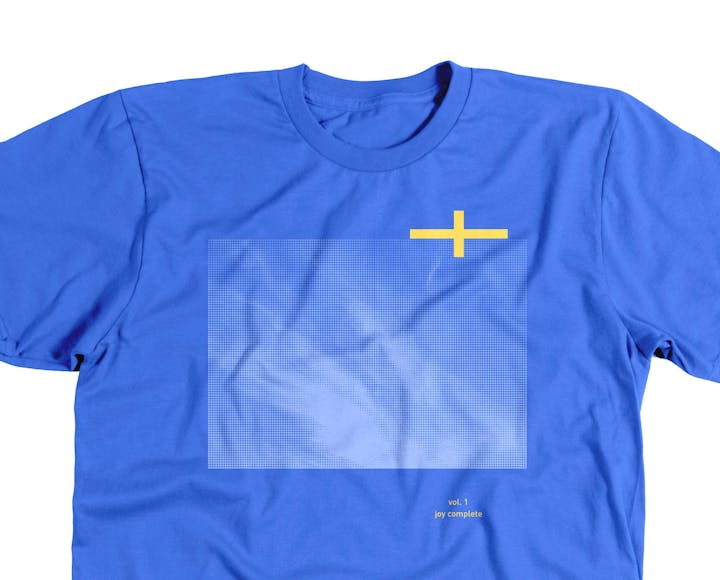 **T-Shirts & Vinyl Records will be sold while supplies last.