Description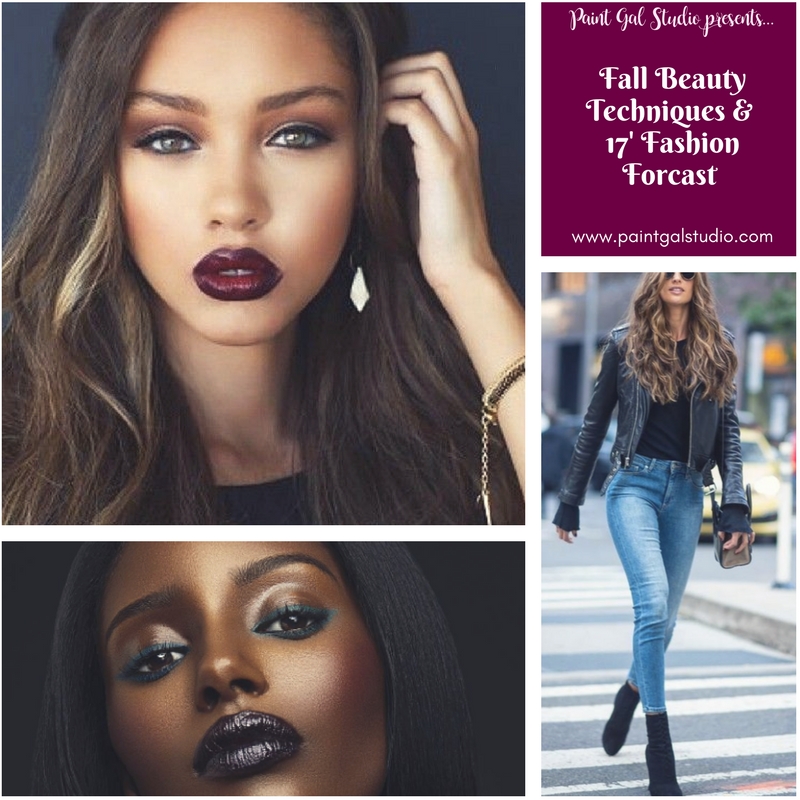 ---
The bad news is its time to put pack away your strappy sandals and tank tops as the weather gets cooler. The good news is fall brings some of the fiercest fashion and makeup looks!
Join the Gals along with special guest celebrity hair stylists, top makeup artists, fashionista bloggers, and sought after fashion stylists for a fun event that will upgrade your makeup knowledge and best of all, have you fly all winter 17'!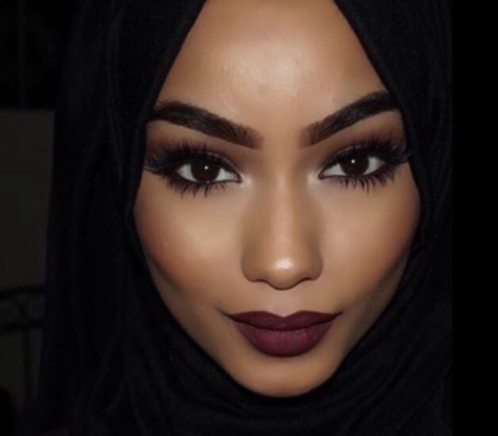 Demos & Special Guests
Finding the perfect Fall lip- Try new fall lip colors and find the perfect shade for you

Bronzed & Beautiful-bronzer techniques to warm up your winter skin

Whats in? Beauty 17'-18'- The Paint Gals will be showing you all the must have beauty products and makeup you need to know about for fall!

Whats In? Hair 17'-18'- Celebrity Hairstylist Fall hair trends demo and Q&A

Fashion Forecast for 17-18''- Sought after fashion stylist sharing the most up to date trends that everyone will be wearing this fall

Top 5 Pieces you must have to fall 17'-18'- Fashionista blogger will be showing off 5 of the must have fashion pieces you need for fall.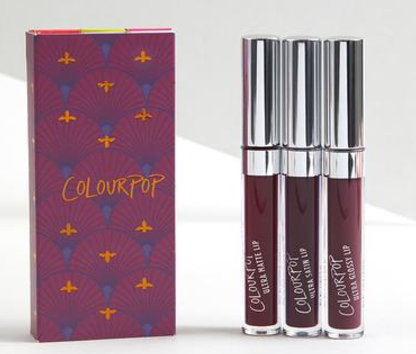 Included in ticket price
Sweet treats, spiked egg nog, & warm apple cider

1 hour of Makeup Demos with the gals

Fall Liquid Lipcolor Kit( 3 colors included)

Contests and Giveaways through out the class

Customized product recommendation list

Special Guest bloggers, fashion & hair stylists, makeup artists sharing upcoming trends for fall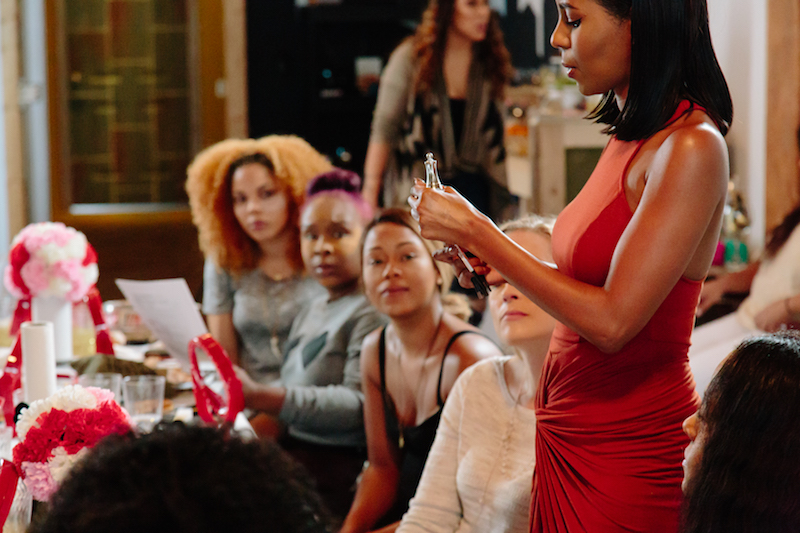 ---
General Admission ticket - $75.00 (ticket sales end November 10th at midnight)
Eventbrite Only "GalFriend Discount"- Purchase 2 or more tickets & pay $50.00 per person
Want a Paint Gal VIP discount code?
Purchase yor ticket at: www.PaintGalStudio.com/makeupclass
---
Why Should you take a Paint Gal Makeup Class?
**Please note that tickets are on a first come, first serve basis. Class sizes are kept small so everyone has a chance to get one on one help. This class will sell out!**
Interested in being in promoting your cosmetic brand or being a guest speaker, blogger, press, or special guest? Please contact Davenda at (773)668-3878
What are you waiting for Gal?
Purchase Your Ticket Today!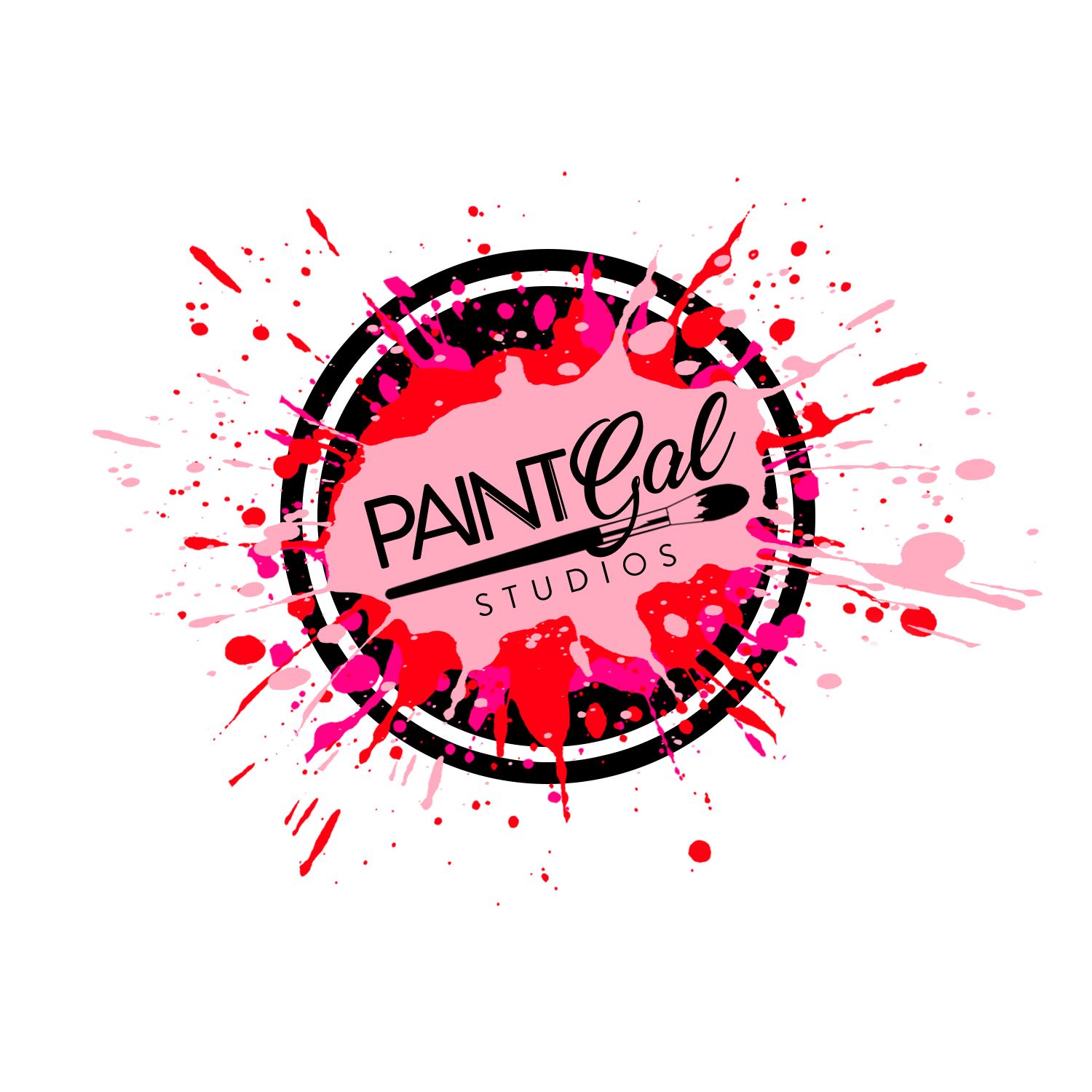 Date and Time
Location
Refund Policy