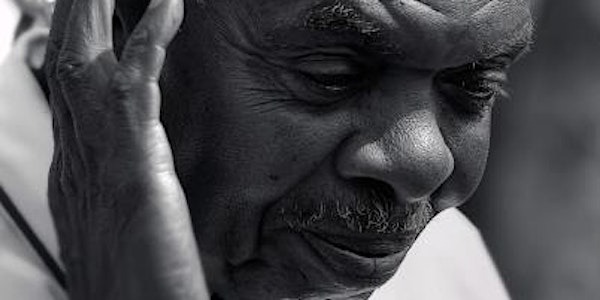 Fall Author Series - Al Allen
When and where
Location
Detroit Public Library 5201 Woodward Avenue Detroit, MI 48202
Description
Say "Al Allen" in Metro Detroit, and people smile, thinking of the cheerful reporter who greeted them through their TV screens every morning... broadcasting live from frigid freeway overpasses, crime scenes, celebrations, and just about anywhere.
Al Allen's iconic voice and face on the Fox 2 Morning Show, as well as evening and radio newscasts before that, provided big city news in a hard news town for 50 years.
He delivered firsthand accounts of history-in-the-making events, including Detroit's 1975 riot and the funeral procession for Rosa Parks in Washington, DC.
Now, in this unique memoir, Al reports on his own life, sharing his story with his trademark, tell-it-like-it-is style that's rooted in old school journalistic integrity.
We're Standing By will make you laugh and cry, as you speed through the legendary life story of this Motor City icon.