Description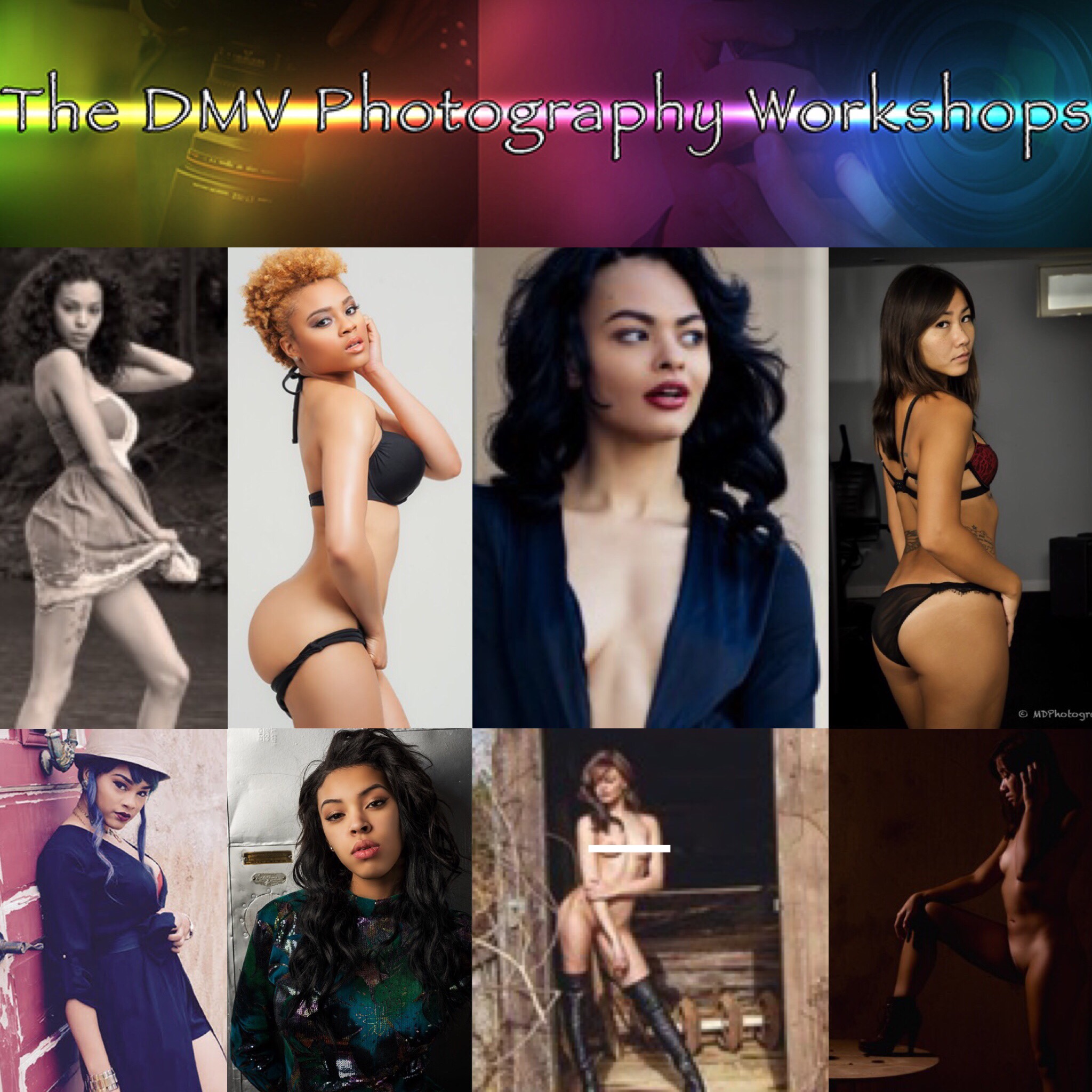 Join us this fall for our artistic, and glamour nude workshop for a creative cabin retreat in George Washington National Forest next to the Shenandoah River near Luray, VA.
We will be working with and shooting in nature with models while enjoying photography in the great outdoors. Great location for that get away where you can focus on your art with us. And if we are lucky we may be doing this in the fall foliage of the season.
Or base camp will be the Misty River Retreat, where we will meet and work. So bring a tent or RV and sleeping bag just in case you want to stay the night and enjoy country living.
We will be shooting in the morning (Sunrise until 9am landscapes) and in the afternoon (2pm - 6pm models) Saturday, and then enjoying the local adventures. (Hot air ballon rides, visiting the local wineries or going horseback riding.)
There will be three professional photographers showing you the ropes, doing Q&A and helping you with your photographic needs to get the shot. And of course there will be three models to work with us during the two shooting times. You can also work with the models one on one before, or after the workshop sessions at their rates. Discuss that with them ASAP so arangements can be made.
There is additional room for those who want to stay the night in a different building on the grounds for $100/night. FYI
Models for Saturday the 7th from 2pm - 6pm:
1) Sydney Wolfe
2) Charlie
3) Corrine
4) Yonce
Models to book for "One on One's" Sunday:
1) Sydney Wolfe
2) Charlie
3) Yonce
What to bring, if you have it:
Camera, Tripod, Light meter, Gray Card, 24mm thru 200mm lenses, teleconverter, comfortable clothing, bathing suit, skin protectant (sun and insects just in case) a compass, water and snacks.
We will have a big cookout at 7pm Saturday to close out the experience.
As always, book early to secure your spot in this workshop as space is very limited!
Please note: At the very bottom there is info on over night stays.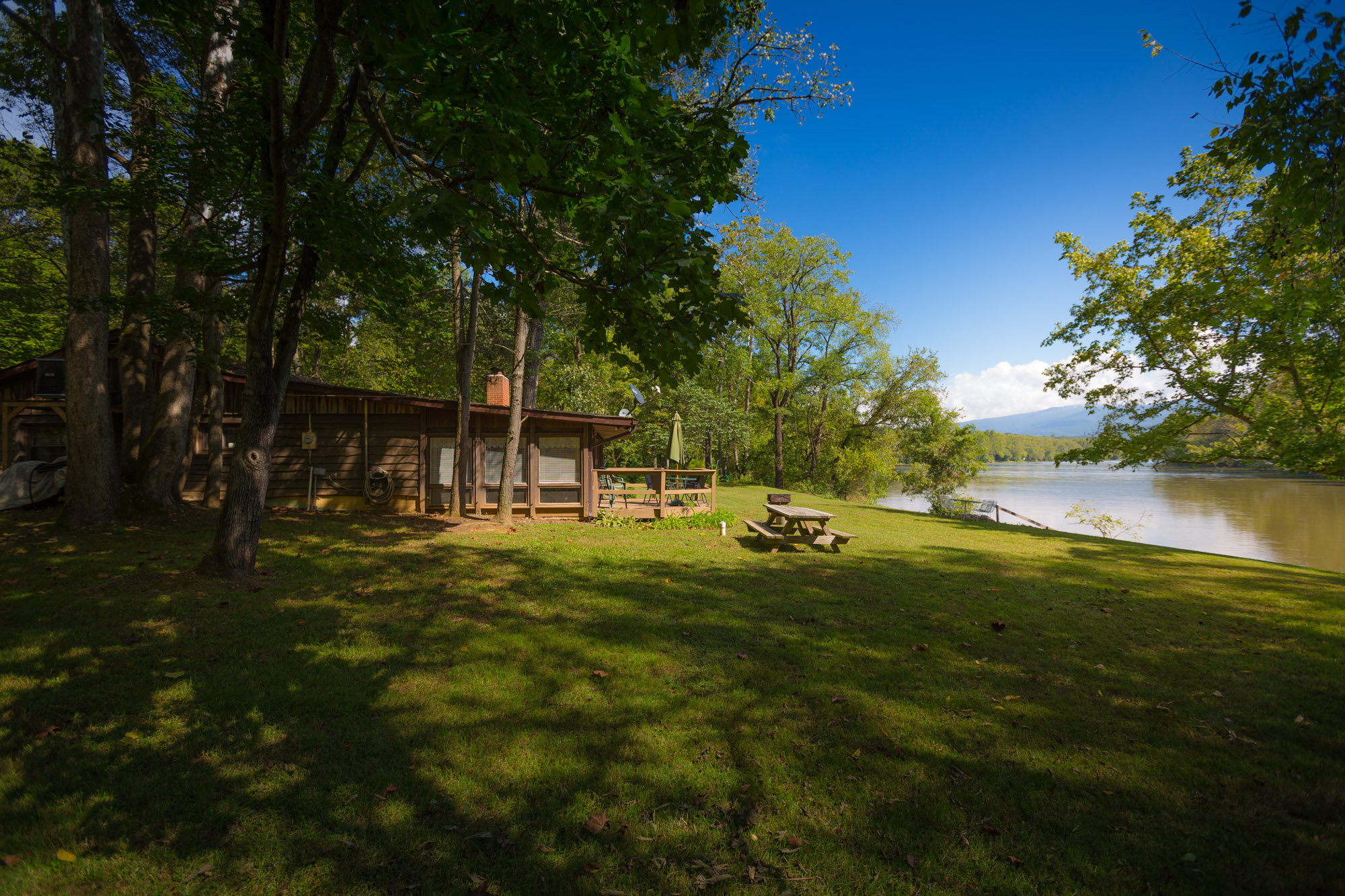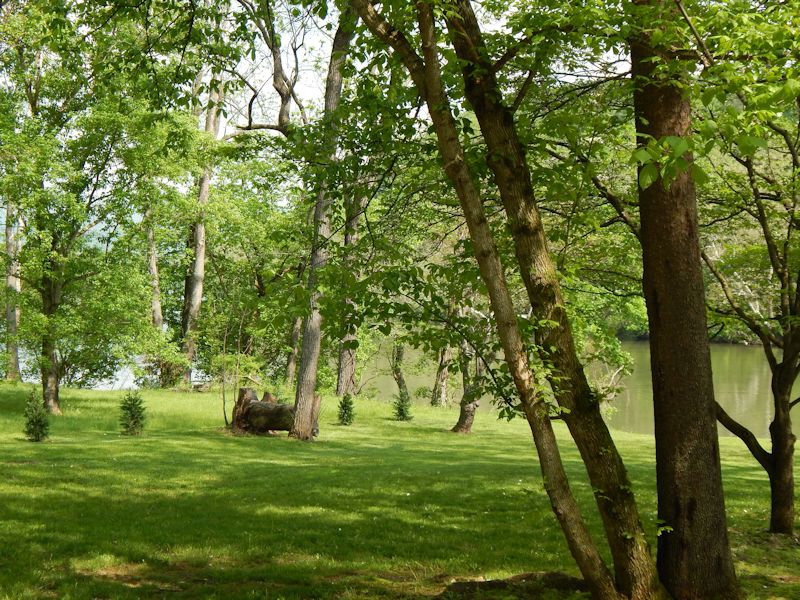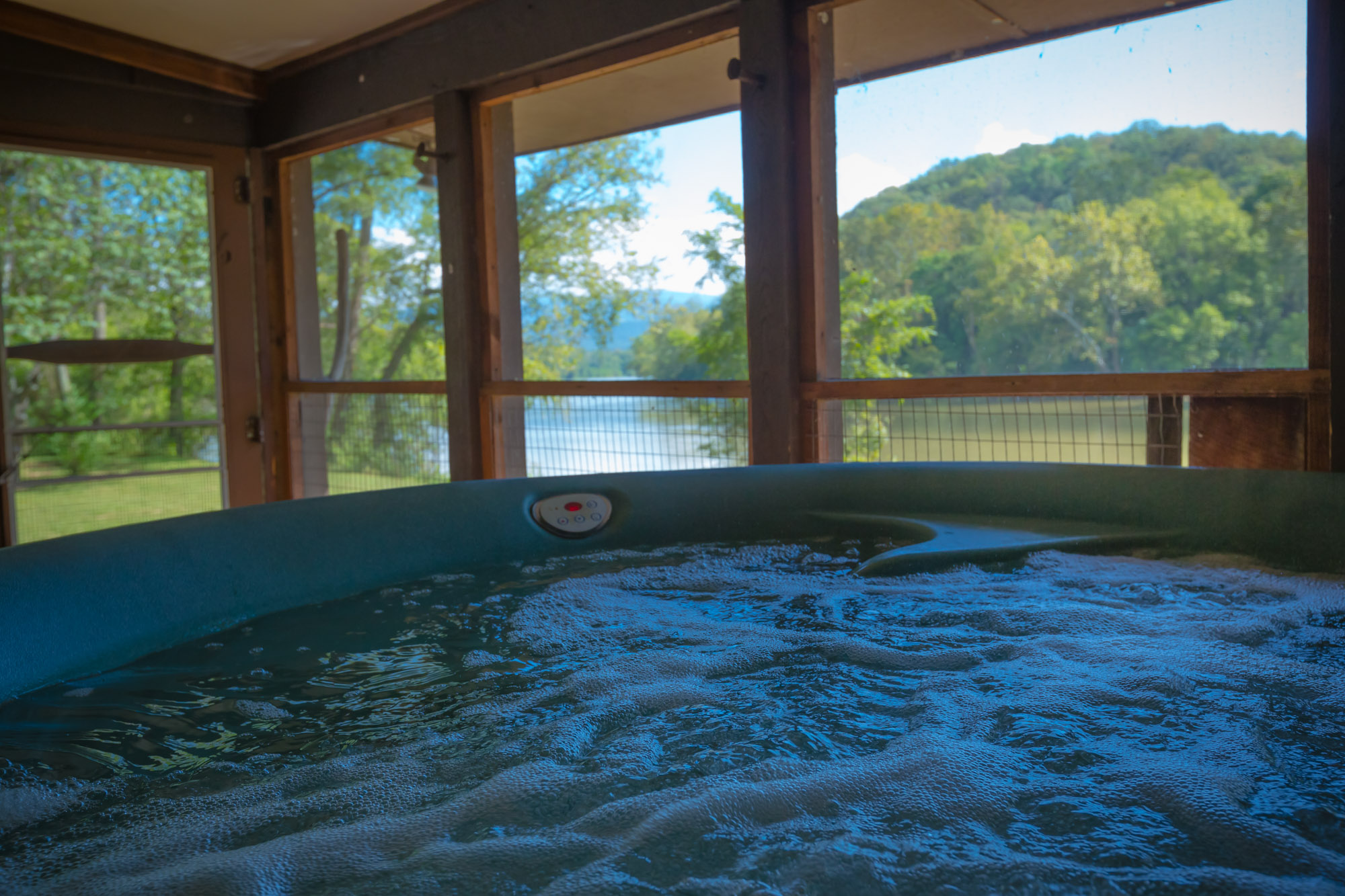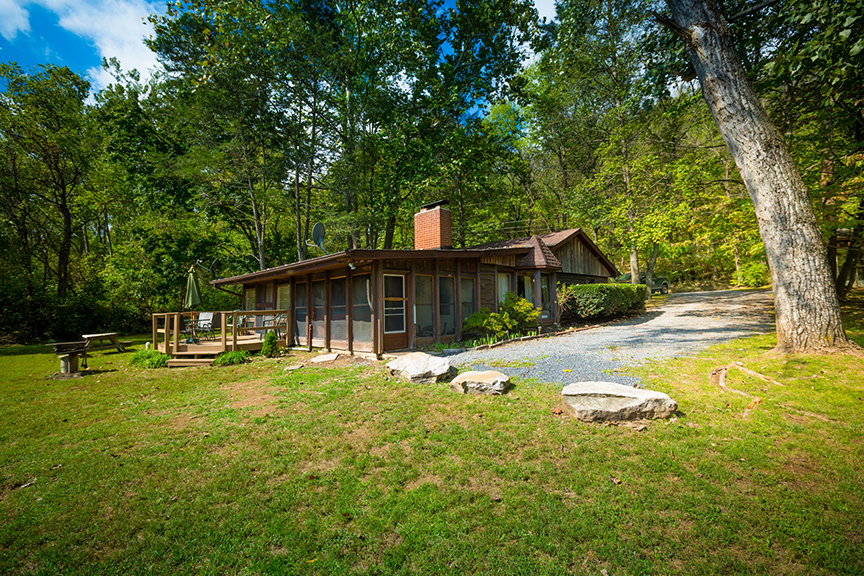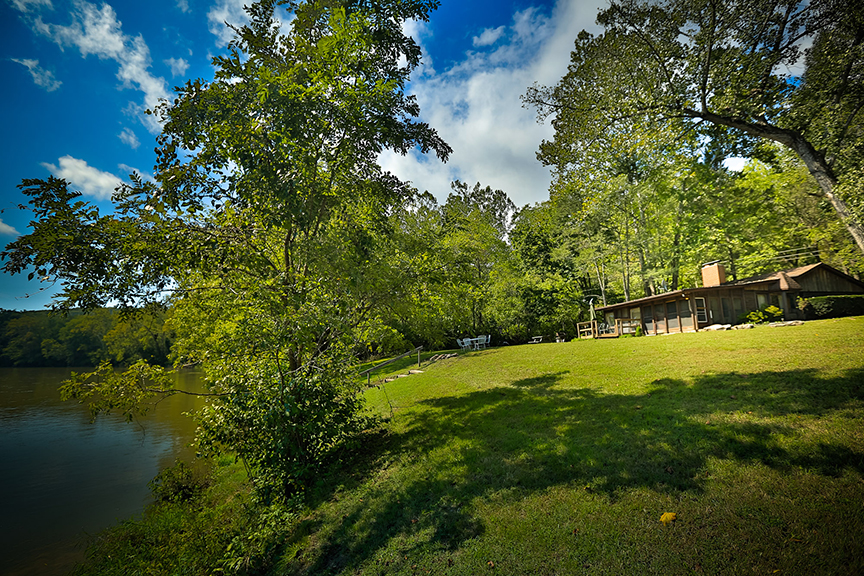 Please note there is another building on the grounds someone can rent for $150/night. One bedroom. Let Jeff know if this is of interest? Here it is: https://youtu.be/YVR5rbZTMII
And of course you can bring a tent and sleeping bag and sleep under the stars. We'll let you use the restroom and shower. ;)

Local hotels: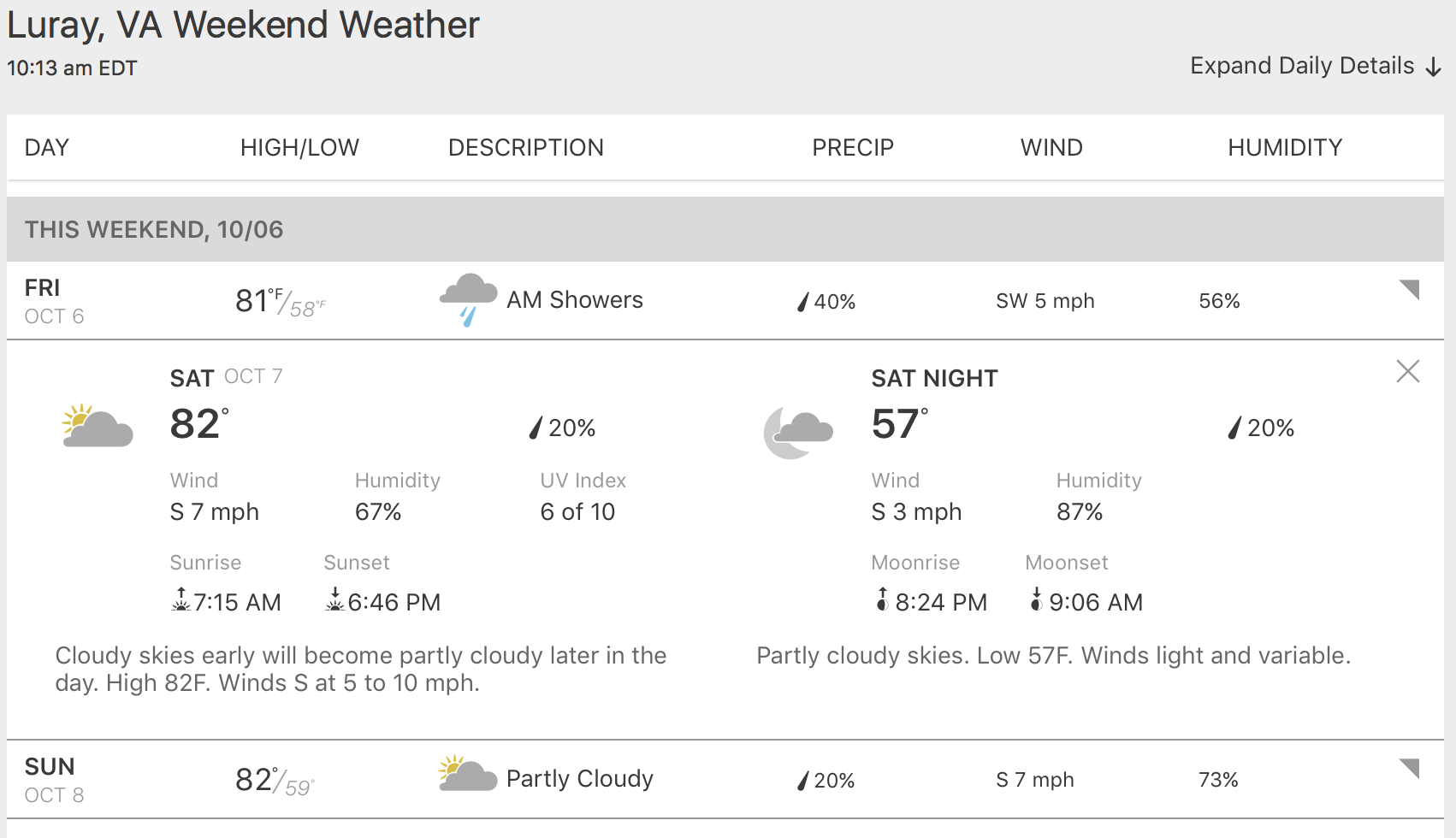 Cabin phone number: 540-743-3458