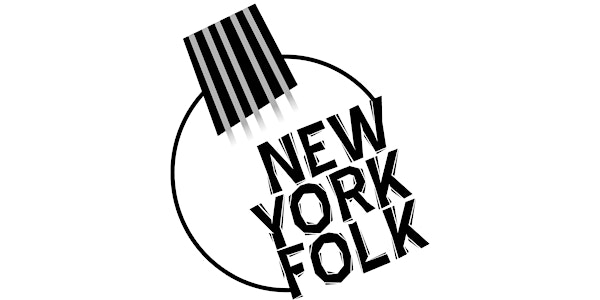 Fall 2022 Weekend of Folk Music
A gathering of Folk Music Enthusiasts where, like Brigadoon, we come together to create a community of singing. T
When and where
Location
Hudson Valley Resort and Spa 400 Granite Road Kerhonkson, NY 12446
About this event
A gathering of Folk Music Enthusiasts where, like Brigadoon, we come together to create a community of singing.    For other information and full infrmation on the staff, go to our weekend page www.folkmusicny.org/weekends.html. Questions? e-mail registrar@folkmusicny.org or call 646-628-4604. Payment in full is required with reservation.
We will, of course, be monitoring the COVID situation. Full refunds available in the event of the event having to be canceled, or if the attendee chooses to cancel for whatever reason. All attendees must provide proof of vaccination against COVID prior to the event.
This page is for reservations by both members and non-members, please choose the appropriate item.  Children's prices are the same for both members and non-members.  Member's prices are available for Members of the Folk Music Society of NY (NY Pinewoods Folk Music Club), The Folk Project (NJ), Borderline Folk Music Society, and CD*NY. 
Day tickets are available, details will be posted in September at: http://fallweekendsessions.eventbrite.com
There is a discount of $100 for people who have never attended a weekend before or who have not attended any of our past 3 weekends (Winter & Fall 2019, Fall 2021). At the top of the "tickets" page, enter the code, NEW for new attendees or RETURNING for former attendees. (Discount does not apply to child rates, extra days, or special "friends" rates.) This has been made possible by an anonymous donor and is limited to the first 10 of each category who apply
SCHOLARSHIPS: Full or partial scholarships are available to individuals who could not otherwise attend and who have a strong interest in folk music, singing, and/or instrumental playing. Please download the Scholarship Application in MS Word or pdf format from folkmusicny.org/weekends.html, or request an application form from Heather Wood, hwood50(at)aol.com, 646-628-4604. The most important considerations are financial need and interest in folk music. All information is confidential.