Location
EDJ School of Jiu Jitsu
210 Dupont Street
Corona, CA 92879
EDJ In-House Grappling Tournament
About this event
Saturday, October 1st starting at 9:00am
If you haven't registered for the EDJ tournament yet - this is your chance!
You can register at EDJ Corona in person, call us, or register online here.
There are no weight classes, we'll be grouping students that are close in weight, age, and experience. There will be divisions for kids and adults, and our goal will be to give everyone the best possible matches.
Join us at EDJ on Saturday, October 1st at 9am for our FALL Inner School Grappling Tournament
EDJ SCHOOL OF JIU JITSU
210 DUPONT ST
CORONA, CA 92879
952-662-0162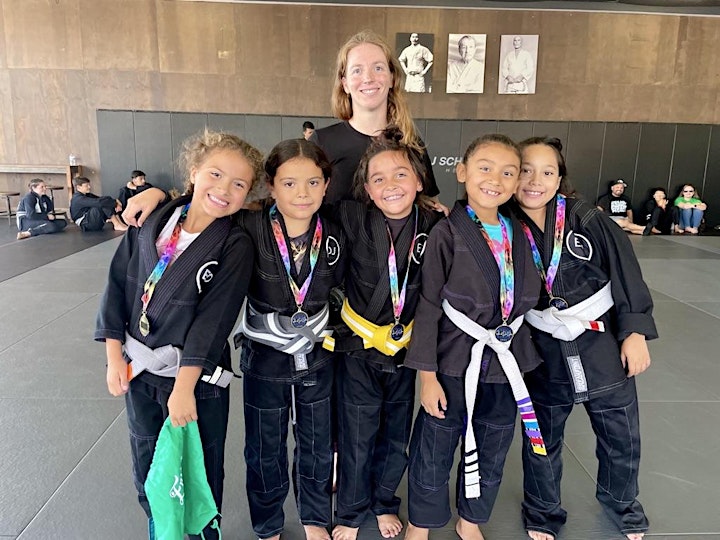 LOVE TO THE KIDS SMILES... THEY ALWAYS HAVE FUN AT OUR GRAPPLING EVENTS!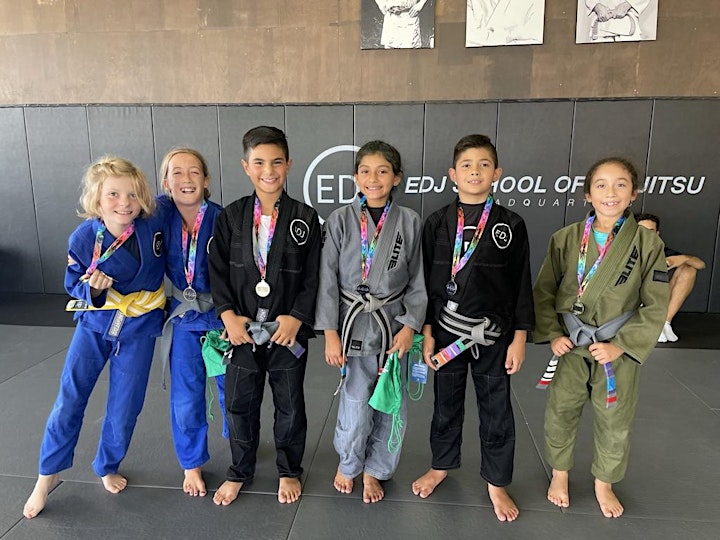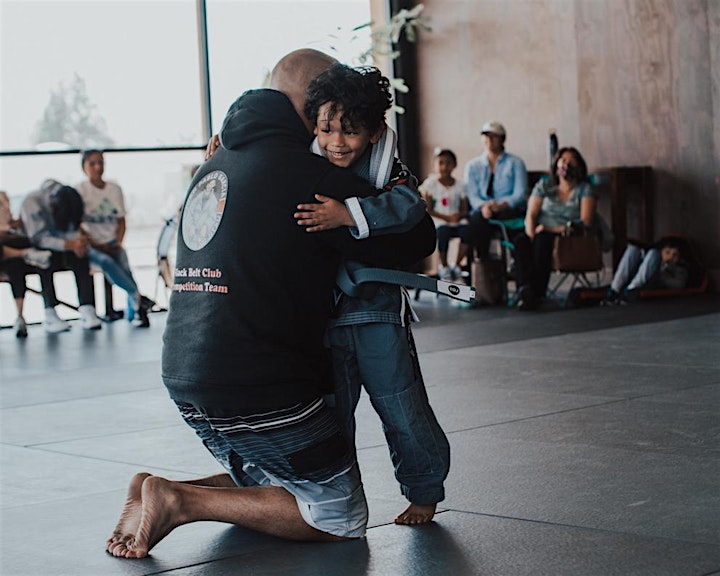 AND SOME TIMES THEY GET PROMOTED AFTER THEY WIN =)