The FREE virtual Fall 2022 Gardening Lecture Series presented by the North Fulton Mater Gardeners starts September 11. Register today!
About this event
The North Fulton Master Gardeners in collaboration with the UGA Extension in Fulton County are continuing to provide horticultural education to the North Fulton community and beyond through FREE virtual gardening education programming. This series of four classes begins Sunday, September 11, 2022, and will be available through live Zoom webinars and Facebook Live. The classes will also be available for later viewing at https://www.youtube.com/northfultonmastergardeners.
Don't miss the NFMG Fall 2022 Gardening Lecture Series, an incredible opportunity to learn more about gardening in metro Atlanta.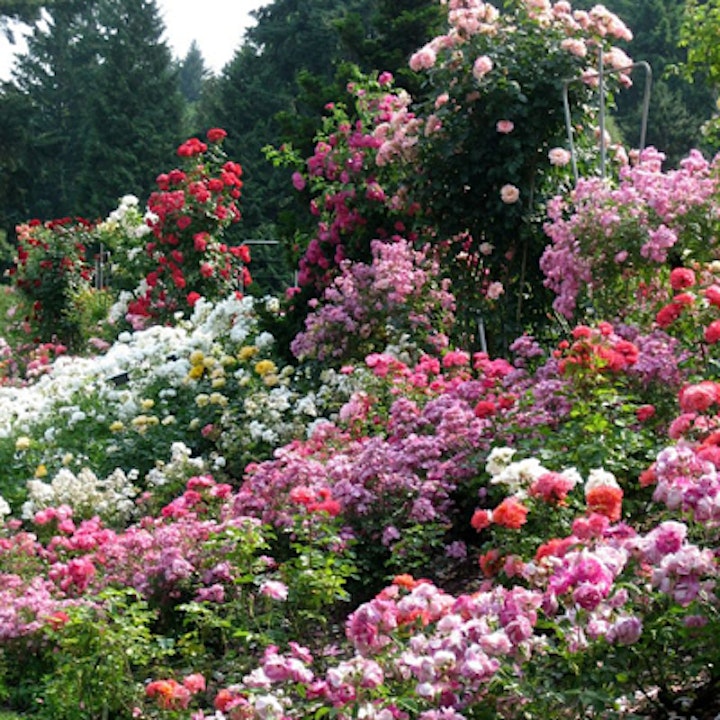 All About Roses, Live Zoom: Sunday, September 11 at 3:00 pm EST
Roses have long inspired countless poets, writers, and artists with their elegant blooms and divine fragrance. They are some of the most beautiful and versatile garden plants and there's a rose for every garden. Join North Fulton Master Gardener Anila Nair to learn about the various types of roses and how to get the best out of them.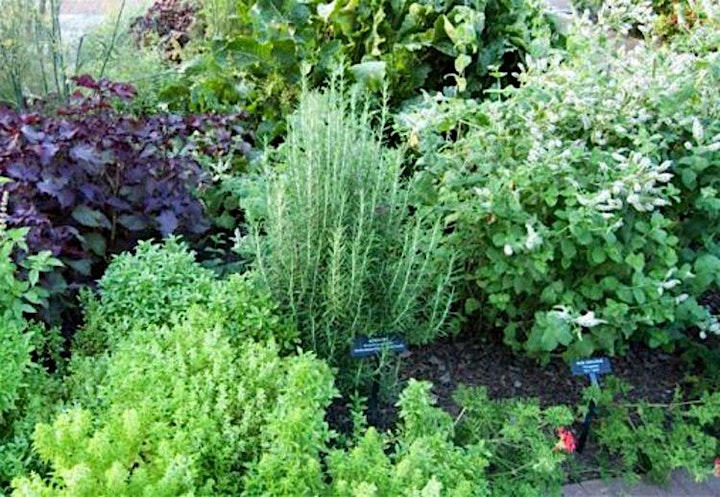 Make Thyme for Herbs in Your Garden, Live Zoom: Sunday, September 18 at 2:00 pm EST
Do you want to learn how to grow an awesome herb garden? Whether for food, medicine, seasonings, or pleasant fragrances, North Fulton Master Gardener Robin Pollack will guide you as to the best Fall and Spring herbs, annuals, and perennials for a Southern Garden.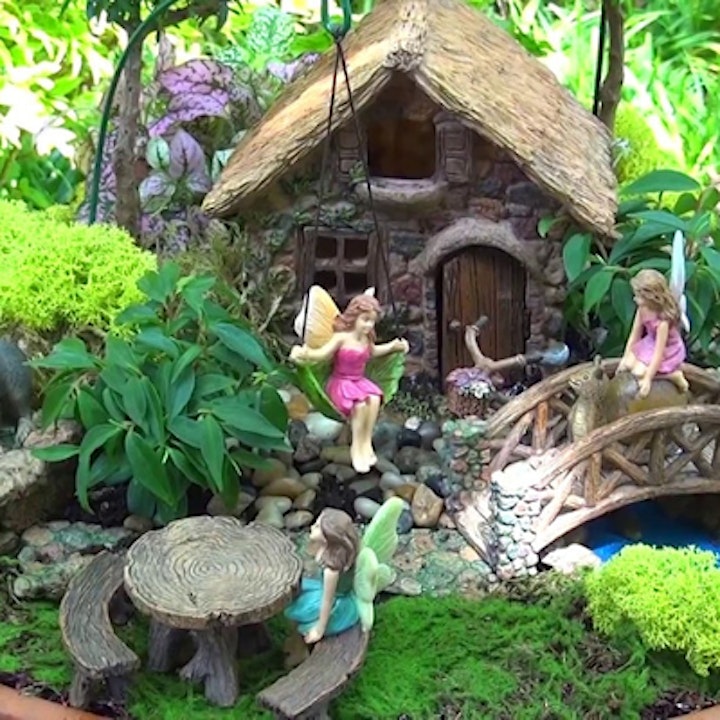 Fabulous Fall Fairy Gardens, Live Zoom: Saturday, October 1 at 3:00 pm EST
Learn how to create a fall fairy garden for your yard or porch. North Fulton Master Gardener Marty Thomas will demonstrate various fairy garden projects that you can do with children using a variety of materials.
Gardens of the North Fulton Master Gardeners: Finding Gardening Inspiration through Shared Ideas, Live Zoom: Sunday, October 9 at 2:00 pm EST
North Fulton Master Gardener Sandra Shave will showcase the gardens of four Master Gardeners, with the goal of providing gardeners with ideas and inspiration that they can bring to their own home gardens. The class provides an overview of what might be possible and elements of garden design. The class will demonstrate that gardening is as varied as your individual creativity and the fun is in the discovery, the failures, and the success.