Description
Seed For Startups is a pitch event for UVU students seeking seed funding for their ventures. Students will present a five minute pitch on their concept and how much money they would like and what they will use it for. Q&A is included in the five minutes. Please register here on EventBrite to pitch.
If you are interested in providing seed funding to student ventures, please email msanders@uvu.edu.
Who is this event for?

UVU students who are working on their own ventures who need seed funding.
Where is this event?
This event will take place in LC 222 on the UVU Main Campus.
When is this event?

Seed for Startups will take place on November 13, 2019 from 4 to 6:30 PM.
About the Funds


ZinnStarter exists to ignite the next generation of entrepreneurs. This includes giving them encouragement and mentoring as well as cash.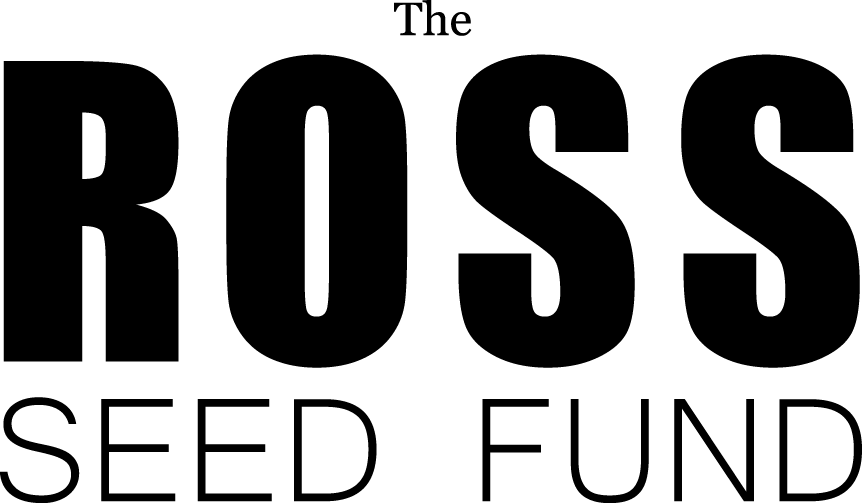 The Ross Seed Fund provides seed-stage financing to UVU students starting a business who need funds for early development of a new product or service.

As a venture capital group sponsored by the UVU Foundation, the UVU Wolverine Fund offers limited equity financing to young, high-growth companies. To learn more, please visit www.uvu.edu/wolverinefund
Contact

Please contact Meagan Sanders at msanders@uvu.edu or (801) 863-5354 with any questions.