Description
Join us Thursday, October 11 at the Nex Cubed offices in San Francisco for the Fall 2018 Showcase to hear pitches from the Nex Cubed Portfolio companies and experience first-hand the innovative solutions they're bringing to market. D

rinks and heavy appetizers will be served.
For questions or additional information, please contact Kirin Quackenbush at Kirin@nex3.com.
Agenda:
5:30-6:00 PM - Registration/Networking
6:00-7:00 PM - Pitches
7:00-8:00 PM - Networking

Fall 2018 Showcase:

Alpha Health Tracker's internet-connected toilet-based sensor device and service, Bloom, offers real-time health stats and resources to improve health from the comfort of your home.

HitCheck is a sideline comprehensive, personalized, cognitive-testing app that screens for signs of a concussion in minutes. https://www.hitcheck.com/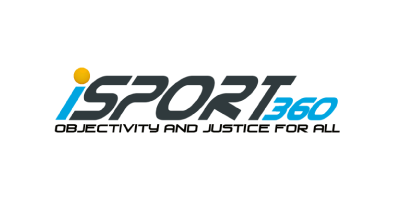 iSport360's mobile app sets age-appropriate goals at the beginning of the season, provides an objective player evaluation tool, and offers a platform for ongoing player feedback throughout the season and at tryout time. http://isport360.com/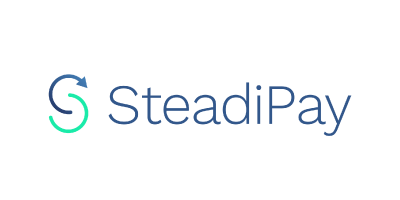 SteadiPay uses machine learning to combine the best of credit cards and debit cards, allowing users to optimize their money management. https://www.steadipay.com/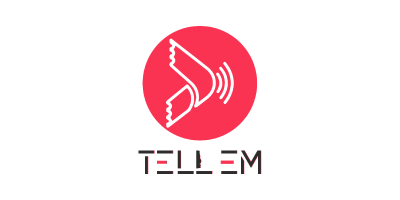 Tell Em's experience sharing platform combines social media and event management, allowing users to share experiences, purchase event tickets, and generate revenue. https://www.wetellem.com/

Voyager has developed an intelligent design management platform that allows engineers to use their preferred software packages and model their entire system in one place for a single source of truth. https://voyagerspacetech.com/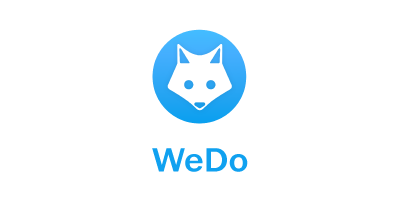 The WeDo app lets users easily offload tasks, habits and activities from their brain to their Android or iOS smartphone. https://wedo.com/

WowYow uses AI, object recognition, and visual search technology to create a new form of visual inventory and interactivity within video, increasing the value of video content for publishers, advertisers, and viewers. http://wowyow.com/


We look forward to seeing you in San Francisco!

Special thanks to our event partner, SPARK6.