Fall 2017 Identify Your Brand Series: Resume and Interview Workshop
Event Information
Location
CBS Studio Center
4024 Radford Avenue
MPR 7
Los Angeles, CA 91604
Description
Biola Cinema and Media Arts Presents the Fall 2017 Identify Your Brand Series:
Resume and Interview Workshop
Saturday October 21, 2017
10:00 AM - 12:00 PM
CBS Studio Center LOT - MPR 7 (Map Attached)
BRING A HARDCOPY OF YOUR RESUME FOR REVIEW
---
Join Jed Saba (Paramount Pictures) for a resume and interview workshop that will help launch you into your first steps within the industry. Learn what studios and production companies expect from you!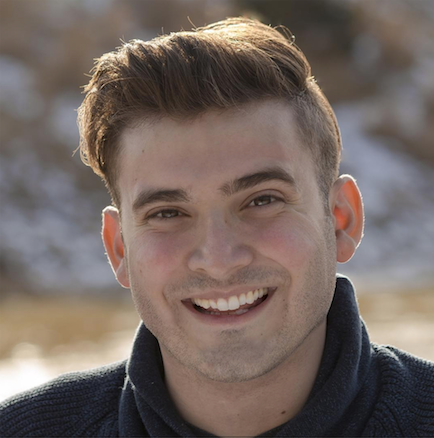 Jed Saba spent 16 years growing up in the Middle East in Kuwait. He knew he wanted to work in Entertainment so he moved to Los Angeles where he enrolled as a Cinema and Media Arts major at Biola University. Post-graduation he found internships and part-time work at small production companies and talent management companies across Los Angeles. He knew he wanted to transition into a major studio so as soon as he saw a posting for the competitive Page Program at Paramount Pictures he applied immediately. He e-mailed a friend who worked at Paramount who managed to get him an interview and eventually land the job. The first year at Paramount Jed gave tours of the studio, worked special events, the call center and live audience tapings for shows like Dr. Phil and Nickelodeon's The Thundermans. Eventually he got rotated onto short term "temp" assignments and covered desks in Home Media, Corporate Social Responsibility and even for the CFO of the company. Jed then got a full-time assignment as a page as the Human Resources receptionist. After about 6 months as the temp receptionist, Human Resources decided to hire Jed as a recruiter and officially pulled him from the Page Program. Now Jed serves as Paramount's Campus to Career Coordinator where he interacts with students from colleges across the country. Jed both recruits interns and pages into Paramount's competitive talent pipeline as well as facilitates special events for students and campuses across the nation.
LOCATION:
CBS Studio Center
4024 Radford Ave.
Studio City, CA 91604
Multipurpose Room 7
Security will have all registered attendees' names at the gate.
MAP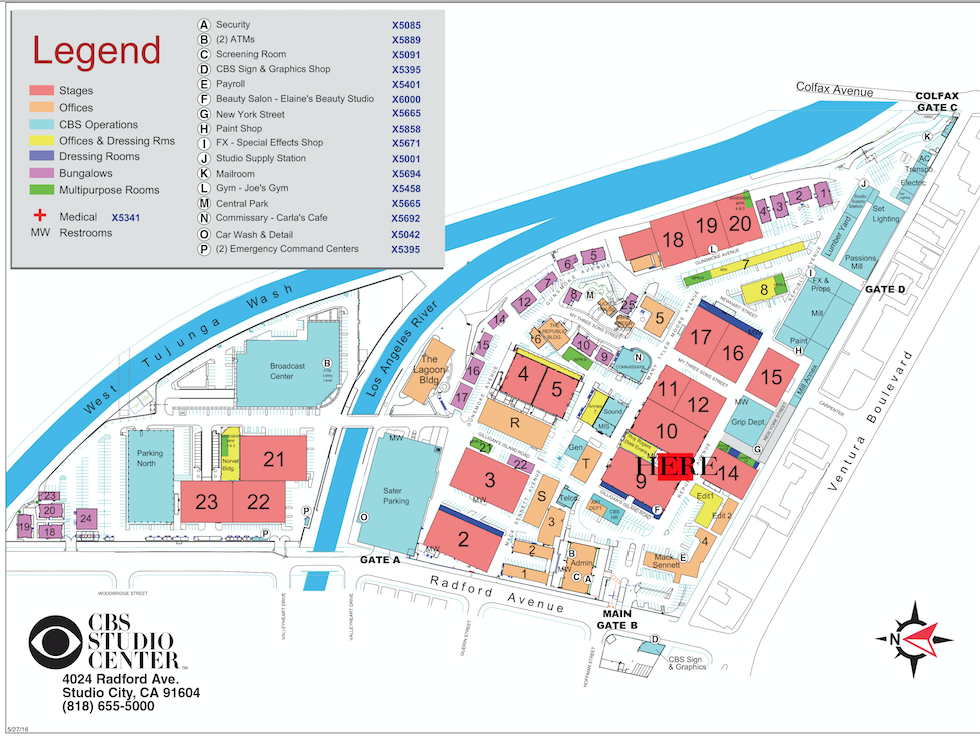 Date and Time
Location
CBS Studio Center
4024 Radford Avenue
MPR 7
Los Angeles, CA 91604