Fall 2017 Guest Speaker Series
Event Information
Location
LA Harbor College
Technology 110
1111 Figueroa Place
Wilmington, CA 90011
Description
The Los Angeles Harbor College's Guest Speaker Series invites a broad spectrum of experts in the fields most likely to be of interest to our faculty and students. This season, we have speakers in the fields of hospitality, global trade, entertainment, manufacturing, as well as entrepreneurship and politics; all scheduled to share their professional knowledge and experience with you. Attendees have the opportunity to hear directly from these experts and ask them questions, receiving up-to-date information and learning about the latest developments in the industry and/or profession.
Series 1:
Jim MacLellan
Director of Trade Development
Port of Los Angeles
Date & Time:
October 2nd, 2017
11:00 AM - 12:30 PM
Jim MacLellan is responsible for trade promotion programs to encourage increased trade through the Port of Los Angeles and the Southern California Gateway. This includes the Trade Connect programs to assist local businesses enter global export markets. Trade Connect was awarded the Presidential E Star Award on May 20, 2013 for service to the nation's exports. He has held this position since January 2007, and previously was Director of Marketing, at which time he directed marketing programs and worked with customers and service providers to help build the Port's long-term clientele.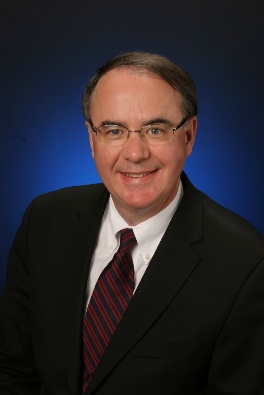 Series 2:
Marco Gonzalez
VP, Public Relations & Government Affairs
Estrella TV/LBI Media
Date & Time:
November 7th, 2017
11:00 AM - 12:30 PM
As vice president of public relations and corporate affairs, Marco Gonzalez is responsible for developing and executing media strategies, using traditional, social media and digital platforms, to create and uphold a positive brand image and increase publicity coverage. Mr. Gonzalez is responsible for developing and implementing a comprehensive communications strategy for LBI Media, Inc., and also for handling all community affairs and media relation efforts. As the official spokesperson for LBI properties, he works with executives, producers, talent, and radio programmers to create positive media interest.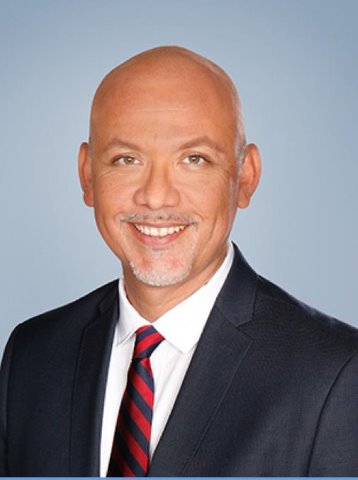 Date and Time
Location
LA Harbor College
Technology 110
1111 Figueroa Place
Wilmington, CA 90011