Description
Please join us in the Kendall Square Cinema for the Fall 2017 Dan Morton Boston Area Pharmaceutical Toxicology Group meeting. Our theme for the morning session is to review Comprehensive in vitro Proarrhythmia Assay (CiPA) efforts, then cover Cell-Based Therapy and Rare Disease in the afternoon.
Kendall Square Cinema (KSC) creates a unique and vibrant venue for enhancing our networks and exchanging much needed information, to the benefit of our patients. Even more exciting news, KSC has recently been renovated with all new luxurious rich Corinthian leather seating, well maybe not Corinthian. ;>
Notice: In an effort to protect Mother Earth, there will be no printed or paper materials of any kind. Feel free to bring your own or use your preferered device to capture notes/contact information.
Confirmed Speakers:
William J. Crumb, PhD, Global Director, CytoBioscience
Chris Strock, PhD, Associate Director, Cyprotex
Chiara Buono, MD, Preclinical Safety, Novartis
Jiansong Sheng, PhD, Established Scientist, FDA
Anthony Fossa, PhD, Fossa Consulting
Ulrik Nielsen, PhD, CEO, Torque
Birgit Schoeberl, PhD, Independent Consultant
Alexey Lugovskey, PhD, CDO, Morphic
Mark Walker, PhD, Principal Scientist, SNBL
Alison McVie-Wylie, PhD, Senior Director, Sanofi
IMPORTANT: There is ongoing construction in front of the KSC property. Please use the Kendall Square Garage Entrance to access the front of the Cinema and use caution when arriving in the area.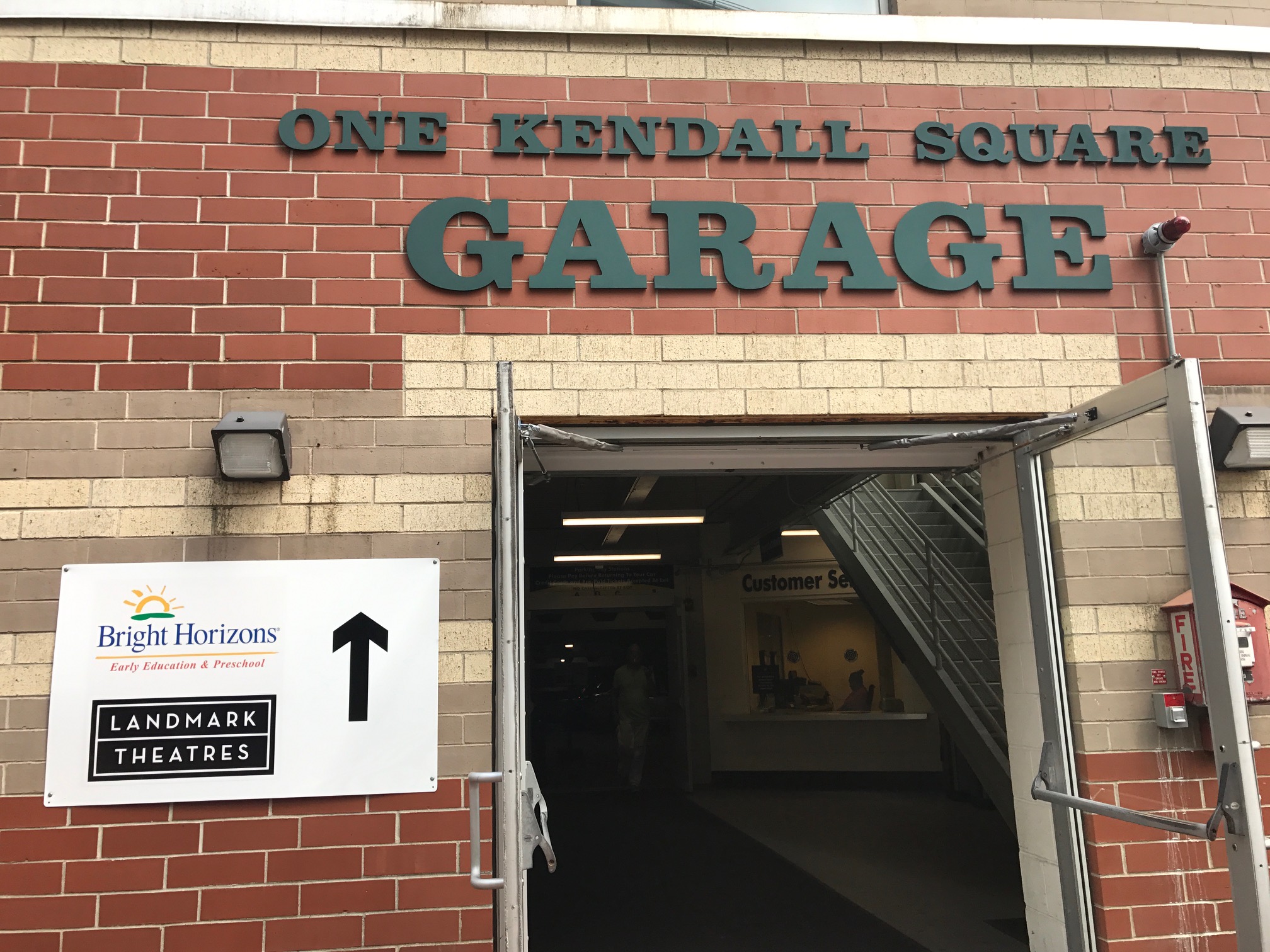 FAQs:
Where is the BAPTG meeting being held?
Kendall Square Cinema (Gain access to Cinema entrance and Park in One Kendall Square Garage)
For public transportation, use the Red Line to Kendall/MIT Station.
Who should I contact if I have questions about the meeting?
Please contact Ken Olivier (ken@torque.email)
For general information about the Dan Morton Meeting of the BAPTG, please contact Tim MacLachlan (timothy.maclachlan@novartis.com).