Description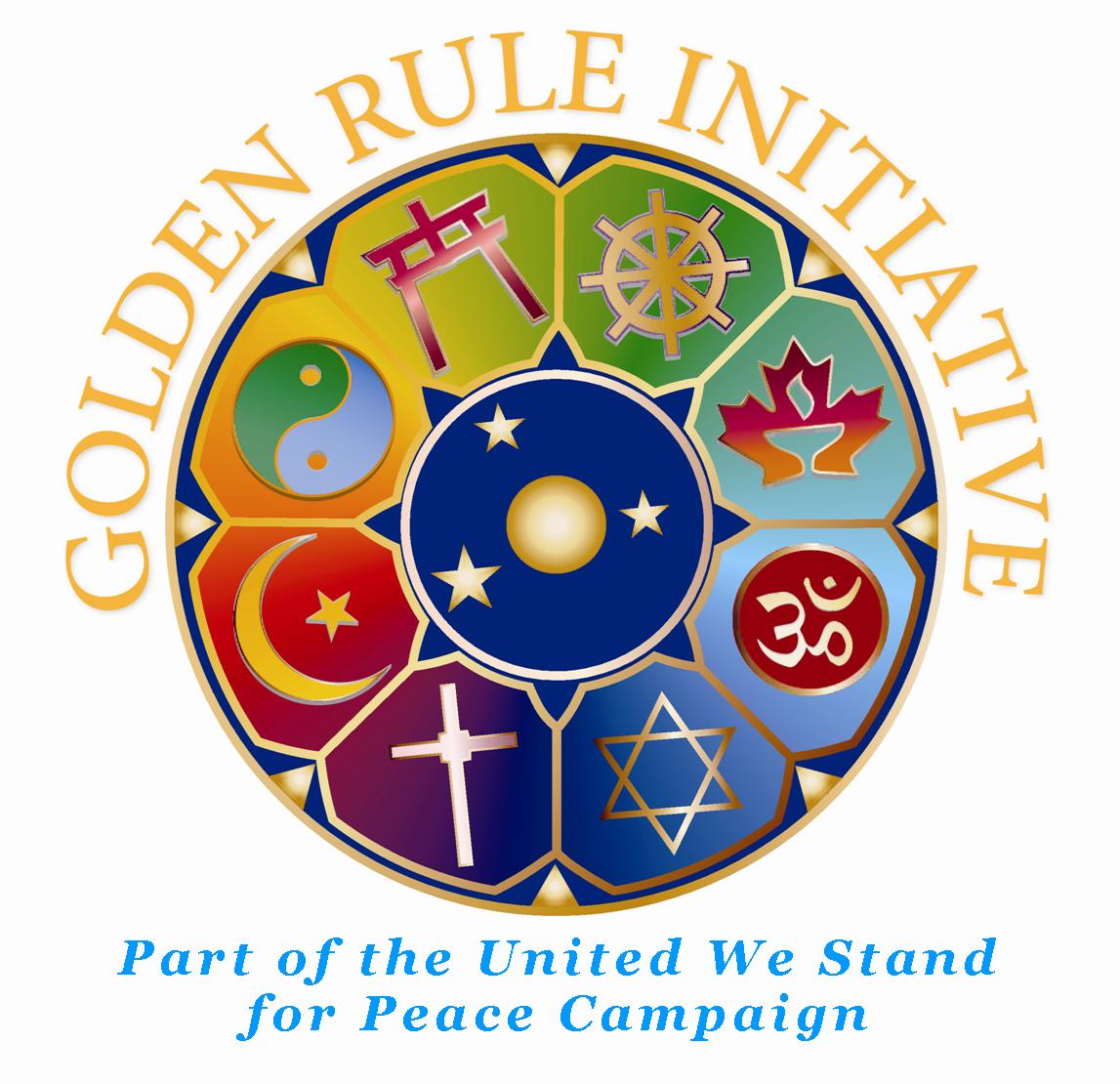 We will meet at the Tea house in the Temple at 10:30.
The tour will be from 10:30 to 11:15 .
For those who are interested there will be a presentation an overview of Buddhism from 11:45 to 12:30.

We will adjourn for a vegetarian lunch at 12:30. (Lunch is donation based but not required).


Thank you so much for coming.

(If any photography is taken please ask permission from guide and share with the Professor when you return to class. )



Thank You!