Fall 2014 Venture Camp: Bitcoin & Beyond

Multiple Dates
Event Details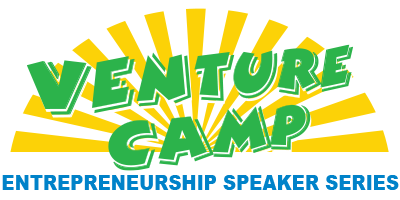 Bitcoin & Beyond: The Digital Revolution in Currency

If you've considered entrepreneurship or need to inject innovation and entrepreneurship into your organization, you must join us at Venture Camp this Fall!

This series focuses on entrepreneurship and startups and builds off of the highly successful 2012 and 2013 sessions that touched over 1500 entrepreneurs and innovators in the greater Washington region.
Who should attend?
College students - undergrad and grad
Young professionals
Aspiring entrepreneurs
Seasoned executives
Investors/VC's
Anyone interested in the topic/technology
This Fall we will explore Bitcoin. Don't miss the opportunity to hear from recognized thought leaders, learn cutting edge concepts, and get an understanding of the future of the cryptocurrency space, and build your entrepreneurial networks and toolkit.
November 12, 6:00-8:00 PM
Bitcoin & Beyond : The Digital Revolution in Currency 
And you thought it was a bid deal when the Euro was introduced?  Virtual currency is about more than money - the real innovation is what people are doing with the technology it is based on. Many industry experts are saying that Bitcoin will change the world, but how? 
Perianne Boring, founder of The Digital Chamber of Commerce and Forbes contriubtor will moderate a panel of thought leaders in the space, including Charlie Kiser, CMO of Bitcoin Shop, Pat Wilson of Frontier Investment Group, and . They will highlight how bitcoin works, how their organizations fit into the emerging cryptocurrency ecosystem, and. and what they see for future of the industry, innovation and entrepreneurship. Moreover, there will be a demonstration to see how to buy and use bitcoin.
6 pm - Registration Opens and Networking
6:30 pm - 7:30 pm - Panel/Questions from Audience 
7:30 pm to 8:00 pm - Networking, meet the panelsts 
PAST SESSIONS
Accelerators, Angels, and Other Resources for Early Stage Entrepreneurs
More resources are available to early stage entrepreneurs than ever before. Come join us for a great discussion on Accelerators, Angels and other great opportunities for early stage entrepreneurs.
Confirmed Speakers:
Carla Valdes, Partner, Fortify.vc
Cary Scott, Co-Founder, Lemur Retail
Dan Mindus, Founder, CIT GAP Funds and NextGen Angels
Engin Akyol, CTO and CoFounder, Distil.it
Sean Glass, Acceleprise.VC
Moderated by:
Jonathan Aberman, Managing Director, Amplifier Ventures
Social Venture Pitch Fest
Up to twenty social ventures from throughout the DC Metro will descend on Arlington and participate in this Social Venture Pitch Fest. If you want to pitch please make sure you sign up for an "April 15 Social Pitch Applicant" ticket by March 22.

For more information on Venture Camp contact David J. Miller at the Mason Center for Social Entrepreneurship (david@masoninnovation.org) or Darren Stauffer at Arlington Economic Development (DStauffer@arlingtonva.us)
Sponsored By: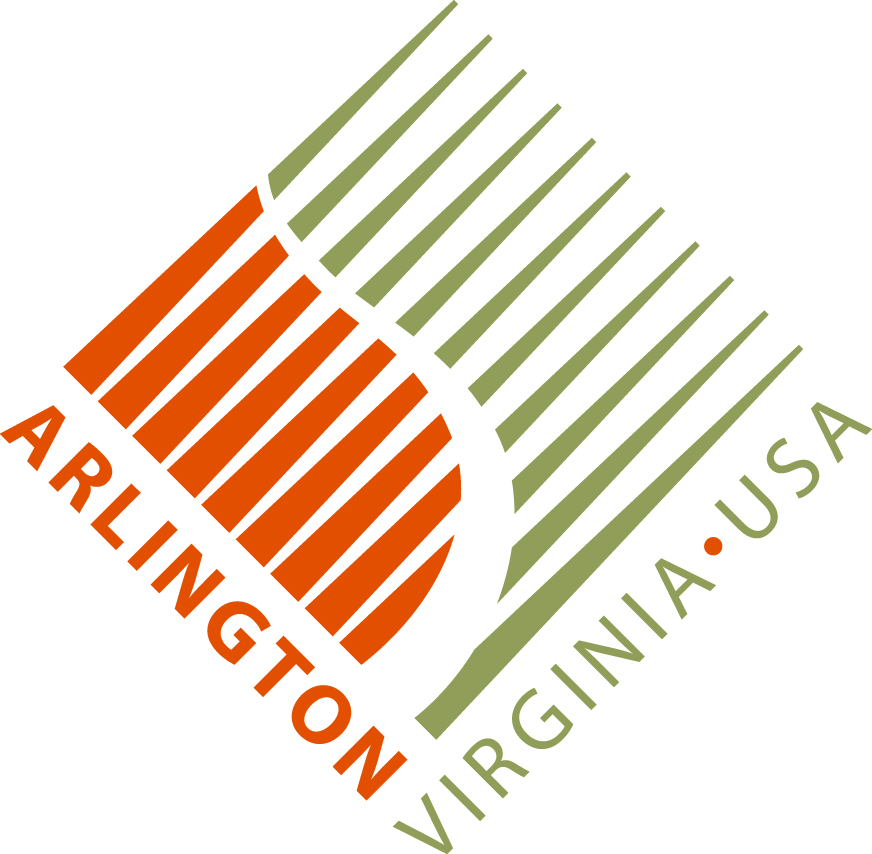 In Partnership With: