Fall 2014 S.T.E.M.ulating Minds Weekend Enrichment Program(Instructor/TA)-MS328

Weekly Event - Every Saturday: 9:00 AM to 4:00 PM (EDT)
Event Details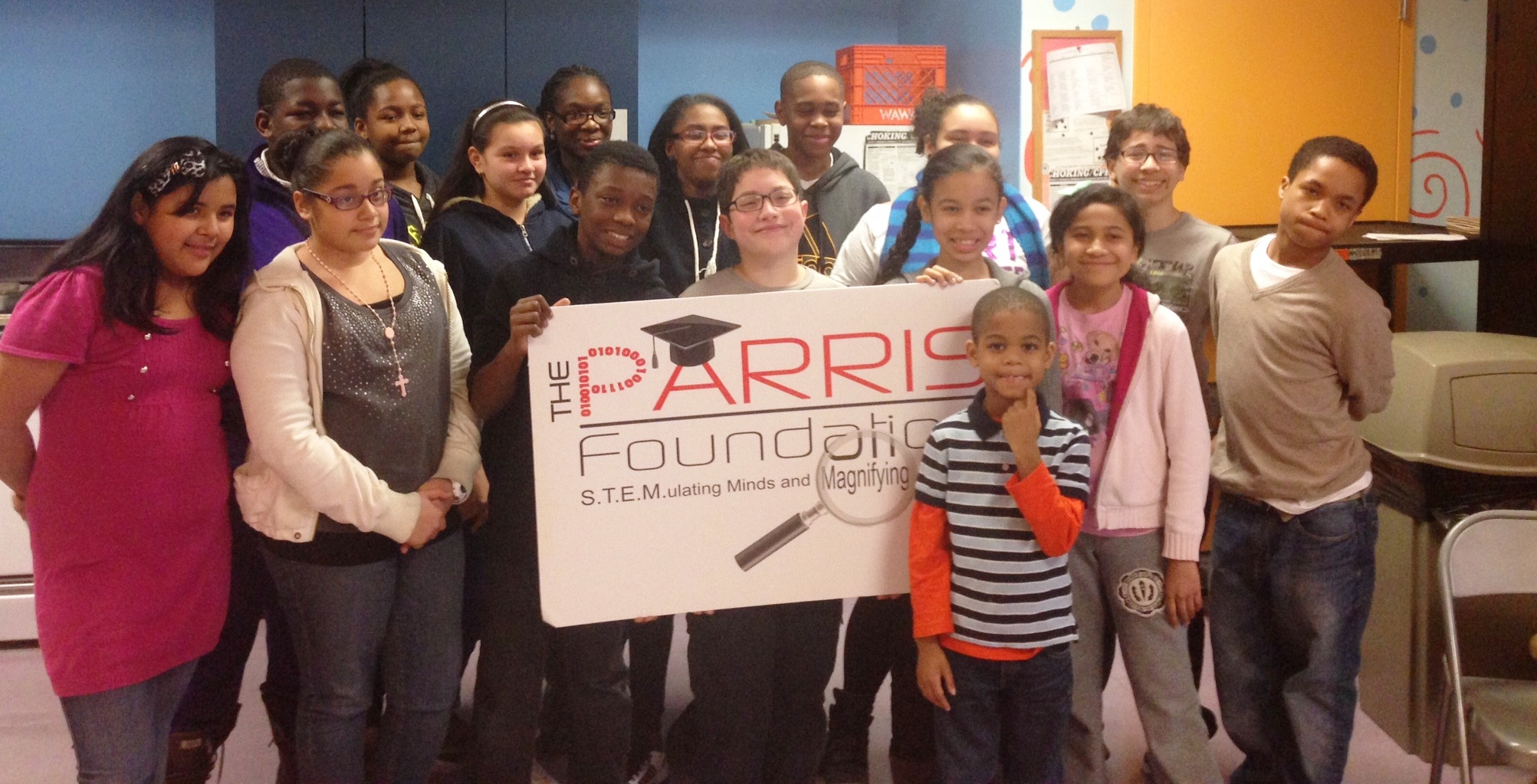 Become a
MIDDLE SCHOOL MATH & TECHNOLOGY VOLUNTEER WITH
THE PARRIS FOUNDATION AT:
MS 328: Manhattan Middle School for Scientific Inquiry 

Lead interactive math games and use technology in fun and creative ways to keep students engaged. Middle school students will be better prepared for Common Core State Assessments and improve their overall academic performance by working with dedicated instructors and teaching assistants who are proficient in 1 or more of the following subjects:
MATH:
 Pre-Algebra
Algebra I
Early Geometry
TECHNOLOGY:
 Computer Programming
Sign up for any available Saturday and start making a difference this weekend!
As an instructor you can teach on topics you are familiar with. You will lead the same group of students each week with another volunteer or staff member. All assignments and materials will be provided ahead of time. As an instructor, PLEASE COMMIT TO AT LEAST 5 SESSIONS. 
Where

MS 328: Manhattan Middle School for Scientific Inquiry
401 W 164th St
New York, NY 10032


Weekly Event - Every Saturday: 9:00 AM to 4:00 PM (EDT)
Add to my calendar
Organizer
The Parris Foundation
Mission:
The Parris Foundation is dedicated to promoting educational opportunities and fostering awareness in science, technology, engineering and math (STEM) via scholarships and community outreach programs. The Parris Foundation currently fulfills its mission by:
Servicing disenfranchised communities by providing access to STEM education
Providing scholarships to students from disadvantaged, socio-economic backgrounds enrolled at an accredited college or university pursing a degree in a STEM discipline
Collaborating with organizations focused on improving access to technology for low-income families
Vision:
The Parris Foundation believes that attracting young people to STEM is the key to closing the achievement gap, and eradicating the disparity in academic performance between disadvantaged and privileged students. In an effort to break the cycle of poverty in underprivileged communities, The Parris Foundation equips disenfranchised students with the tools needed to pursue STEM disciplines, academically and professionally. The Parris Foundation's access programs provide extended learning opportunities to supplement and enhance in-school learning. The U.S. has lagged behind other countries in terms of global competitiveness in recent years; competitiveness will only improve if we start molding the next generation of innovators at a young age. 
Fall 2014 S.T.E.M.ulating Minds Weekend Enrichment Program(Instructor/TA)-MS328