When and where
Location
Gannett/USA Today Headquarters 7950 Jones Branch Drive Mclean, VA 22107
Description
recruitDC * December 11, 2014 * Agenda
Please thank our sponsors!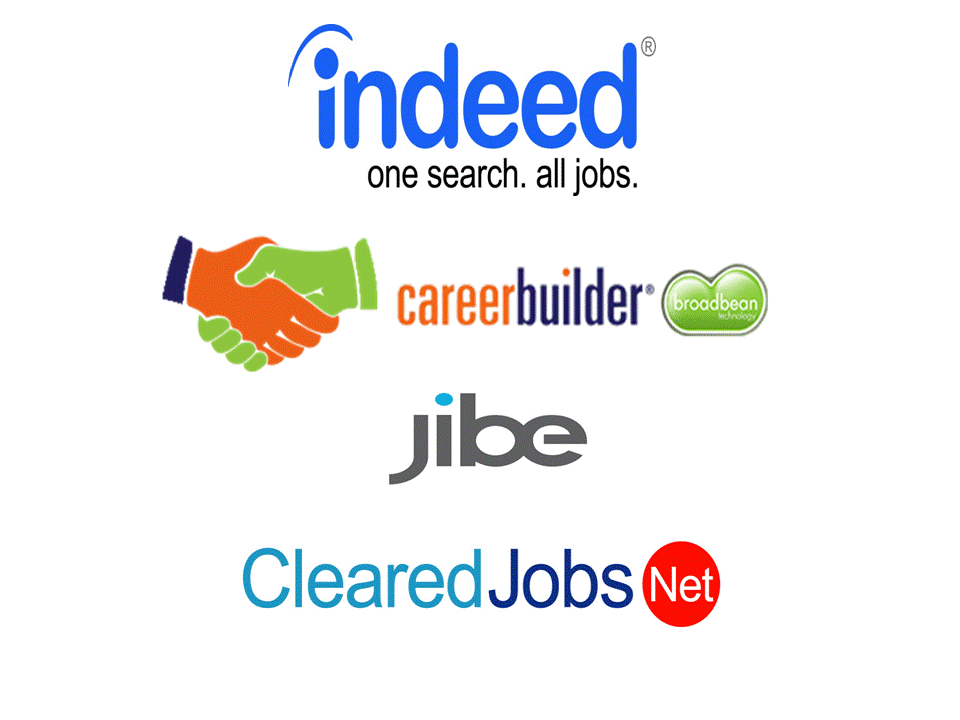 7:45am to 8:45am Registration and Networking
8:45am to 9:00am Welcome Remarks
9:00am to 10:00am - Keynote Presentation - Talent Advisors: The Next Frontier, Dion Love Senior Director at CEB
How do we improve recruiter performance in the new work environment that's defined by constant change and complexity? Top performing recruiters are defined by their ability to act as strategic advisors and pipeline managers. Together, these capabilities are the hallmarks of a Talent Advisor. Compared to most recruiters, Talent Advisors are twice as likely to be high-performers. They drive superior talent and business results including improved quality of hire, lower cost per hire, better candidate fit, effective hiring manager partnerships, and stronger strategic profile for recruiting. Unfortunately, less than 20% of recruiters today demonstrate Talent Advisor capabilities. The best companies enhance recruiter performance by identifying what Talent Advisors do differently, assess and select recruiters who demonstrate those qualities, and embed Talent Advisor capabilities into recruiter expectations and development programs.
10:20am – 11:10am Table Topics: In this session you will engage in small roundtable discussions to share and learn best practices on topics such as: Boolean Search Strings, Veteran Hiring Best Practices and Managing Recruiters & Building Effective Teams.
11:30am - 12:15pm Breakout Sessions - Choose one of the following sessions:

Becoming Recruiting Leadership In this session, four seasoned recruiting leaders will share tips and insights from their careers as they grew from recruiters and HR associates into recruiting managers and leaders. The panel will talk about their own career paths, lessons learned, and suggestions for recruiters or HR professionals on how to land a recruiting leadership role. They will also cover how to build an effective and strong recruiting team. Panelists will also take direct questions from audience members.
Moderator: Kristen Reese - VP of Talent Management, The Bozzuto Group
Panelists: Kara Chambers - VP, Talent Strategy, Motley Fool; Pam Gleeson - Senior Director Global Staffing & Deployments, Triple Canopy; Teresa Green - Managing Director, Global Talent Acquisition, CEB
OR
Engaging Talent In this session, five professional recruiters will talk about their choice to stay as subject matter experts and make a career of recruiting. They'll focus on how to operate as independent contributors, lessons learned and how to be effective as a one-person team. Panelists will also cover how to engage talent and ensure organization forward and innovate with new candidates, ideas and tactics, you don't want to miss this session.
Moderator: Moe Hutt, Principal Consultant, Meritage Talent Solutions
Panelists: Will Thomson Global Sales, Marketing, and Product Recruiter, Rosetta Stone; Mark Batenchuk, President/CEO, Scope Group; Mike Bruni, Talent Acquisition Manager, Leidos
12:20pm to 12:30pm Table Topics Summary and Event Close Out
As with all recruitDC events, ticket sales are final. There are no refunds, but you can switch your ticket with a colleague. Those transactions are your responsibility. If you transfer your ticket to someone else, you can alter the name on your ticket through this registration page. If you need to change the content on your registration, you may do so through your Eventbrite account.
Ticket sales are processed through PayPal. You do not have to have a PayPal account to purchase a ticket.
All recruitDC events are for networking and continuing education purposes. We ask that your purpose in attending the event be solely for networking and learning best practices and not for business development.