FALL 2011 French Conversation (Advanced)
10-week course
Event Details
Bonjour!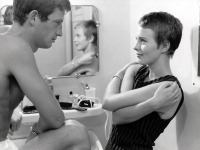 Idlewild's language courses are both fun and practical, and have been recommended by Daily Candy and New York Magazine.
The classes are taught in our beautiful store, not a stuffy classroom, by dynamic and experienced native speakers. Class size is limited to 12, so everyone gets a chance to speak in every session.
Our French classes are taught by Maurice Jean-Baptiste Brochet, a native of Paris with more than 10 years' experience teaching in New York, including at Berlitz and the Rennert School.
Isthisclassforyou?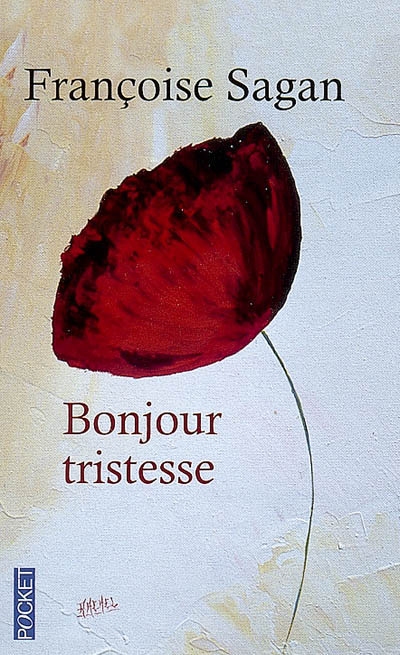 Our Advanced Conversation course is for people who are fairly fluent (able to understand most of what they hear and to communicate what they need to say) and are looking to enhance fluency and practice conversation.
Grammar is corrected and reviewed as needed, but the course is structured primarily around discussion topics and activities (including reading and discussion of articles, short literature passages, film, and other aspects of French culture) rather than presentation of grammar. Each student will also be expected to give at least one five-minute presentation, on a topic of their choosing, before the end of the ten-week course.
Over the ten-week course, we'll also read and discuss the classic French novel Bonjour Tristesse by Francoise Sagan.
About our courses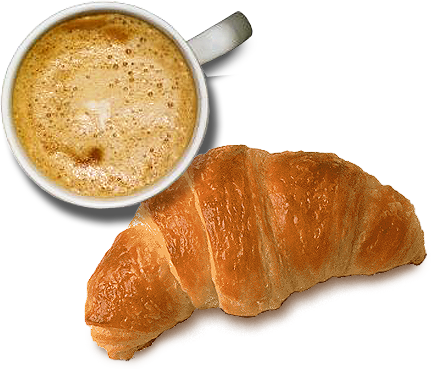 Our teachers employ a dynamic method that emphasizes grammar and vocabulary but is focused primarily on spoken profiency and oral comprehension.
The beginner, advanced beginner and intermediate courses follow a text (not included in the course price but available to students for the discounted price of $15.99).
There are no make-up classes. On the first day of class, each student will receive a syllabus that lists the weekly assignments so you can keep up with your studies if you have to miss a class.
---
If you wish to cancel your registration, you must contact Idlewild by telephone or email at least seven days before the start date of your class to receive a refund. 
If you wish to postpone your registration to a later session, you must contact Idlewild by telephone or email at least three days before the start date of your class to receive a credit toward a future session (good for one year).
Organizer
Idlewild is an international bookstore with locations in Manhattan and Brooklyn.
Our language classes were named "Best of New York" by New York Magazine and are taken by more than 3000 New Yorkers every year.