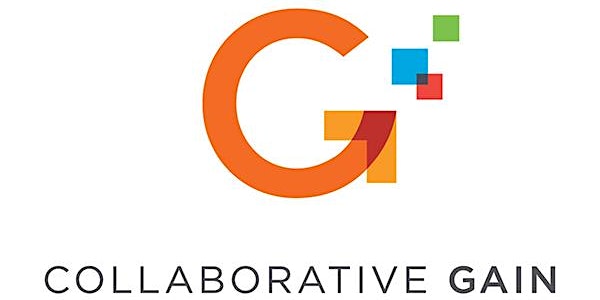 Fall '18 Roundtable: 'The Many Facets of Org Culture'
Description
The Many Facets of Org Culture
Culture is hard to change and drives organizational responses to nearly everything. How do you lean into, deal with, address, or impact the culture while trying to accomplish various types of change initiatives? Topics of the evening might include:

- Change management: Driving an organization to work towards a culture that embraces uncertainty, experimentation, and learning. What does it really mean to change culture, can you do it in an already established organization?
- Empowering communication: Driving team morale and productivity through empowerment. Improving communications between departments/verticals such that the entire organization is well-informed.
- Diversity and Inclusion: How do you tie to business goals? Evaluating how style of leadership influences diversity and inclusion. Learning how others are truly building more diverse teams.
- Managing conflict: Effectively managing conflict to achieve your objectives.
***Please come prepared with your views on the topic, challenges you're facing, and concerns. You will be asked for your challenges and background on this topic during registration, please share in advance. ***


Schedule
Tuesday, October 9, 2018
5:00 PM - 7:30 PM - Roundtable Discussion (catered)
7:30 PM - Cross-councils Opening Cocktail

Note - There are a limited number of seats available at each roundtable. Please only sign up if you can commit to attending. Should you find that no more seats are available for your desired table, please choose another topic. You can find the topic list through this link:
https://collaborativegain.com/austin-roundtable-discussions/

What is a Roundtable?
The roundtables are *optional* and different from the Council meetings. These are informal discussions, cross-Council discussions led by a moderator. It's a unique opportunity for you to meet members from other Councils and hear/share new perspectives.
You will meet with a group of 10-15 members, all of whom have opted-in to the topic above, for 2 hours of great discussion. Dinner will be provided.