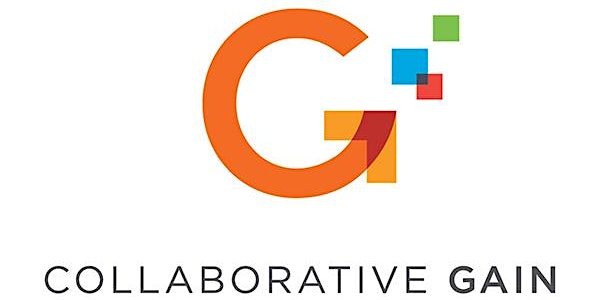 Fall '18 Roundtable: 'Growth'
Description
Growth
Are you on the cusp of, in the midst of, or looking in the rearview mirror at a rapid business scaling initiative for a product that has just reached the market fit stage? Please join with fellow Council members for a highly interactive session to share challenges, thoughts, and critical lessons learned on the front lines. Come prepared to share must-read literature, org design considerations, tools, and best practices.
***We leave the topic intentionally broad so that you and your fellow members can mold the conversation around the subtopics that are relevant for the group. You will be asked for your challenges and background on this topic during registration, please share in advance. ***


Schedule
Tuesday, October 9, 2018
5:00 PM - 7:30 PM - Roundtable Discussion (catered)
7:30 PM - Cross-councils Opening Cocktail

Note - There are a limited number of seats available at each roundtable. Please only sign up if you can commit to attending. Should you find that no more seats are available for your desired table, please choose another topic. You can find the topic list through this link:
https://collaborativegain.com/austin-roundtable-discussions/

What is a Roundtable?
The roundtables are *optional* and different from the Council meetings. These are informal discussions, cross-Council discussions led by a moderator. It's a unique opportunity for you to meet members from other Councils and hear/share new perspectives.
You will meet with a group of 10-15 members, all of whom have opted-in to the topic above, for 2 hours of great discussion. Dinner will be provided.